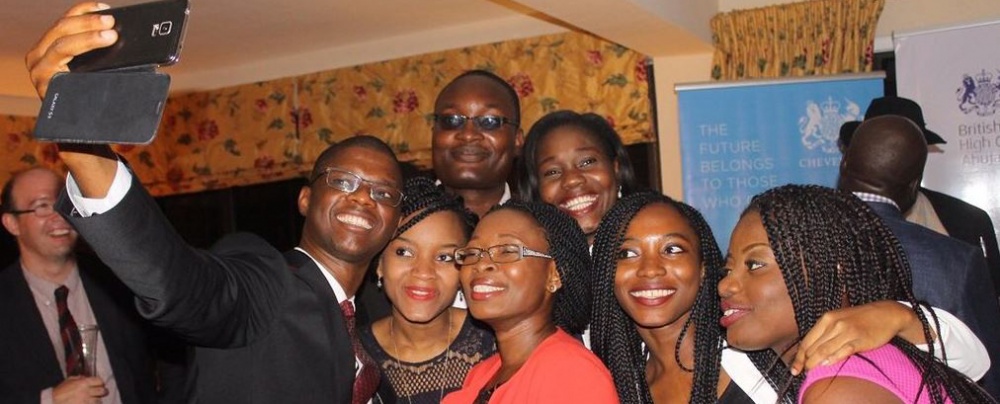 After spending a year in the UK studying, networking, and getting to know British culture, 2014/2015 Chevening Scholars have safely returned to their home countries. British Embassies and High Commissions in over 160 countries and territories held receptions and events to welcome them back and award them their Chevening graduation certificates.
At the British Embassy in Kabul, the Deputy Ambassador, Martin Longden, presented certificates to scholars returning to Afghanistan. Chevening Alumnus and Deputy Minister of Rural Rehabilitation and Development, Ahmad Shaheer Shahriar, said 'I can assure you that the knowledge I have gained during the period of my study will be most beneficial to my service in Afghanistan. It was definitely a life-changing experience. I achieved a Masters' Degree from university of Leeds. Life in the UK was an eye opener towards different cultural perspectives and values'.
Meanwhile in Kenya, British High Commissioner Nic Hailey told the 2014/2015 Kenyan scholars: 'You've now joined the over 400 Chevening alumni in Kenya, of which many have gone on to become great leaders and influencers in Kenya today; most notably, Hon Amb Amina Mohamed, Lady Justice Njoki Ndungu, and Hon Dr. Hassan Wario. […] Finishing your award is not the end of the road, just a pause before you continue down a meaningful new path. Now it's your time to take your place in the prestigious alumni network and gain all the benefits that being a Chevening Alumnus brings.'
After presenting the graduation certificates, the British Embassy in Dushanbe, Tajikistan, went as far as treating their returning scholars to a culinary feast in celebration of traditional Tajik cuisine.
Have a look at the photo gallery below to see how some of the UK diplomatic missions around the world marked the return of the 2014/2015 Chevening Scholars.