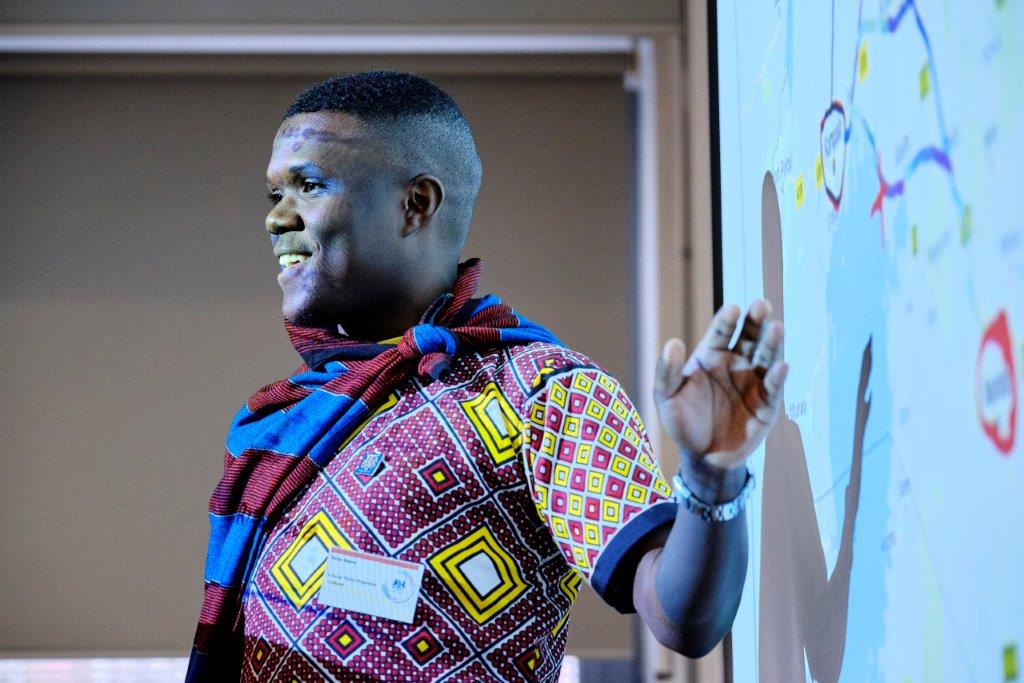 Meet the scholar presenters (Wednesday)
Wednesday 1 July 2020
---
10:15 – 11:20 Session 1: Development
10:20 – 10:40 Irina Semykina (including 5-min Q&A)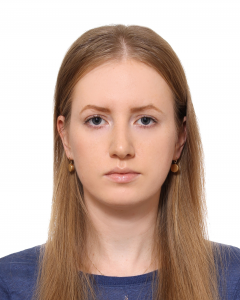 University: University College London
Degree: MSc Economics and Policy of Energy and the Environment
Country: Russia
Irina is a future energy economist passionate about bringing positive changes to the energy industry to overcome the most urgent environmental, social and economic challenges.Focusing on developing countries, she explores how to decouple economic development from growing energy consumption and emissions.
LinkedIn: Irina Semykina
10:40 – 11:00 – Abdoulie Kurang (including 5-min Q&A)
University: University of Sussex
Degree: MA Social Development

Country: The Gambia
Abdoulie is a lecturer, researcher and consultant in Development Studies in The Gambia. He is pursuing his second Master's at Sussex University.This research project seeks to investigate and address precarious working conditions and commercial sex tourism among 'Hidden-Workers' (low-skilled workers) in The Gambia's tourism industry.
Facebook: Abdoulie Kurang
Twitter: @abdoulie_kurang
LinkedIn: Abdoulie Kurang
11:00 – 11:20 – Giang Tran (including 5-min Q&A)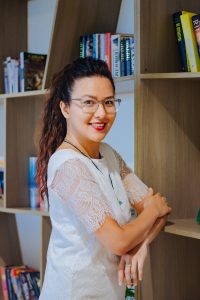 University: Oxford Brookes University
Degree: MSc International Management and International Relations
Country: Vietnam
Before Chevening, Giang spent 15 years working with for-profit organisations, managing and leading not-for-profit organisations. She is passionate about influencing sustainable development through Creating Shared Value approach (CSV).
Coupling her hands-on experience together with academic study, Giang will be sharing some perspectives on "Business Ethics in Corporate Social Responsibility as a way forward for Sustainable Development".
LinkedIn: Giang Tran
Facebook: ngangiang.tran.921
---
11:40 – 12:25 Session 2: Media & Communications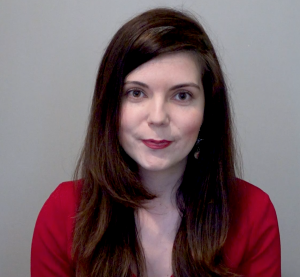 11:45 – 12:05 Marina Shupac (including 5-min Q&A)
University: University College London
Degree: MA Ethnographic and Documentary Film (Practical)
Country: Republic of Moldova
Born in the mixed family in rural Moldova Marina aims to diminish divisions between "us" and "them" and create solidarities through Human Rights and media work.
This presentation will ask why media should embrace internal diversity and challenge the way it tells the stories to become a hopeful Global Leader?
@MarinaShupac (Twitter, Instagram, Facebook, Linkedin)
12:05 – 12:25 Adzfar Aziz (including 5-min Q&A)
University: University of Strathclyde
Degree: MSc Entrepreneurship, Innovation and Technology
Country: Malaysia
Adzfar 'Ed' Aziz is an award-winning serial entrepreneur with over 15 years' experience in marketing, innovation and digital transformation mainly across IT, media and telecommunications.
Leadership in the digital age of fake news and misinformation will present insightful ideas on how to deal with the challenges of the 4th Industrial Revolution.
LinkedIn: Adzfar 'Ed' Aziz
---
12:25 – 12:35 Poster Presentations
12:25 – 12:35 Poster 1: Lara Machado (including 5-min Q&A)
University: Kingston University
Degree: MA Curating Contemporary Design
Country: Brazil
Lara Machado is a Brazilian designer and a Chevening Scholar, doing her masters on Curating Contemporary Design at Kingston University.
An experimental conceptual project within the attitude of speculative and critical design while addressing the daily violence in the city of Fortaleza – Brazil.
Instagram: @laramach_
Linkedin: Lara Machado
---
14:35 – 15:20 Session 3: Human Rights & Conflict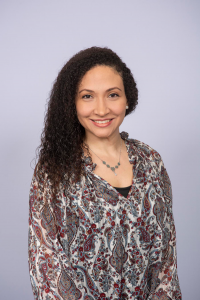 14:40 – 15:00 Andrea Guardo (including 5-min Q&A)
University: London School of Economics and Political Science
Degree: MSc International Social and Public Policy (Development)
Country: Colombia
Andrea Carolina Guardo is a lawyer with experience managing international aid projects of human rights, rule of law and civil society, implemented in Colombia's conflict-torn areas.
Her presentation highlights the need of a human security approach to protect social and civic leaders in contemporary violent conflicts based on some country experiences.
Facebook: Andrea Carolina Guardo Martinez
15:00 – 15:20 Akari Bo (including 5-min Q&A)
University: University of Sussex
Degree: MA International Education and Development
Country: Myanmar
I am a master student in International Education and Development at University of Sussex and I have had a decade-long experience in teaching in Myanmar.
My presentation will focus deeply on how teachers' education can be integrated as a strategy for conflict resolution and peace-building on a global scale.
Facebook: akari.bo.3
---
15:40 – 16:05 Session 4: Health
15:45 – 16:05 Bing Kin Solomon (including 5-min Q&A)
University: Kings College London
Degree: MSc Gerontology & Ageing
Country: Hong Kong
Co-founder of PaterMater, a Hong-Kong based organization empowering Sons&Daughters to address needs of their ageing parents
His presentation is about how adult children can support their older parents to age well; and how governments can support increasing number of ageing families in the society
Linkedin: solomonwongbk
---
16:05 – 16:15 Poster Presentations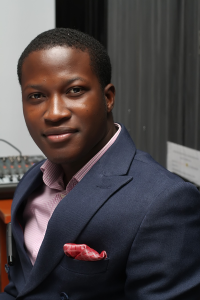 16:05 – 16:15 Poster 2: Ire-Oluwa Adegoke (including 5-min Q&A)
University: University of Edinburgh
Degree: MSc Sustainable Energy Systems
Country: Nigeria
Ire-Oluwa Adegoke is a clean energy enthusiast, passionate about community development, and has a strong interest in early career talent development in Africa.
This poster showcases two developing countries working towards low-carbon energy systems. It offers leadership qualities necessary to achieve the ambitions of Paris Agreement.
Twitter: brodaireoluwaa
Instagram: ireoluwa