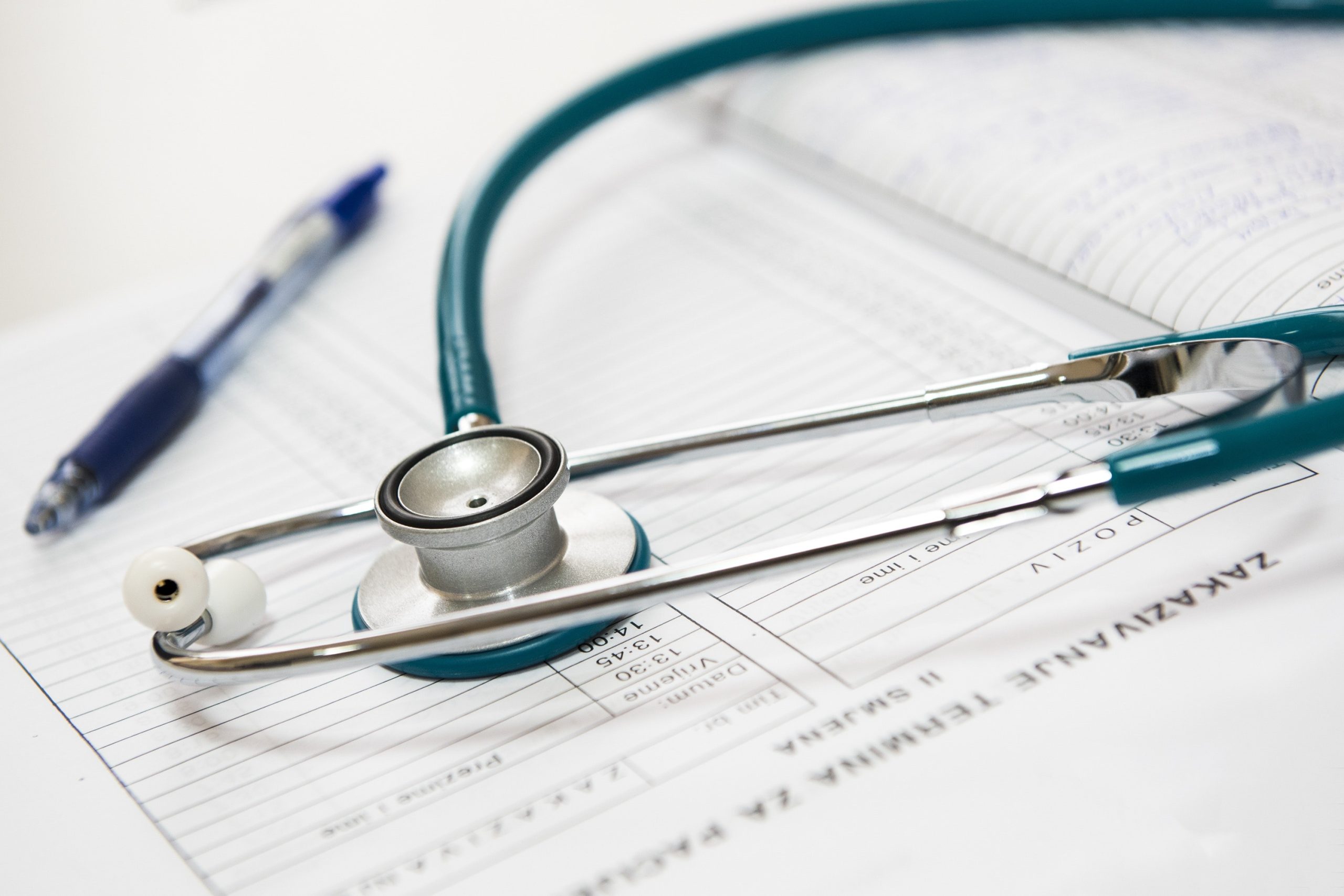 Getting medication in the UK
How to find information about medication and medical advice in the UK
Upon arrival into the UK
One of the first things you should after you arrive in the UK is to register with a doctor, known as a General Practitioner (GP). Ensure you choose an NHS doctor. Please do not wait until you are ill to register. At many universities there is a student health service on campus. You may need to show proof of your student status and address, along with your Immigration Health Surcharge number. Your immigration health surcharge number will have been sent to you by email when you made your Student visa application.
Finding a GP to register with will depend on where you live in the UK and there are further details in the links below:
Not all treatments are free of charge, for instance you will have to pay for some dental and optical treatment, plus prescription charges if you live in England (currently £9.35 per item). We don't provide any additional funds for this, and you're expected to use your monthly stipend to cover these costs.
Pre-existing medical conditions
Please ensure that you bring a summary of your medical records with you, including diagnosis and treatment, translated into English if it isn't already. If you're currently having treatment, it's helpful to ask your doctor to write a letter in English which summarises your medical history.
Regular medication
If you currently take medication prescribed by a physician, you should be aware that your medication may not be available in the UK, or unavailable in the same dosage that you are used to. The same or similar medication that you use may be available under a different name or brand. You can find out more about medication which is prescribed by the NHS on their website. 
Please note that the doctor may prescribe a different medication and that you may experience a delay in receiving your prescription if you are referred to a specialist. Although GPs can prescribe most medication, some medication such as that prescribed for ADHA, multiple sclerosis and other conditions can only be prescribed by a specialist, and although your GP can refer you for an appointment, you may still need to wait many months before you can see a specialist. Additionally, there may be waiting lists to access specialist medical services, including some mental health services and gender clinics.
You may be able to bring your medication with you, but you should ensure that you bring a letter of explanation from your doctor. There is more information on the gov.uk website about bringing medication into the UK.
Depending on where you live in the UK, you may need to pay for your medication and you can read more about this in the 'after you arrive section' of this page.
Please note that Chevening cannot provide any advice on medication, you must speak to a healthcare professional for tailored support. Chevening does not provide any grants or additional funding to cover medical costs or costs for other adjustments that you have during your award.
Your scholarship does not include any form of medical or travel insurance and we are not able to cover the costs of private medical treatment or the purchase of medication. We recommend that you purchase your own private medical insurance for your time in the UK. Chevening does not have an in-house counselling service or a doctor who can offer consultations, but our welfare team can signpost you to appropriate NHS services if required.
The NHS does not cover certain medical care. There are some conditions and treatments which are not covered, including:
treatments for which there is no scientific evidence for any benefits
cosmetic procedures
treatments for mild conditions which will resolve on their own
interventions which do more harm than good
NHS regulations
The NHS runs a 24-hour non-emergency helpline that you can call for free on 111 if you have questions or concerns about your health.
You can also go into any pharmacy or chemist in the UK for free advice from medically trained professionals about common ailments such as coughs and colds, and you can read more on the NHS website.
There's more information about health and healthcare in the UK on the UKCISA website.