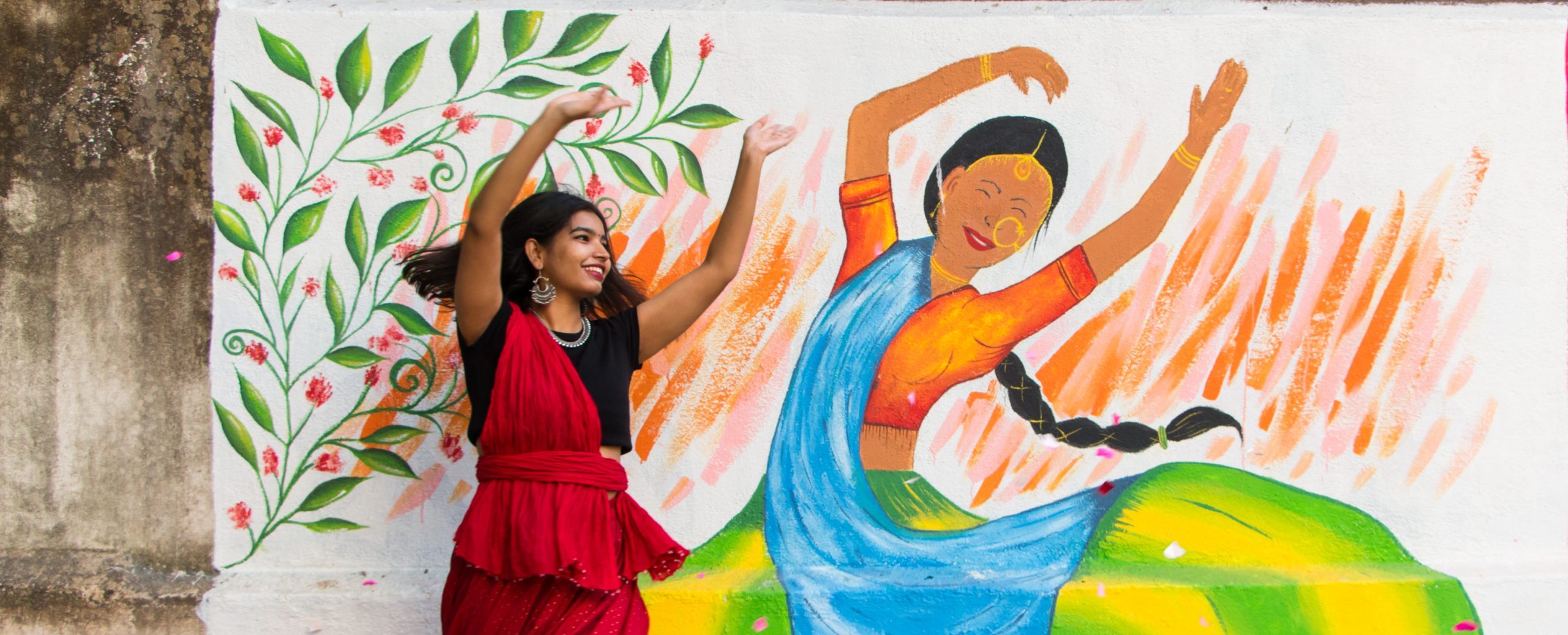 Distinction: The Chevening Magazine
A new publication which explores global issues through fresh eyes and new perspectives.
Distinction demonstrates the diversity of our global community, highlights the thought-leadership emanating from Cheveners and their peers in the UK, and – crucially – exemplifies the myriad ways that Cheveners are responding to the biggest issues of our time.
From protecting the habitats of endangered animals to analysing the future of the working world, discover what Chevening Scholars and Alumni are doing to confront today's problems and change the perspectives of those around them.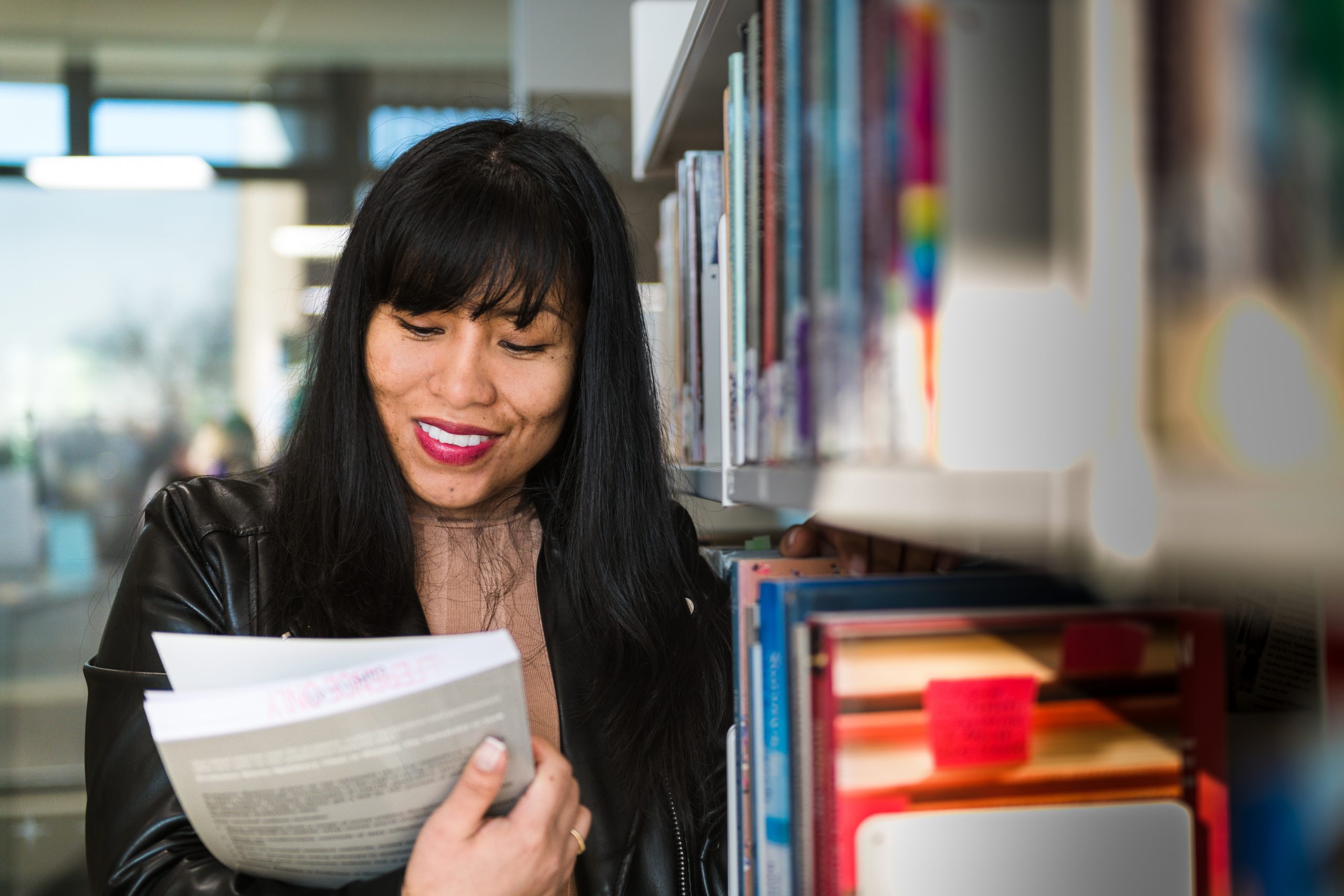 Where diverse people converge, ideas blossom.

Backed by world-class learning institutions, innovative businesses and some of the best global minds, together we are a global Chevening community capable of shifting the boundaries of our imaginations.
Nigel Adams
Minister of State