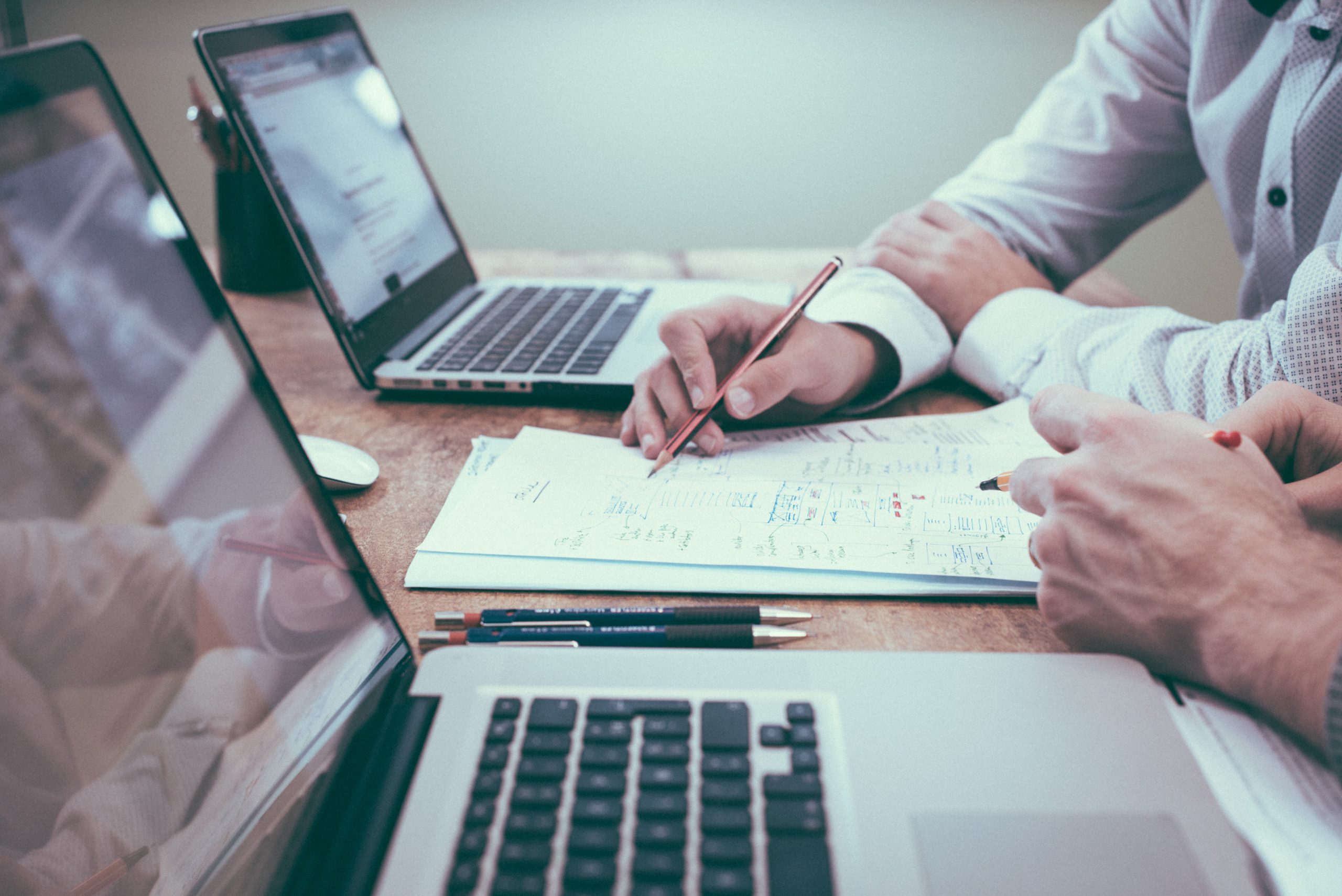 Internship opportunity with the Equality and Human Rights Commission
Applications for this opportunity are now closed.
---
About the EHRC
We are the Equality and Human Rights Commission (EHRC) – Great Britain's National Human Rights Institution (NHRI) and National Equality Body. We stand up for freedom, compassion and justice in changing times. Our role is to regulate, promote and uphold equality and human rights ideals and laws across England, Scotland and Wales. Our work is driven by a simple belief; if everyone gets a fair chance in life, we all thrive.
At the EHRC, we are proud of our inclusive workplace where we celebrate difference, value everyone's contribution and where people of all backgrounds can thrive. We do not accept discrimination or harassment, and all our recruitment decisions are based on fair and open competition, with appointment on merit.
---
Role description
To be eligible you must be a 2020 Chevening Scholar and based in the UK for the duration of the placement.
The successful applicant will complete a three-month placement at the EHRC, based in the Policy and Human Rights Monitoring Directorate.
Within the Directorate, the Human Rights Monitoring team is responsible for the delivery of the EHRC's reporting obligations to UN human rights bodies, as well as contributing to the EHRC's Core Aim of strengthening equality and human rights protections in Britain. The Policy team engages Ministers, civil servants and parliamentarians to strengthen equality and human rights law and policy, including through advising on parliamentary processes such as consultations and bills.
Under the supervision of the Human Rights Monitoring team, the intern will contribute to the delivery of the Policy and Human Rights Monitoring Directorate's work, including through:
Undertaking research on a range of equality and human rights issues, including to inform forthcoming UN shadow reports and policy briefings
Contributing to the further development of the EHRC's Human Rights Tracker
Assisting with aspects of the Human Rights Monitoring team's stakeholder engagement, including supporting the planning of capacity-building events and projects, and contributing to stakeholder mapping exercises
Providing additional ad hoc support to the Policy and Human Rights Monitoring Directorate as needed, including reviewing and analysing parliamentary debates
During the placement, the intern will have the opportunity to apply their knowledge of human rights in a practical context and gain an understanding of how the EHRC undertakes its human rights monitoring and policy work in line with its NHRI mandate. It should be noted that the EHRC's human rights remit covers England and Wales, and Scotland for issues that relate to reserved matters only; as such, the internship will focus on human rights developments in England and Wales.
The internship will be undertaken remotely, although this will remain under review as the coronavirus (Covid-19) situation develops. The intern will be expected to use their own laptop during the internship.
Hours will depend on the working conditions of the successful applicant, according to their visa and/or university conditions.
---
Knowledge, skills and experience
Essential: Successful applicants will have a good understanding of human rights gained through relevant academic and/or vocational experience, including knowledge of the UN human rights system, and good research and analytical skills.
Desirable: Successful applicants will have an awareness of the context in which the EHRC operates.
---
Timeline
| | |
| --- | --- |
| 5 July | Internship announced |
| 16 July | Applications close |
| 21-22 July | Interviews |
| 23 July | Successful applicant confirmed |
| 26 July – 9 August | Pre-employment checks |
| Week commencing 9 August | Internship starts, subject to completion of pre-employment checks |