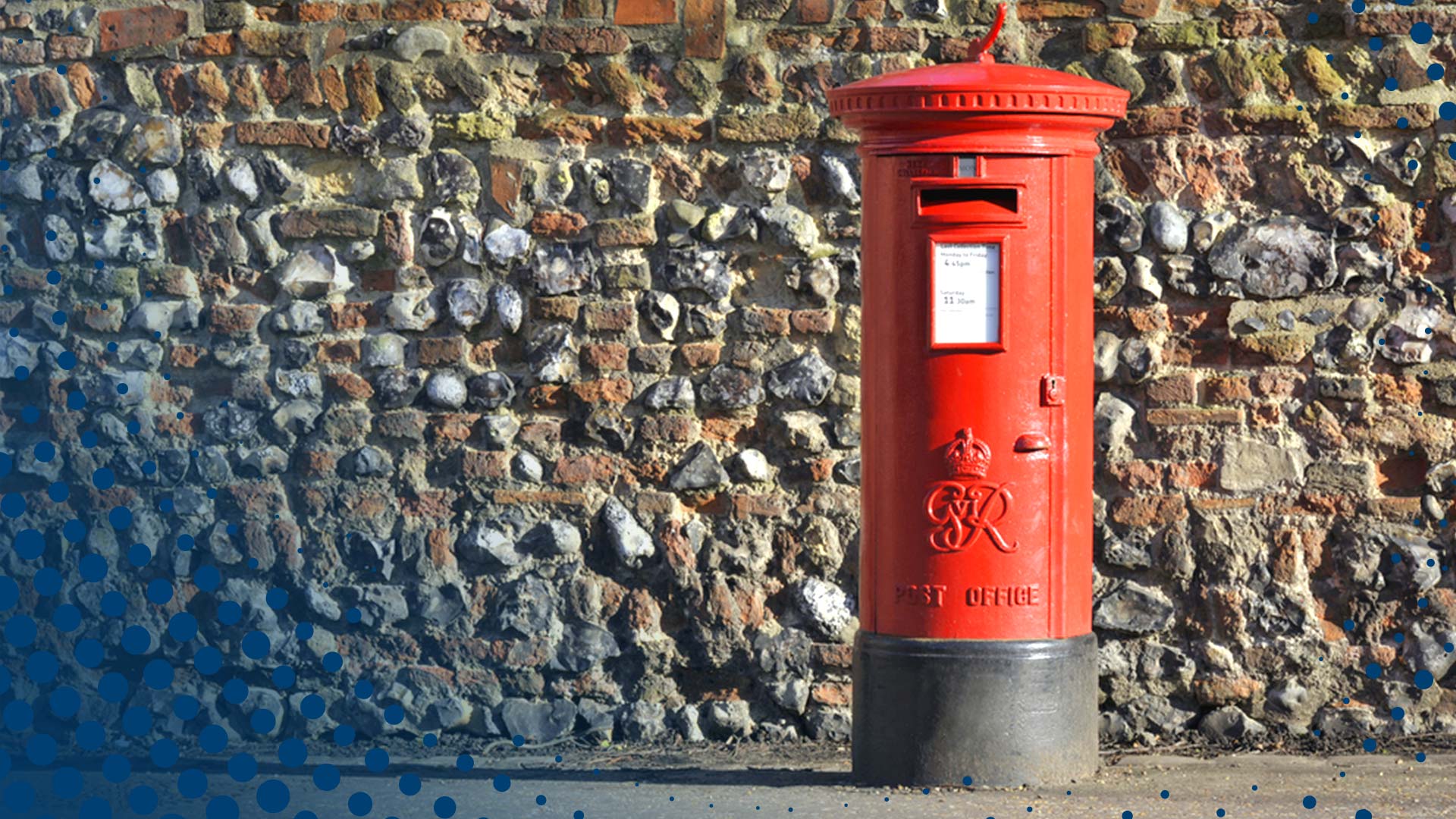 Information for applicants
Dear applicant,
Thank you for your email and interest in Chevening.
Applications closed at 12:00pm GMT on the 3rd November. We encourage people to apply early to avoid disappointment. Whilst we do understand that sometimes personal matters may arise at the last minute which can lead to delays, we do open the application process across a 2-month period to accommodate this and are thus unable to accept applications after the deadline. In addition please note that we cannot reinstate applications once they have been withdrawn.
If you are interested in applying for a Chevening scholarship in the future, we encourage you to apply again next year. You can subscribe to the Alphagram, our newsletter, if you would like to be reminded of when applications re-open.
If you have a general enquiry about Chevening Awards available to you, please read the information on your country page as well as that on the eligibility page of the Chevening website.
Due to the volume of enquiries we receive, we are unable to answer commonly asked questions individually. If the answer to your question can be found in the information below or through our website, you should not expect a response from us. Please ensure that you read the information below fully and refer to our FAQs for further guidance.
Please note that amendments to the application form cannot be made after submission. However, applicants can upload their supporting documents to section 5/5 of their online application 'Upload Documents and Submit'
We are in the process of reviewing applications and all applicants will be informed of the outcome of their application in due course. A timeline of the application process can be found here.
Due to the volume of applications we receive we are unable to provide individual feedback for unsuccessful applications. Please review the eligibility criteria carefully and refer to the examples of common errors on our website for further information.
If you are interested in applying for a Fellowship award, please note that eligibility criteria and application timelines may vary. Please visit the Fellowships page on our website for further details as well as your country page to find a full list of available awards.
Follow us on:
Kind regards,
Chevening Secretariat