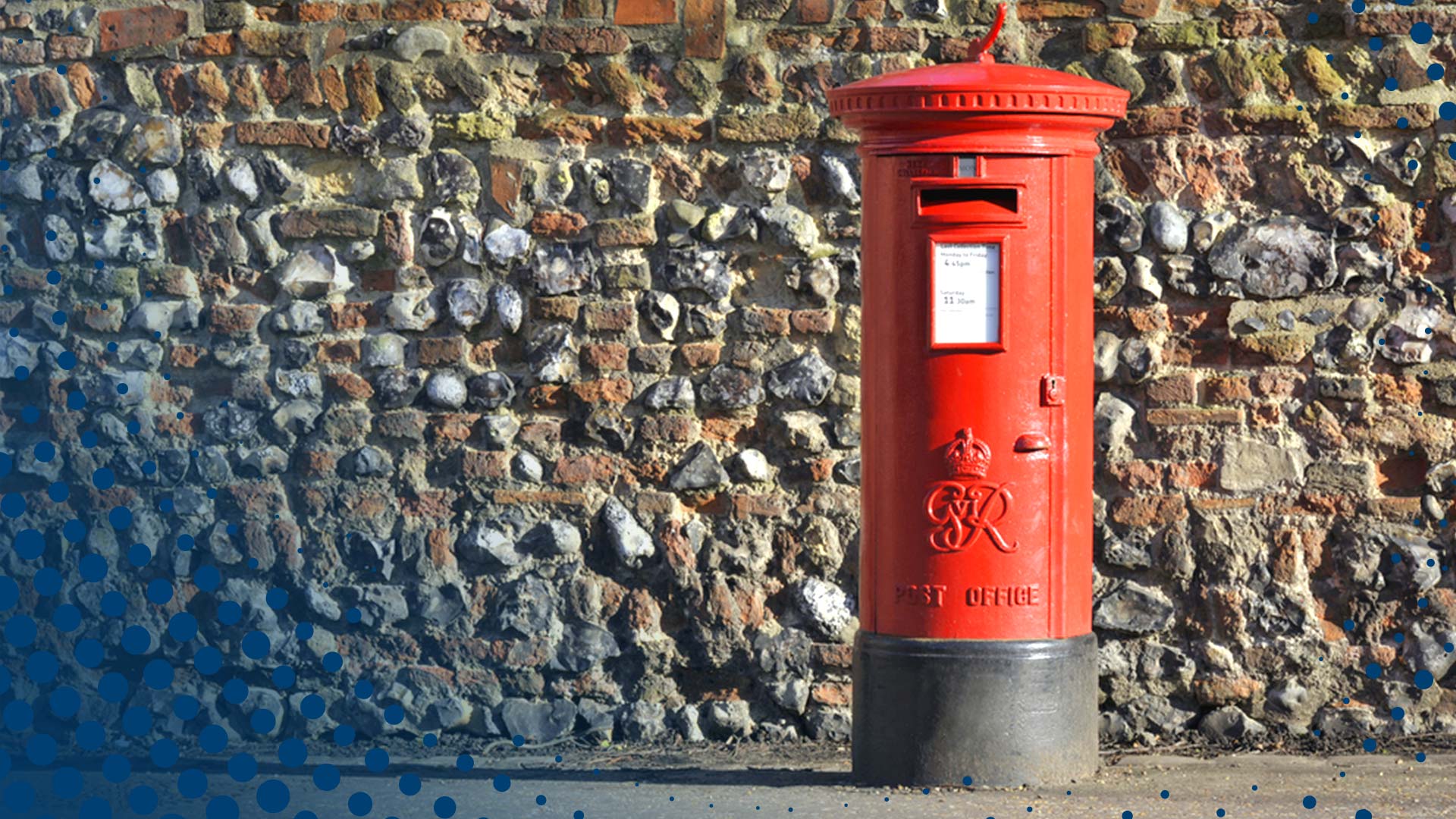 Information for applicants
---
Dear applicant,
Thank you for your email and interest in Chevening.
Applications for 2022/2023 Chevening Scholarships
Applications for the 2022/2023 Chevening Scholarship cycle are now open. All applications must be made on the online application system. The deadline for submission is 2 November 2021 at midday 12:00 GMT. If you have a general enquiry about Chevening Awards available to you, please read the information on your country page as well as that on the eligibility page of the Chevening website.
Due to the volume of enquiries we receive, we are unable to answer commonly asked questions individually. If the answer to your question can be found in the information below or through our website, you should not expect a response from us.
Please ensure that you read the information below fully and refer to our FAQs for further guidance, where you can find information about deferred university offers, degree equivalence , the work experience requirement, what a Chevening Scholarship covers and more. You may also wish to read our blog posts with examples of most common errors and application advice from the independent reading committees. You can also find advice and tips for your Chevening application on our Chevening FCDO YouTube channel.
We are anticipating a marked increase in the number of applications being submitted prior to the close of applications on Tuesday 2 November so we strongly recommend that you submit your application well in advance of this date.
You can check that your application has been successfully submitted by logging onto the online application system and clicking on 'My applications' from your dashboard. There you will see the heading 'Submitted/Under review Applications'. The number above this heading indicates the total number of applications successfully submitted.
We experience an extremely high volume of enquiries in the run-up to the deadline, and therefore it may take a little longer than normal for you to receive a response from the Chevening Secretariat. If your query is regarding an issue that will not prevent you from submitting (e.g. a spelling error in your name, an incorrect date of birth, an incorrect country of residence), this may be dealt with after the application window has closed. Please ensure that you submit your application as soon as possible and we will resolve your issue as soon as we are able to. We appreciate your patience whilst we prioritise those candidates who are not currently able to submit for technical reasons.
To be eligible for a Chevening Scholarship you must:
Be a citizen of a Chevening-eligible country or territory.
Return to your country of citizenship for a minimum of two years after your award has ended.
Have completed all components of an undergraduate degree that will enable you to gain entry onto a postgraduate programme at a UK university by the time you submit your application. This is typically equivalent to an upper second-class 2:1 honours degree in the UK.
Have at least two years of work experience. Please read about the Chevening work experience requirement for further information.
Apply to three different eligible UK university courses and have received an unconditional offer from one of these choices by the July deadline. If you are unable to find a course that you believe should be eligible, please submit a missing course request.
Please read our online application system advice, as well as the most frequently asked questions on technical support.
Fellowship awards
If you are interested in applying for a Fellowship award, please note that eligibility criteria and application timelines may vary. Please visit the Fellowships page on our website for further details as well as your country page to find a full list of available awards.
Additional information
If you believe you enquiry has not been answered by the information provided in this email and through the supporting links, please follow the steps below:
Find the copy email of your enquiry, entitled "Query from applicant via Chevening's website"
Select "reply all" and let us know that you still need further help with your enquiry. If you need additional information not provided in this email or in the supporting links, you will receive a response.
You can subscribe to our newsletter, the Alphagram, so you can be the first to find out the latest news and tips about applications.
Follow us on:
Twitter @cheveningfcdo
Facebook: www.facebook.com/cheveningfcdo
Instagram: @cheveningfcdo
LinkedIn: www.linkedin.com/school/cheveningfcdo
YouTube: https://www.youtube.com/c/CheveningFCDO
Kind regards,
Chevening Secretariat