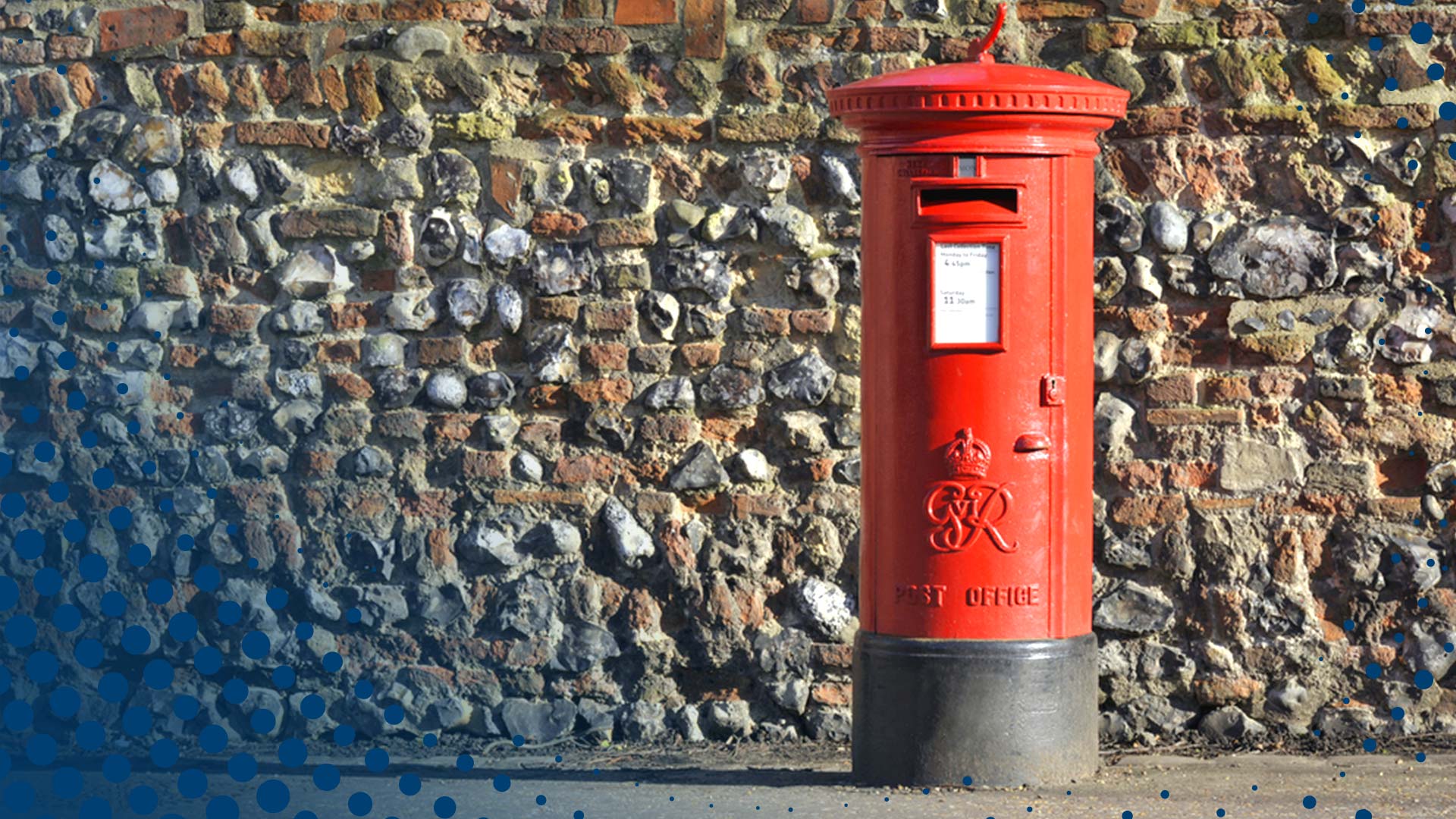 Information for applicants
Dear applicant,
Thank you for your email and interest in Chevening.
If you have a general enquiry about Chevening Awards available to you, please read the information on your country page as well as that on the eligibility page of the Chevening website.
Due to the volume of enquiries we receive, we are unable to answer commonly asked questions individually. If the answer to your question can be found in the information below or through our website, you should not expect a response from us. Please ensure that you read the information below fully and refer to our FAQs for further guidance.
If you are interested in applying for a Fellowship award, please note that eligibility criteria and application timelines may vary. Please visit the Fellowships page on our website for further details as well as your country page to find a full list of available awards.
If you are enquiring about the result of your 2020-21 Chevening Scholarship application, we are still in the process of notifying candidates across the world. Please be assured that all applicants will be informed of the outcome of their application in due course. A timeline of the application process can be found here.
The deadline for 2020-21 Scholarship applicants to receive at least one unconditional UK university offer is July 16 2020. Please be aware that, as is normal procedure, access to the online application will soon be turned off for this year's applicants.
In light of the current circumstances regarding COVID-19, the Chevening English language requirement has been removed for 2020/2021 applicants. You will not need to provide evidence that you meet the Chevening English language requirement to be eligible for an award. Please visit our coronavirus (COVID-19) information page for further information.
Due to the volume of applications we receive we cannot guarantee interview feedback. If you have submitted a request for interview feedback, please rest assured that this enquiry is being processed and do not submit a second request. We will let you know if specific interview feedback can be provided.
Please subscribe to our application newsletter here.
Kind regards,
Chevening Secretariat
Follow us on:
Twitter @cheveningfco
Facebook: www.facebook.com/cheveningfco
Instagram: @cheveningfco
LinkedIn: www.linkedin.com/school/cheveningfco