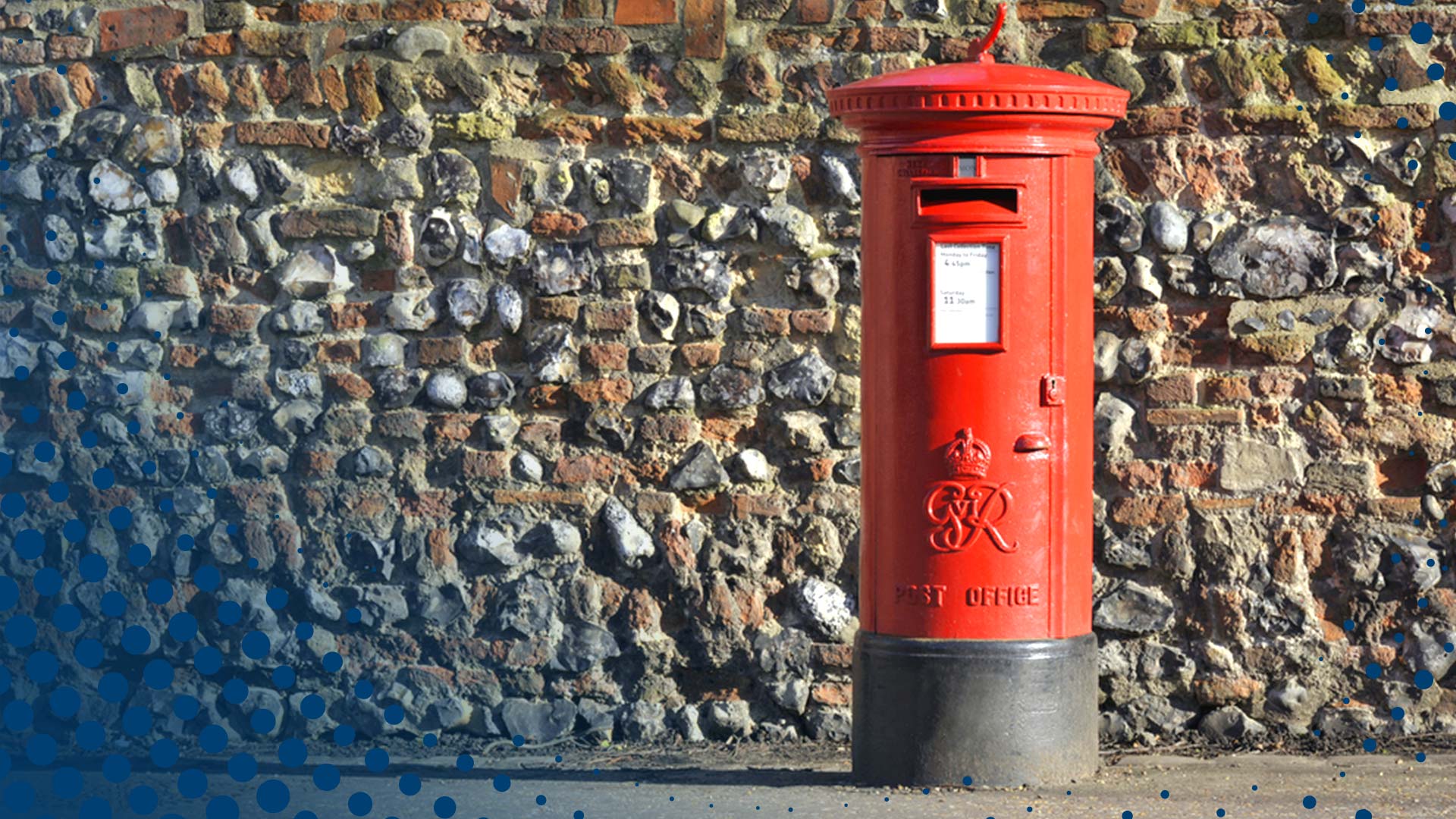 Information for applicants
---
Dear applicant,
Thank you for your email and interest in Chevening.
[Please note that the Chevening Secretariat is closed from 24 December 2021 until 4 January 2022. If you submit an enquiry during this time, we will be unable to respond to it.]
Due to the volume of queries we receive, we are unable to respond to queries that have been answered in our FAQ's. If the answer to your question can be found in the information below or through our website, you should not expect a response from us.
For non-urgent queries, we will endeavour to respond to your request within five working days during peak periods (August to November), and two working days at other times.
General information
Applications for 2022/2023 Chevening Scholarships
Applications closed at 12:00pm GMT on the Tuesday 2 November. We encourage people to apply early to avoid disappointment. Whilst we do understand that sometimes personal matters may arise at the last minute which can lead to delays, we do open the application process across a 3-month period to accommodate this and are thus unable to accept applications after the deadline. In addition, please note that we cannot reinstate applications once they have been withdrawn.
The Chevening team has worked hard to thoroughly investigate the technical issues which a small number of Online Applications System users experienced before applications closed, with a view to ensuring the fairest possible outcome. With an application system which this year supported 58,000 applications, this has been a significant piece of work.
Our records show that our system was receiving large numbers of applications right up until the deadline and there was no major system outage. Given this, and having explored all possible options, we have concluded that there is no fair way to allow for any further application submissions. We know that this will be disappointing to those who did not manage to submit before the deadline. However, we would encourage this group to apply as early as possible next year.
If you are interested in applying for a Chevening Scholarship in the future, we encourage you to apply again next year. You can subscribe to our newsletter, the Alphagram, to be the first to find out the latest news and tips about applications.
Application confirmation email
We experienced a sharp increase in applications prior to the deadline on Tuesday 2 November. As a result, applicants who submitted their applications after 5pm on Friday 29 October will not have received a confirmation email once an application was submitted.
To check whether your application was submitted successfully, you can login to the online application system.
Applications in 'Submitted/Under Review' have been successfully submitted.
Applications in 'In progress' have not been submitted.
Please note that amendments to the application form cannot be made after submission. However, applicants can upload their supporting documents to section 5/5 of their online application 'Upload Documents and Submit'. Shortlisted candidates will be requested to submit two references and their education documents prior to their interview date.
We are in the process of reviewing applications and all applicants will be informed of the outcome of their application in due course. Please read the timeline of the application process for further information.
Feedback
Due to the volume of applications we receive we are unable to provide individual feedback for unsuccessful applications. Please review the eligibility criteria carefully and refer to the examples of common errors on our website for further information.
Fellowship awards
If you are interested in applying for a Fellowship award, please note that eligibility criteria and application timelines may vary. Please visit the Fellowships page on our website for further details as well as your country page to find a full list of available awards.
The deadline to upload references and education documents for the Ethiopia Leadership Fellowship has now passed.
Additional information
If you believe you enquiry has not been answered by the information provided in this email and through the supporting links, please follow the steps below:
Find the copy email of your enquiry, entitled "Query from applicant via Chevening's website"
Select "reply all" and let us know that you still need further help with your enquiry. If you need additional information not provided in this email or in the supporting links, you will receive a response.
Follow us on:
Kind regards,
Chevening Secretariat