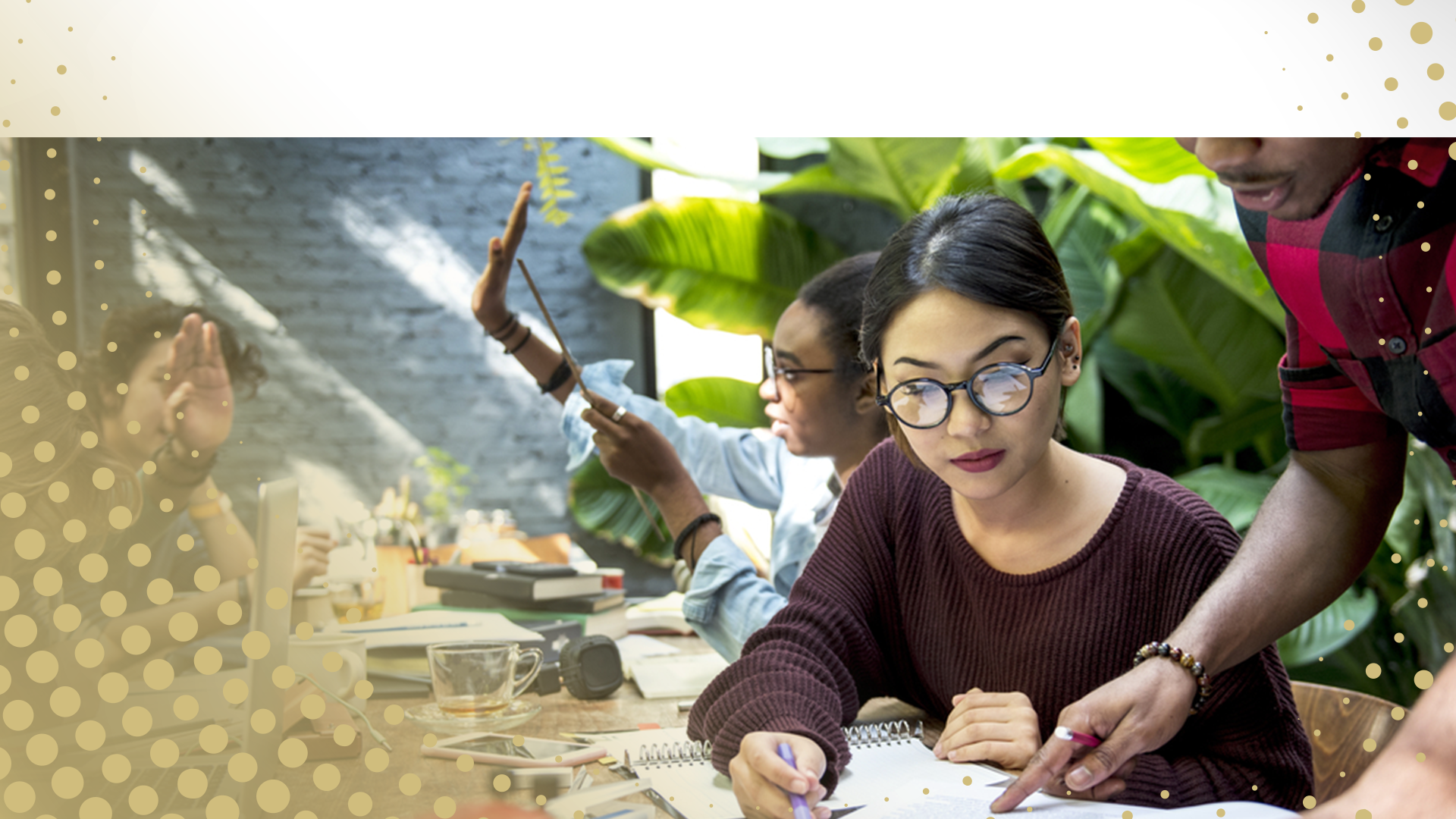 Giving your time
Chevening Alumni have so much to offer. One way to give back is to share your time, talent, and expertise.
Why not coach new scholars and fellows who are starting their Chevening experience by sharing your knowledge about what it's like to live and study in the UK? Or mentor new alumni, who have recently completed their course, to help them plan how to maximise the academic and personal experience they gained through Chevening. Sometimes other members of the alumni community just want some advice that will help them advance their career.
Volunteer to guide those who are looking for help.
To volunteer as an adviser, log into Chevening Connect and make sure you tick the 'Willing to help' box to register what you are able to do. You can give as little or as much help as you would like.
Make sure you read our essential tips and guidelines for more information on being an adviser.