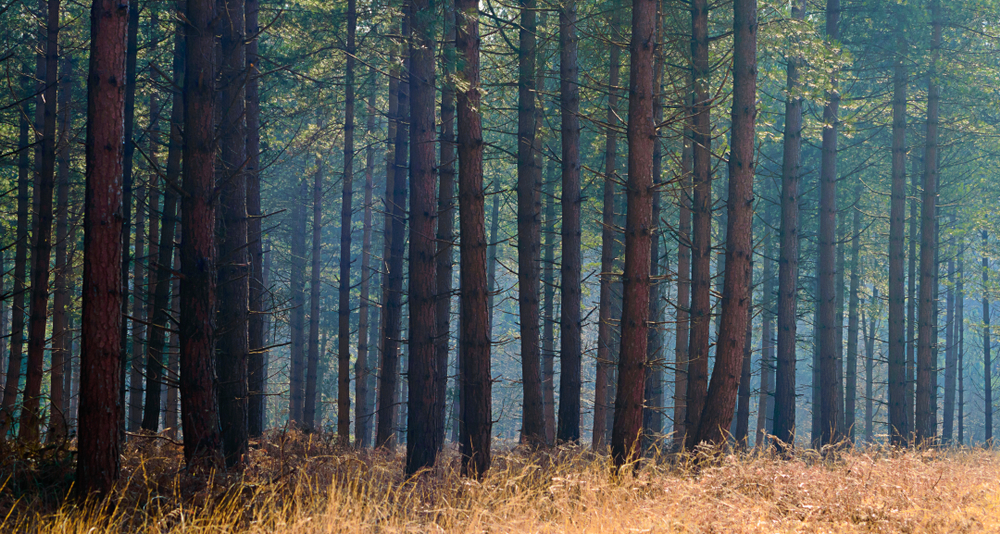 Get support and advice
There is a lot of support available to help you through any number of issues or problems you might face whilst in the UK.
The Chevening Welfare and Immigration team is always happy to offer you advice and guidance, and you will find a lot of help and support from the advice services at your university and in your Students' Union.  In more specific circumstances, you may also find some help from the organisations listed below.
If you cannot find the support that you require from the links below then please feel free to contact the welfare and immigration team.
General
Citizens' Advice Bureau – General service that offers advice on many issues including finances, accommodation and family issues. 
Accommodation
University of London Housing Service – Free housing advice and listings for students at University of London institutions
Unipol – Free housing advice and listings for students in Leeds, Nottingham and Bradford
Crime
Victim Support – An organisation offering confidential advice if you have been a victim of crime
British Council – Safety First – Pamphlet made by the British Council on staying safe when you visit the UK
Bereavement
Cruse – Charity which offers advice and support to people struggling with bereavement
Good Grief Trust – Charity run by bereaved people to support bereaved people
Disability and learning difficulties
Disability Rights UK – Charity which promotes disability rights in the UK
AccessAble – A website that provides accessibility guides for a multitude of public places in the UK
RNIB – Charity which offers support and services for blind people
Action on Hearing Loss – Largest UK charity for supporting deaf people
Scope – Charity that champions equality for people with disabilities in the UK
ADHS Foundation – Organisation to improve wellbeing of people suffering with ADHD and other associated disorders
AADD-UK – Support organisation for people with Adult Attention Deficit Hyperactivity Disorder
British Dyslexia Association – Organisation offering dyslexia advice, information and services
The Me Association – Organisation offering information and support for people with ME
Fibromyalgia Action UK – Small charity which promotes awareness and support for people with Fibromyalgia
Pain UK – An umbrella organisation of various charities which support people with chronic conditions
Mental health
Anxiety UK – Registered charity which works to relive and support people living with anxiety
Local Minds – Directory of Local Mind services which are independent organisations found all over the UK and which partner with Mind
Mental Health Mates – Peer support group where people with mental health problems can meet up for walks and talk openly about mental health
NHS – Student Mental Health – NHS webpages about student mental health
NHS Audio Guides – Audio guides with practical tips and advice for dealing with various mental health issues
Students Against Depression – Website that provides advice and support to students struggling with mental health
Student Minds – UK student mental health charity offering support and advice. Many universities will have a Student Minds society on campus.
Stress Management Society – Organisation helping people cope with and reduce stress
Understanding and Managing Anxiety – A guide for university students (in halls)
Confidential listening services and online counselling
The Samaritans – Nationwide listening service available to everyone
Kooth – Online counselling and confidential listening
Academic Support
Prepare for Success – An interactive web learning tool for international students
Cite them Right – Comprehensive guide on referencing and avoiding plagiarism