Find volunteering opportunities
Chevening volunteering events
You'll find volunteering projects advertised in your monthly Scholargram throughout the year.
Previous years have seen scholars building fences at donkey sanctuaries, helping homeless charities, beach cleaning, planting trees, and much more!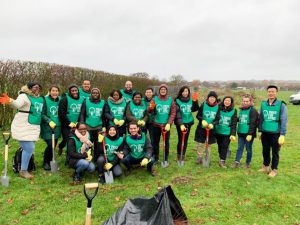 Finding volunteering opportunities outside of Chevening
You may find that your university or students' union offer volunteering opportunities.
You can also search for opportunities through local charities or the National Council for Voluntary Organisations.
Find out more about finding volunteering opportunities
Visa working hours
Please remember to consider the rules of your visa before you start volunteering.
Visit the UK government website for more information on what you can and cannot do on a student visa.
If you are still unsure, please reach out to your university.
Record your volunteering hours
Please record the number of hours that you dedicate to volunteering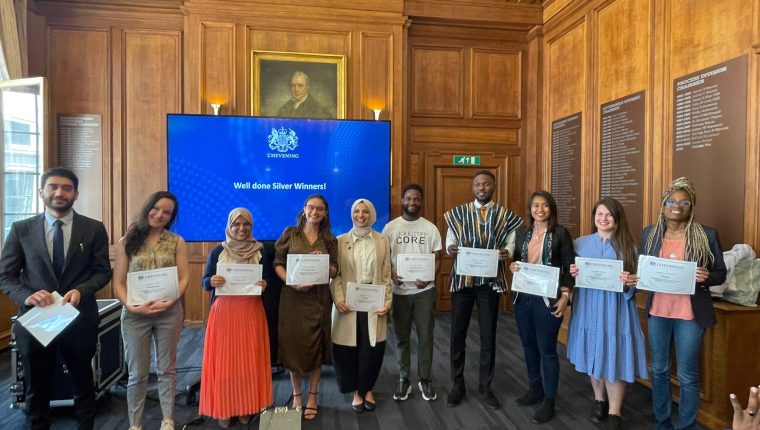 Volunteering Awards Ceremony
An Awards Ceremony will be held in the summer for scholars who have contributed the most time to volunteering activities. Find out more.