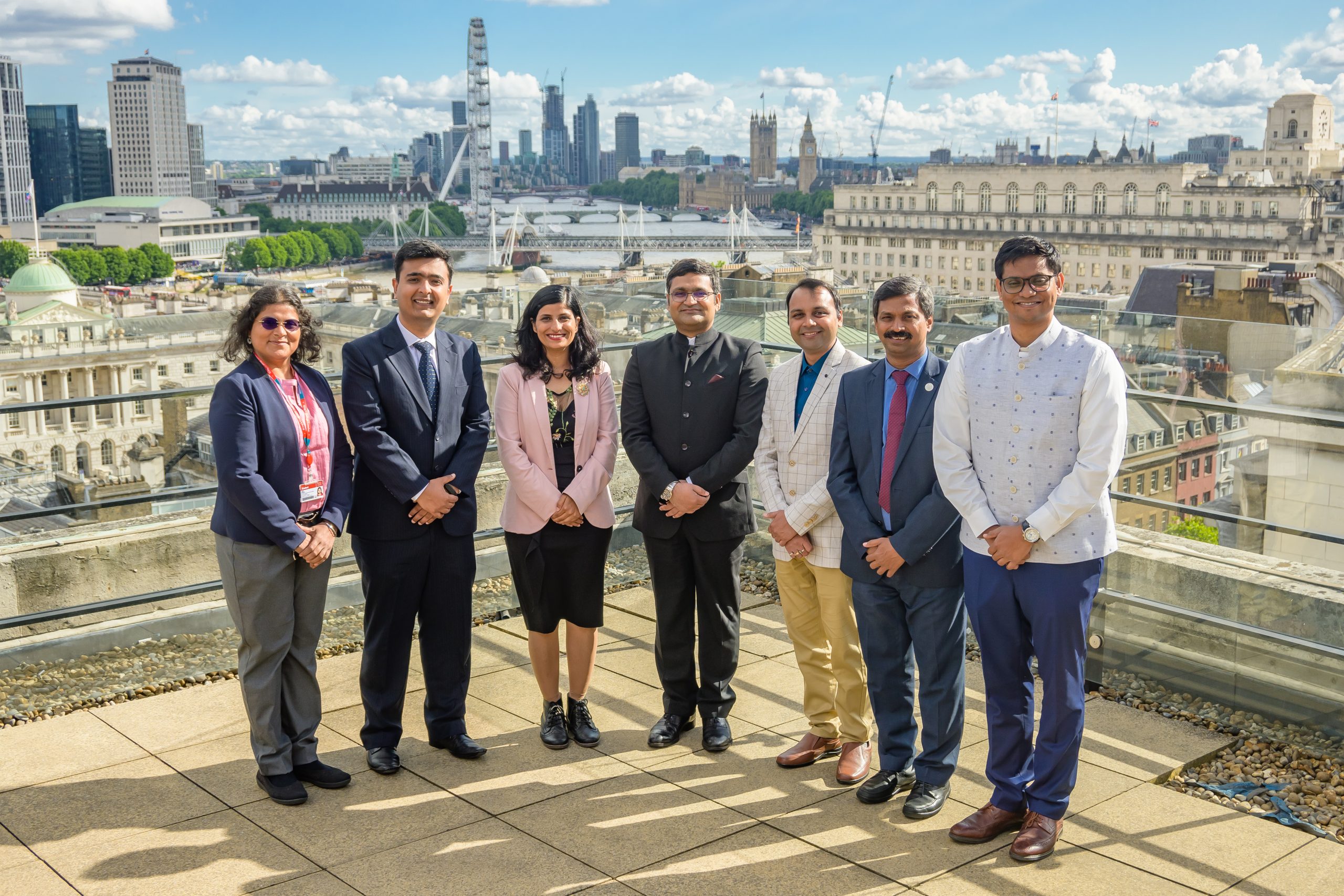 Meet our Chevening Financial Services Fellows 2021-2022
This programme has now ended. Below are the fellows from the 2021-2022 cohort who nurtured specialist skills such as risk management and financial regulation during the fellowship. The programme also exposed these fellows to international financial markets and regulatory systems, and promoted cross-border cooperation. Fellows have now returned better equipped to develop India's financial services sector.
Arpit is the Assistant General Manager at the Securities Market Regulator in India, working in the division of foreign portfolio investments (FPIs). He has over 11 years of experience in the financial services sector. Arpit has a post-graduate diploma in business management and a mechanical engineer qualification. He has been awarded the Gold Medal for holding top rank in his batch at both the postgraduate and undergraduate level. He is also CFA and FRM certified.
Majid is Senior Vice President in SBI Cards. He joined the firm in December 2013, in Risk & Payments Strategy and his role encompasses portfolio management, driving spends, cross-sell, collections, payment innovation, fraud control and network & bureau relationships. Majid has previously worked as a manager in Citibank and as an associate in Morgan Stanley Capital International. He has a master's in business management and a bachelor's degree in mining engineering.
Riddhi has been assistant general manager at the Reserve Bank of India. At present, she is deputed to International Financial Services Centres Authority (IFSCA) as deputy general manager, division chief of finance company regulations. Prior to becoming a central banker, Riddhi worked with one of the largest private sector banks in India, the ICICI Bank Ltd. Riddhi graduated with a master's in management studies with specialisation in finance, has a bachelor's in management studies, as well as a professional certification as an associate of the Indian Institute of Bankers.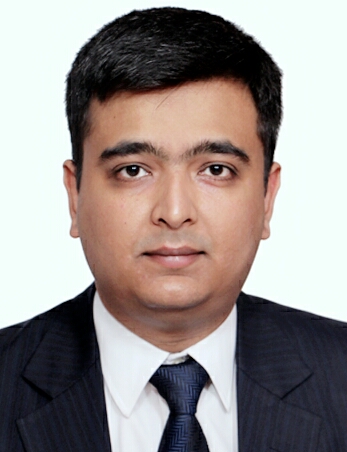 Bhasmang is a vice president at Morgan Stanley's infrastructure investing team. He has 14 years of experience in the industry, with a focus on private investments in sustainable infrastructure. Bhasmang has also worked with Ernst & Young and SBI Capital Markets Ltd in various roles. He has an MBA from IIM, Shillong and is also a qualified Mechanical Engineer.
Brij is a general manager in the 'sustainable finance group' at the Reserve Bank of India (RBI). During his 22 years of service in the bank, he has worked as a supervisor, dealer and faculty member. He has also served as general manager-in-charge at the RBI, Patna and as a banking ombudsman for Bihar.
Ruchi has been a risk management professional for over 17 years, providing risk coverage for large corporations, banks/FIs and multinationals. She has expertise in regulatory environment, strategic risk management and ecosystem risk across India and South Asia. She has also contributed to risk appetite and risk management framework development. Her other areas of interest include ERM, systematic risk and climate risk assessment. Ruchi holds a master's in finance and is FRM certified by GARP.
Chevening Financial Services Fellowship
Find out more about the programme
Click here