Meet our Chevening Financial Services Fellows
This programme will build expertise in specialist skills such as risk management and financial regulation, expose fellows to international financial markets and regulatory systems, and promote cross-border cooperation. Fellows will return better equipped to develop India's financial services sector.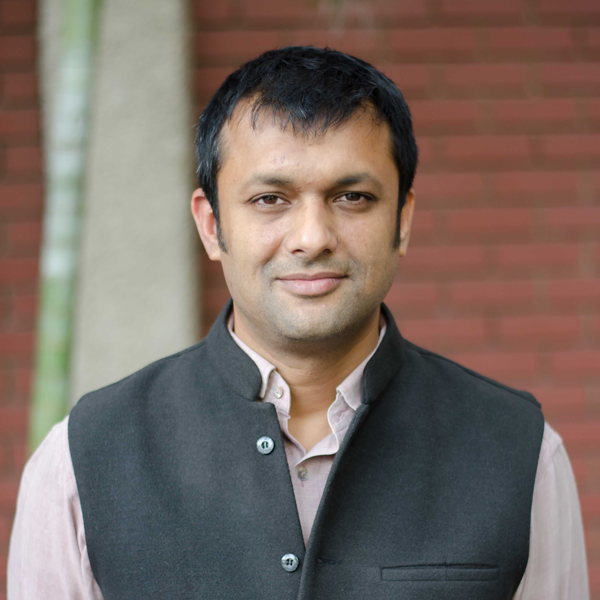 Badal is CEO and Principal Innovation Officer of Catalyst, a non-profit initiative focused on promoting new business models for last mile inclusive digital finance in India. He has a deep industry background in financial services, digital payments, and online commerce. Badal is trained in physics and economics ​and has also served as an ​Economist and Operations Analyst at the World Bank​. He is a technology enthusiast, an active angel investor in Fin-tech and B2B technology space in the US and India, and an advisor to pi Ventures, an AI dedicated venture fund.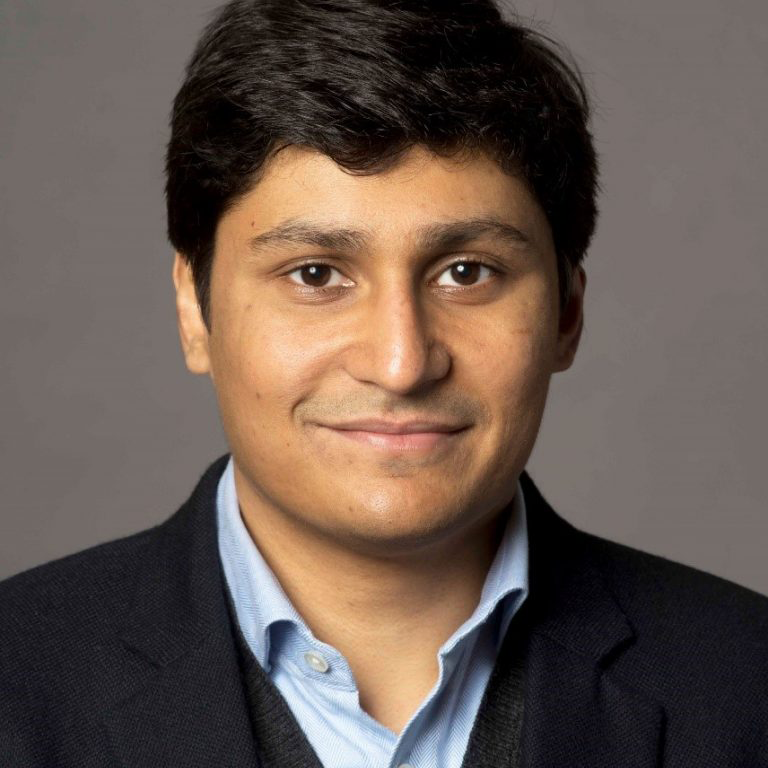 Rajeev is Executive Director of Navam Capital, an India-focused venture capital firm. Prior to founding Navam Capital, he worked as a venture capitalist at New York-based Lux Capital, focusing on investments in energy, water, and nanomaterials. He has contributed to articles on technology, investing, venture capital, and entrepreneurship in India to Mint, The Wall Street Journal, Financial Times, The New York Times, MIT Technology Review, BioSpectrum, Roubini Global Economics, and others. He graduated with a BS in Materials Science and Engineering from Northwestern University, and an MBA from Columbia University, specialising in private equity and value investing.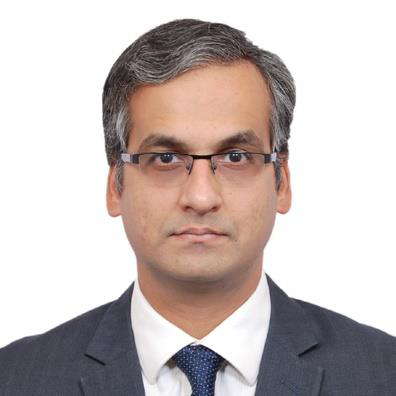 Ramasubramanian Dharmaraj
Ramasubramanian is Vice President in Global Portfolio Solutions, a multi-asset investment team within Consumer and Investment Management Division (CIMD) of Goldman Sachs, focusing on investing in global emerging markets. He joined the firm in March 2007, in the Global Investment Research division, within the Asia-Pacific equity strategy and macro research team. Ramasubramanian's academic background includes a management degree in Analytical Finance & Strategic Marketing from the Indian School of Business (ISB, Hyderabad) and a Bachelor's degree in Marine Engineering from the Marine Engineering Research Institute at Kolkata.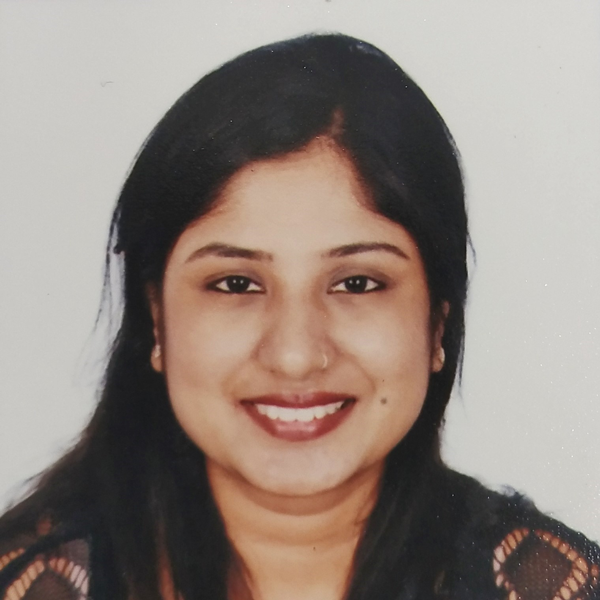 Shrija is the Associate Editor and part of the leadership team at Mint, one of India's leading business newspapers. As part of her role, she conceived and runs the "Deals" vertical (M&A, private equity, venture capital, investment banking) which includes being the editorial lead for key properties such as Annual Mint Private Equity Conclave, Annual Mint Stressed Assets Investment Summit, and Annual Mint Dealmakers Forum. Shrija is a post graduate in broadcast journalism from Asian College of Journalism, Chennai. She has also done a financial management course from Indian Institute of Foreign Trade, New Delhi.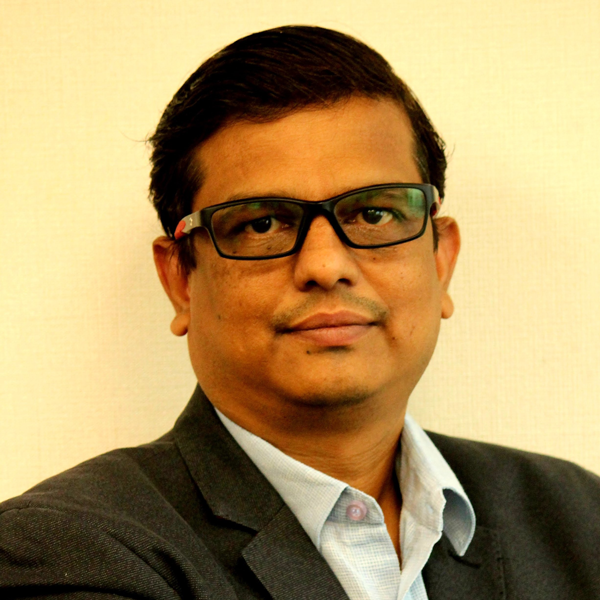 Suraj leads Punarvasu Financial Services, an SME focused NBFC, of which he is the first CEO. Under his leadership, Punarvasu achieved profitability within a span of two years, an unprecedented achievement in the backdrop of the prevailing Indian financial services ecosystem. Suraj has, during his 16 years of experience, worked in varied roles including product development, sales, business development, underwriting, risk, compliance, risk and debt management, and has been instrumental in launching various pioneering products, like the low-cost branch model of DCB Bank. He has a degree in Dairy Tech and is also a PGDBM. His affinity for finance has led him to an executive degree from IIM Calcutta.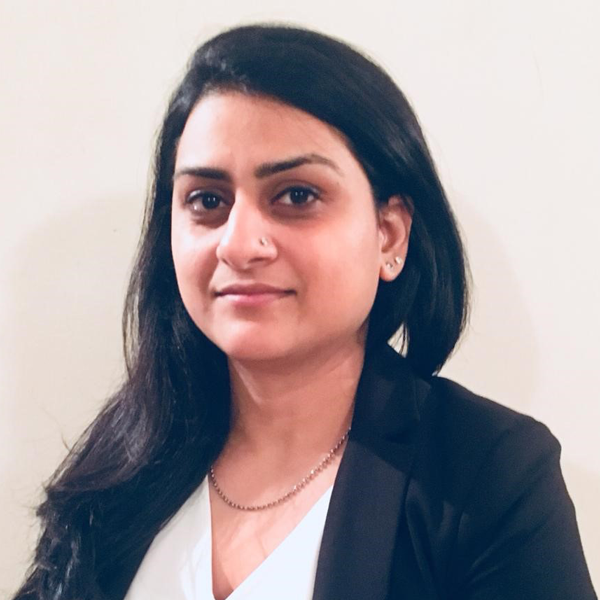 Suranjali is Assistant Professor with the tax research team at the National Institute of Public Finance and Policy (NIPFP), an autonomous research institute of the Ministry of Finance (India) and a premier think tank. She is an expert in direct and international taxation. She writes extensively on corporate taxation and tax compliance. She has presented her work at notable international conferences. The focus of her work is taxation of digital economy. Over the past seven years she has co-authored several project reports, the recommendations of which have influenced policy. Suranjali was awarded a PhD in Economics from Jawaharlal Nehru University in 2017.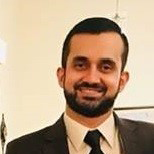 Varun is Chief Financial Officer of Laburnum Capital, an India-dedicated public markets investment fund with approximately $42 million of assets under management. Laburnum Capital is registered with SEBI as a provider of Portfolio Management Services and manages equity portfolios for high net-worth individuals and corporations. He oversees finance, operations, investor relations, compliance, and all other non-investment activity at Laburnum. He is additionally appointed as the Chief Compliance Officer of the firm. Varun completed his MBA from the Indian Institute of Management Kozhikode and received a Bachelor's degree in Economics from the University of Delhi.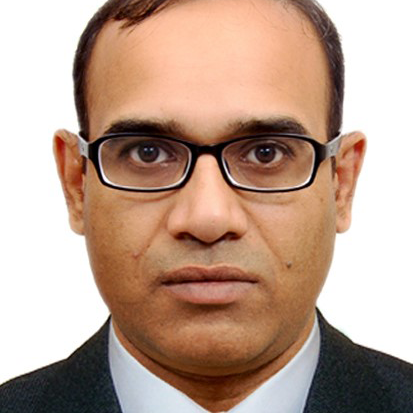 Abhiranjan is Chief Investment Officer at HDFC ERGO General Insurance Company Ltd where he manages investment assets of over USD 1.3 billion invested across various asset classes. He has been part of "Working Group on Investment" at IRDAI (Insurance Regulator in India) an Expert Group formed by the Committee on Banking, Insurance, and Pension of the Institute of Chartered Accountant of India for the preparation of the Guidance note on 'Internal/Concurrent Audit of Investment Function of Insurance Companies'. Abhiranjan has been part of the evolving Indian financial sector for the last 15 years and keen on learning evolution and innovations in the financial services with a global perspective at the one of the largest financial centers in the world.
Chevening Financial Services Fellowship
Find out more about the programme
Click here