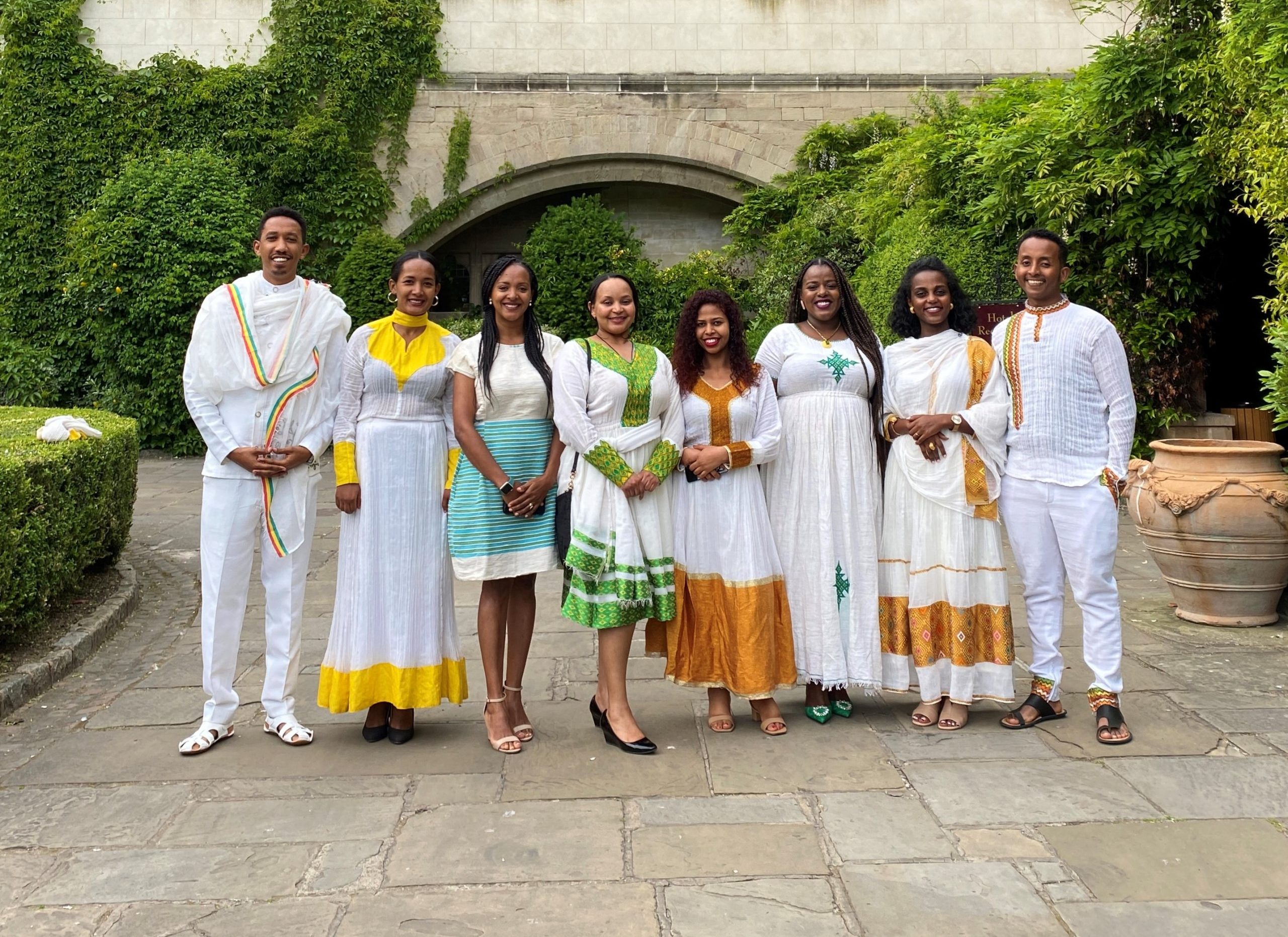 Meet our Chevening Ethiopia Leadership Fellows 2023-2024
The Chevening Ethiopia Leadership Fellowship is aimed at mid-career Ethiopian public servants and government officials with demonstrable skills in the fields of policy, innovation, and leadership.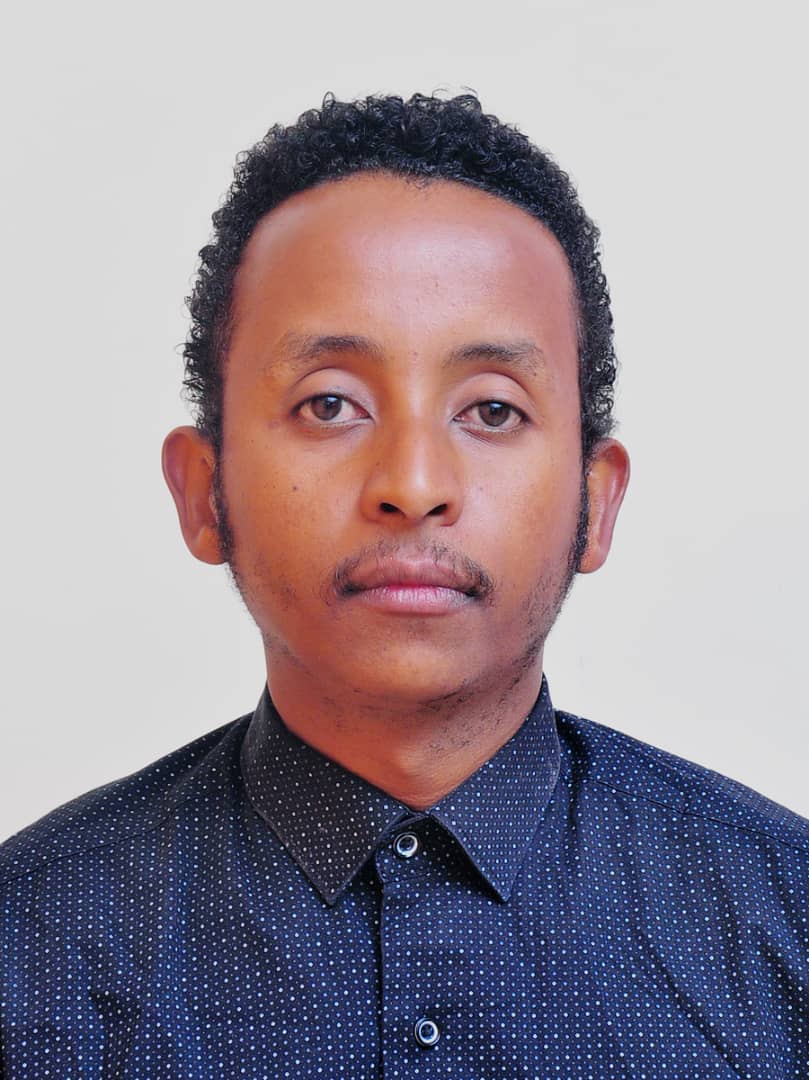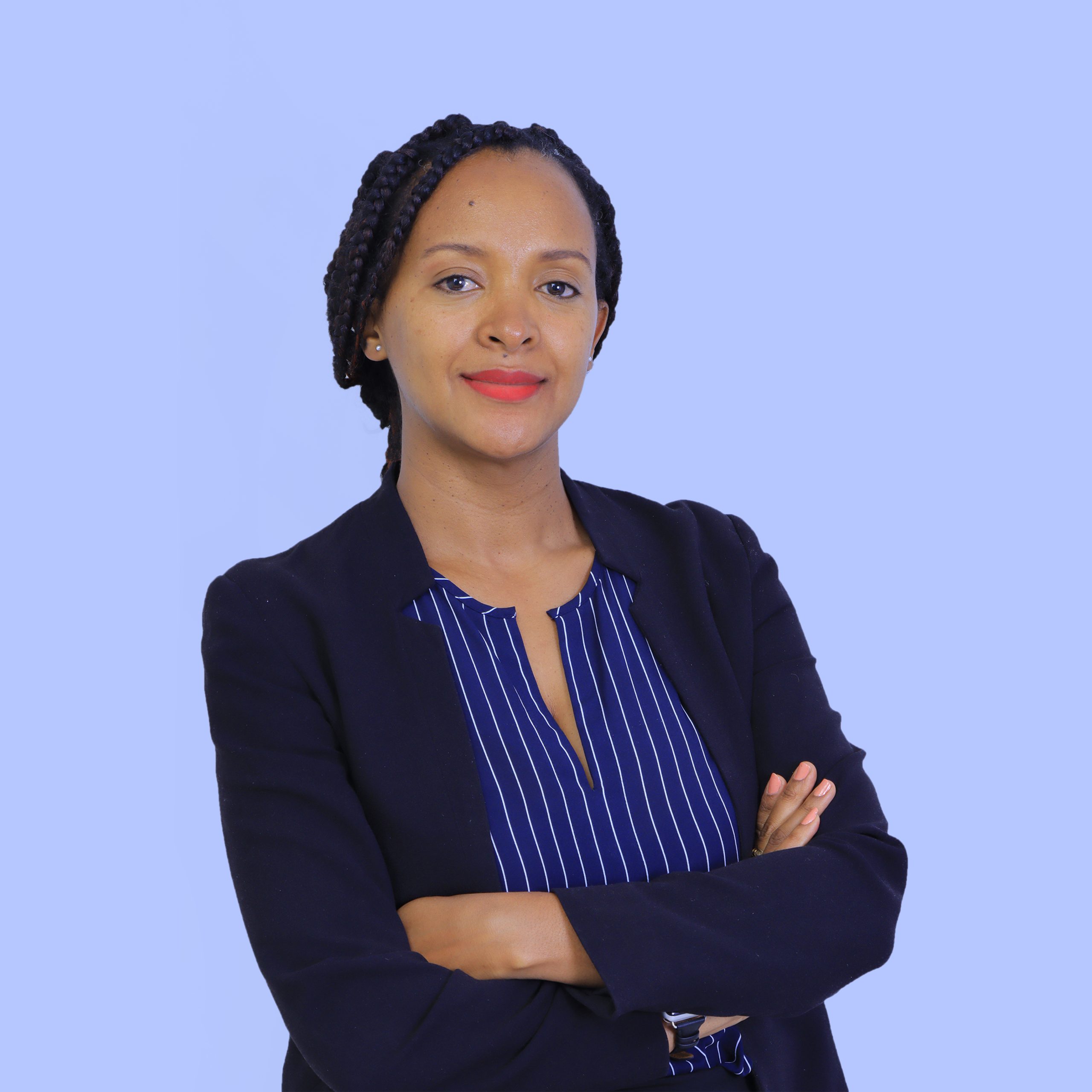 Dr. Senait Kifle is an MD working as Assistant Professor of Cardiovascular Anesthesiology in Addis Ababa. She works with the Ministry of Health Ethiopia on setting up a new cardiac centre. Passionate about global health & equity, she works towards alleviating the global burden of NCDs in low socioeconomic communities.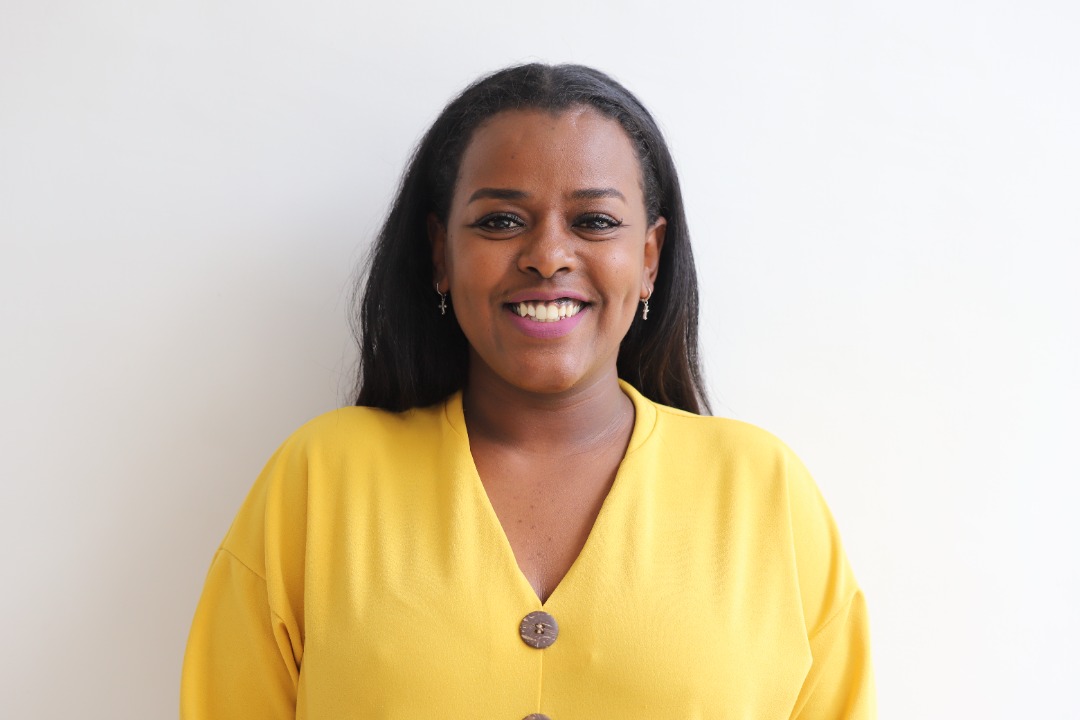 Hanna is a Deputy CEO at the National Election Board of Ethiopia. In this role she exercises her commitment for justice and good governance. Hanna's path has been influenced by her early-discovered passion for human rights, which led her to serve as a Federal Prosecutor, a researcher, and a rights advocate.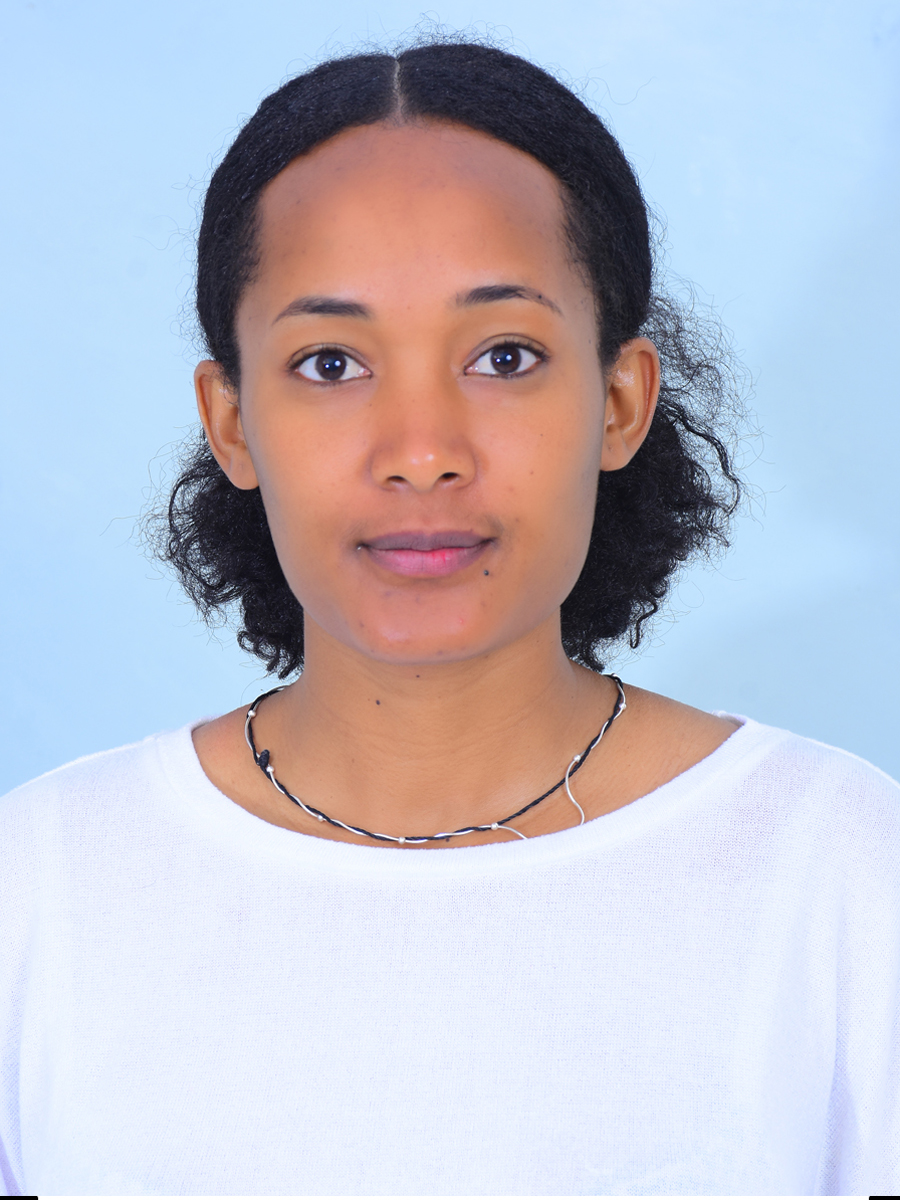 Selamawit teaches and supervises research activities in water resources engineering and management. She is passionate about achieving climate resilience and sustainable development in Ethiopia and beyond. Her study focused on land degradation, and the results can be used to guide watershed management interventions.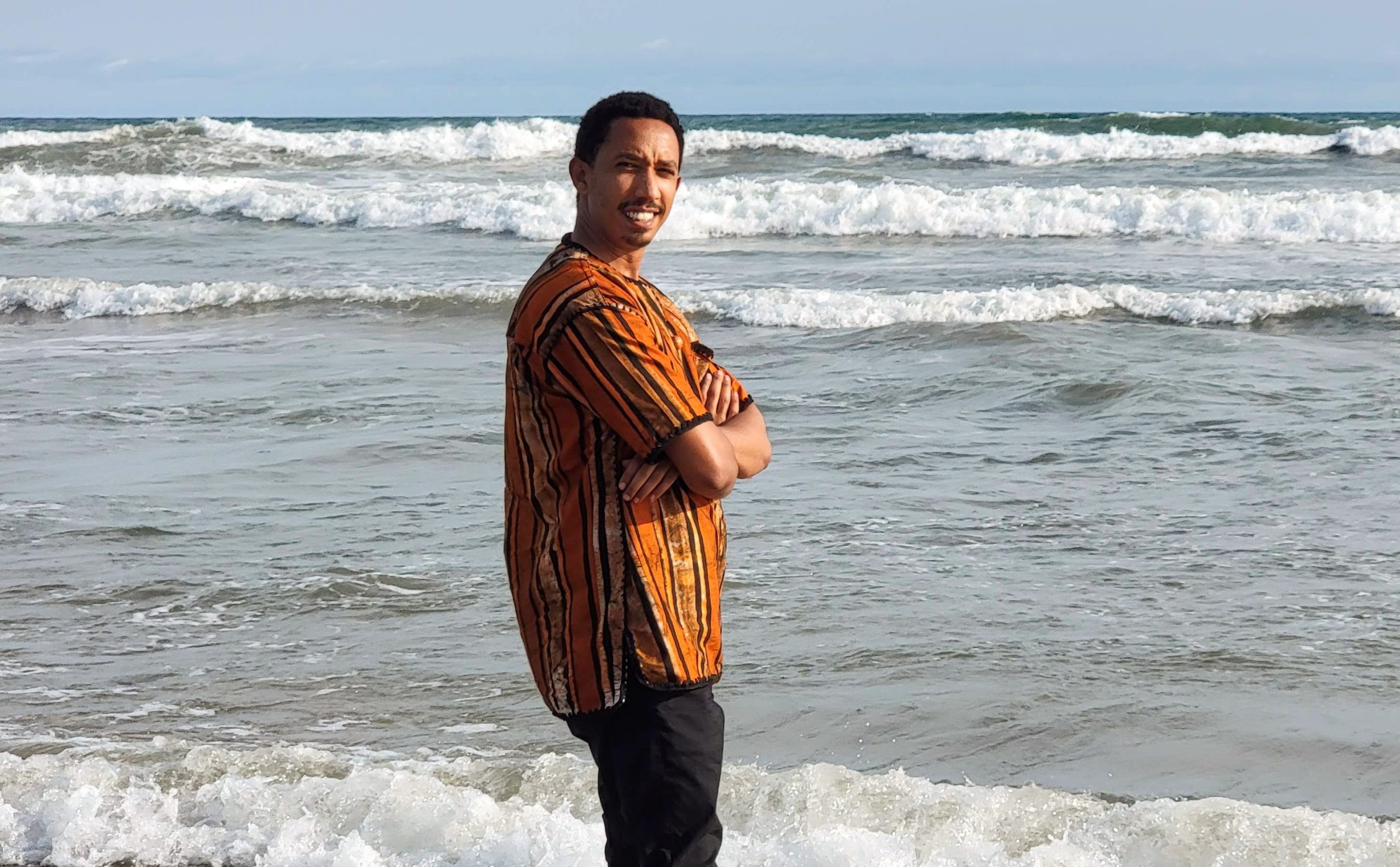 Biruk works at Ethiopia's Federal Ministry of Health as a Maternal, Child and SRH Professional. He is also a Harvard T.H. Chan School of Public Health implementation research fellow. He has a background in Midwifery and a Master of Public Health with a specialty in reproductive and family health.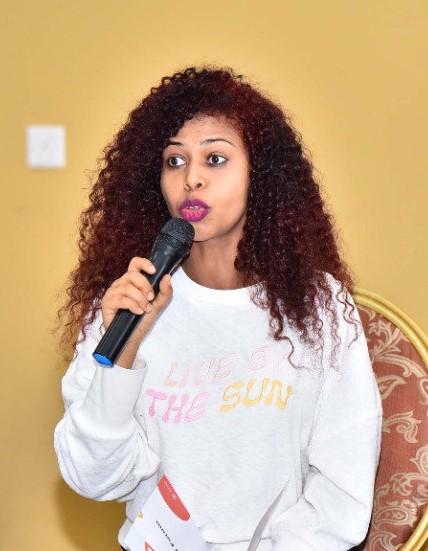 Martha is a woman with physical impairment and an MA student in Gender Studies at Addis Ababa University. She works for the Ethiopian Women with Disabilities National Association and catalyses the formation of policy and practice that brings gender equality and disability inclusion together in the same space.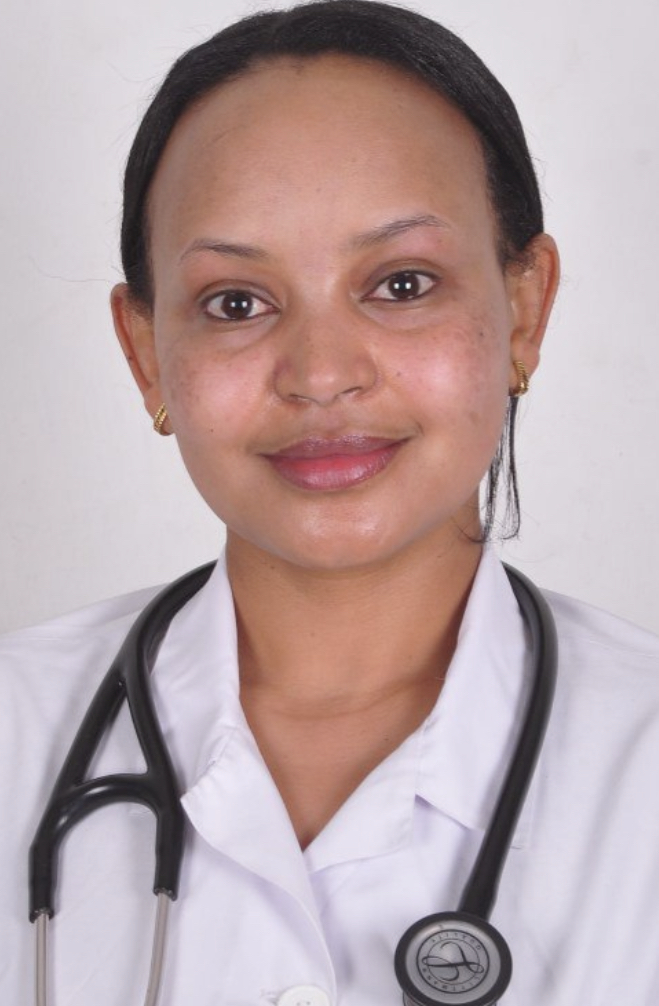 Rediet is a consultant internist and assistant professor of Endocrinology and head of the unit. She is a co-founder of Lancet General Hospital and is passionate about improving patient outcomes related to chronic diseases, such as diabetes and endocrine disorders.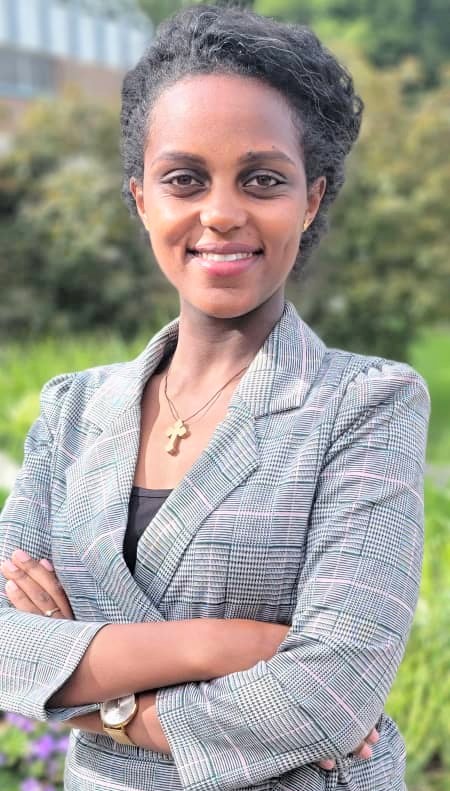 Ayda Kebede is an MD working as director of the mental health service division of Eka Kotebe General Hospital. She has successfully lead the integration of mental health and psychosocial support in response to Covid-19. Her passion is to work on mental health challenges through research and policy intervention.
Chevening Ethiopia Leadership Fellowship
Find out more about the programme.
Click here