Fellowships central timeline
If you are applying for one of the following 2020/2021 Chevening Fellowships, you should refer to this timeline for information about the selection process: Chevening British Library Fellowship; Chevening OCIS Fellowship; Chevening OCIS Abdullah Gül Fellowship. For any other fellowship, please follow the Fellowships placement timeline instead.
2019
5 August
Applications open at 12:00 (midday) BST.
2019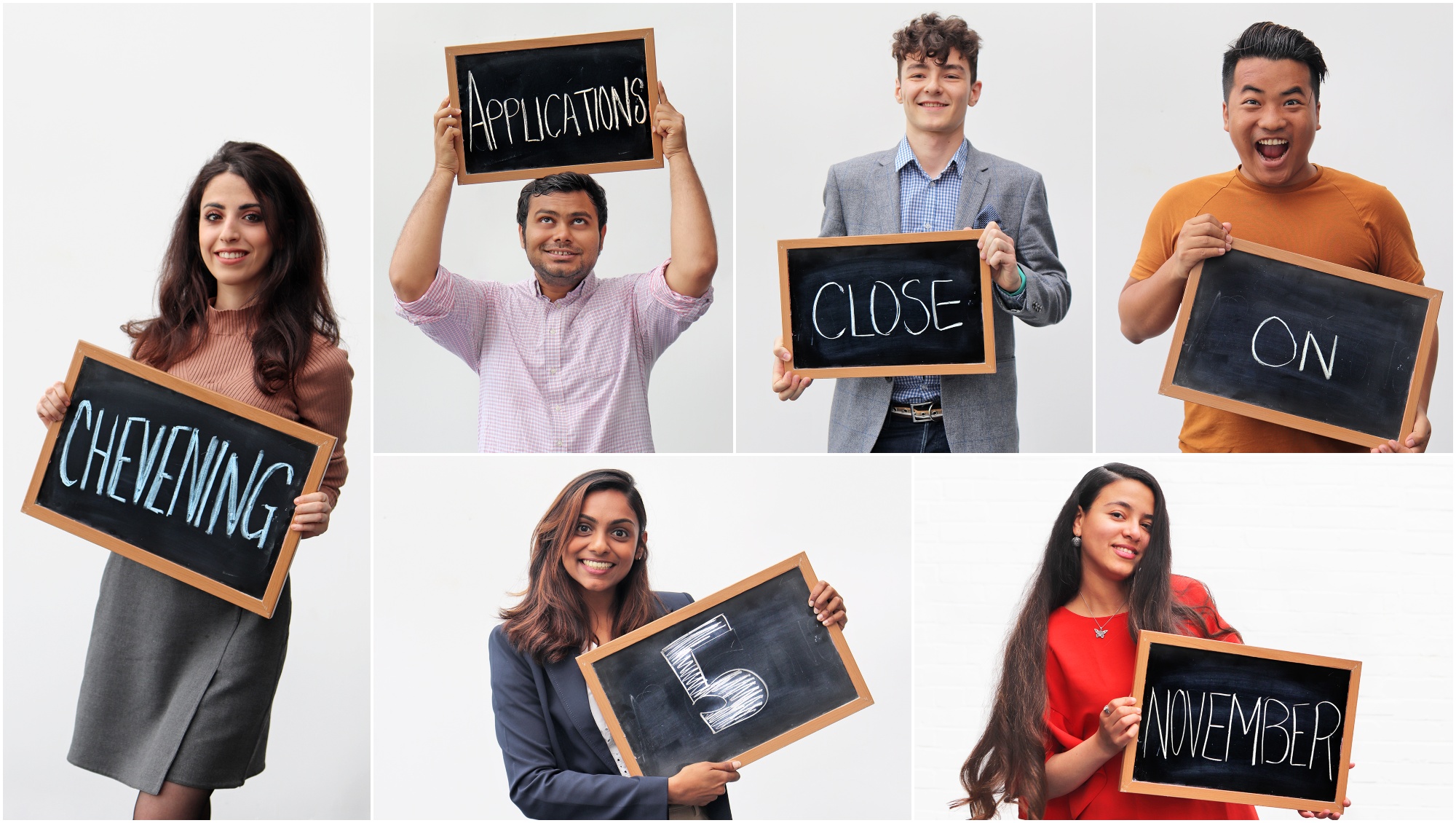 8 November
Applications close at 17:00 GMT.
Applications close at 17:00 GMT.
2019
From 8 November
Eligibility Criteria
Sifting of applications against eligibility criteria.
2019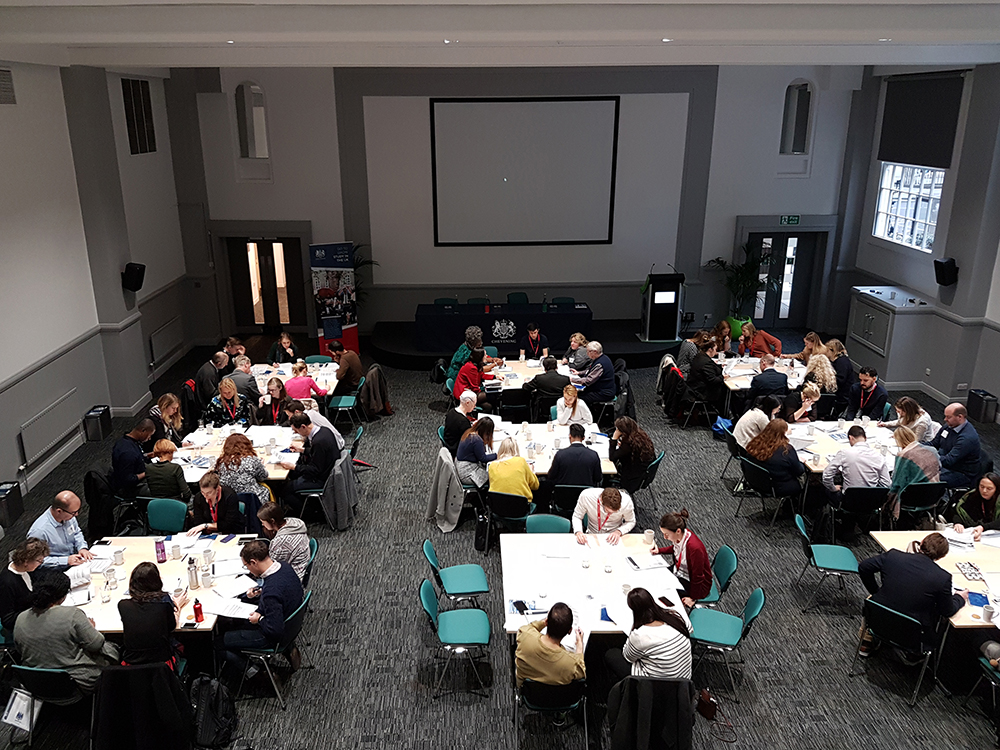 Mid-November to December
Assessment
Independent reading committees assess eligible applications.
2020
January
References
Referees of longlisted applicants will be invited to submit references.
2020
Early to mid-February
Shortlist
Applicants are shortlisted for interviews by British embassies/high commissions.
Read our interview guidance.
2020
4 March
Reference deadline
All references and university transcripts must be uploaded by 4 March.
Read about what we require from your references.
2020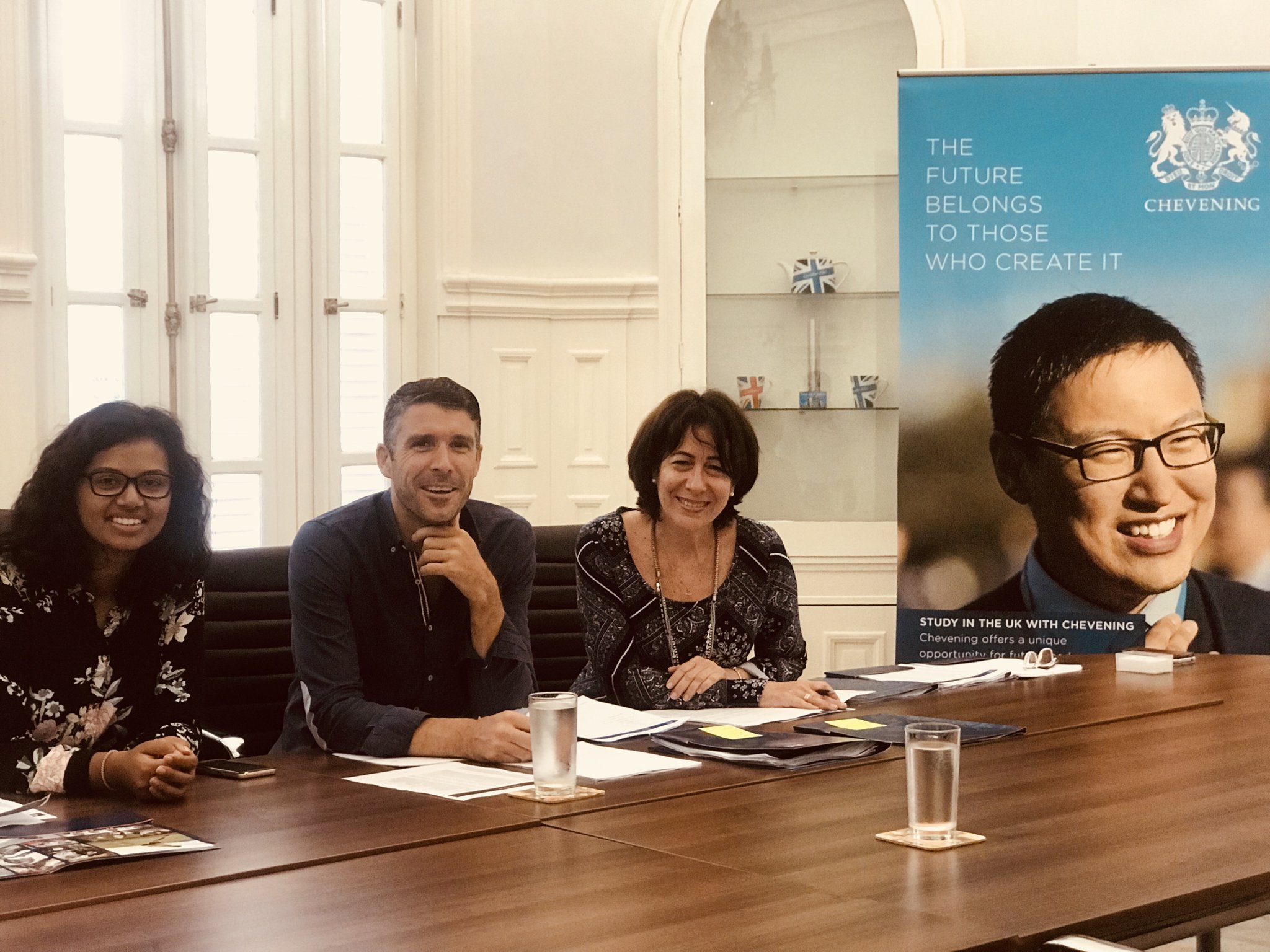 2 March to 1 May
Interviews
2020
June
Second interviews
Following your first interview at your local British embassy/high commission, you may be invited to attend a second interview via Skype with the host institution for your fellowship.
2020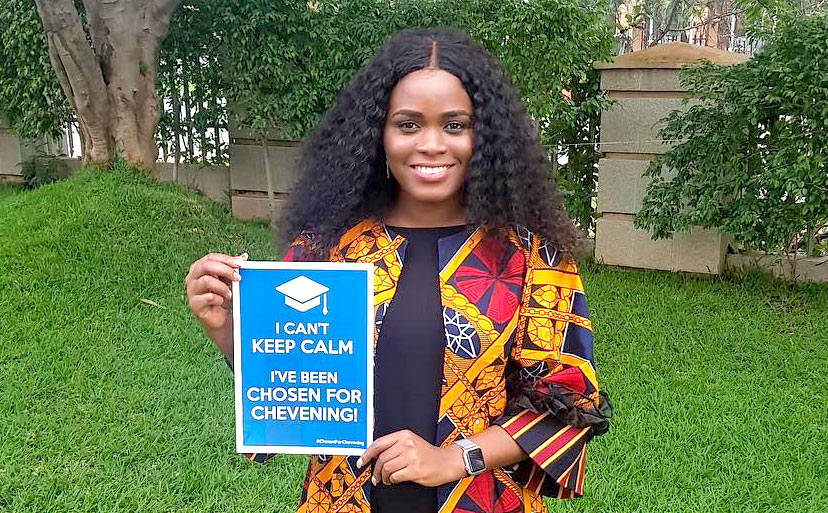 End of June
Results
Announcement of interview results.
2020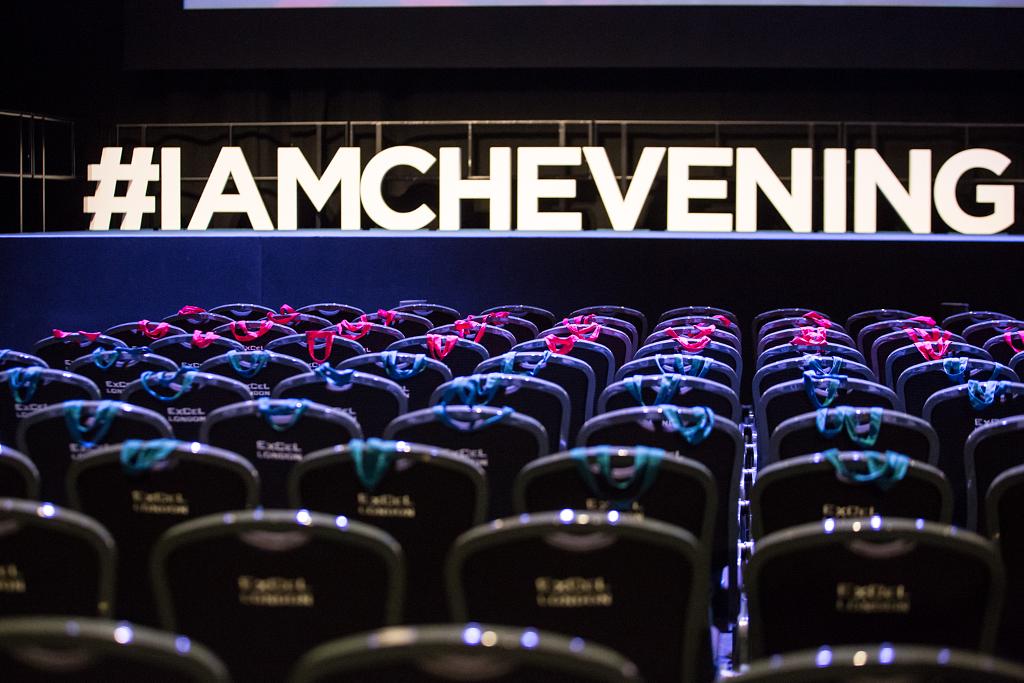 September/October
Studies begin
Chevening Fellows commence their studies in the UK.