Fellowships central timeline
If you are applying for one of the following Chevening Fellowships, you should refer to this timeline for information about the selection process: Chevening British Library Fellowship; Chevening CLORE Fellowship, Chevening OCIS Fellowship; Chevening OCIS Abdullah Gül Fellowship. For any other fellowship, please follow the Fellowships placement timeline instead.
3 September 2020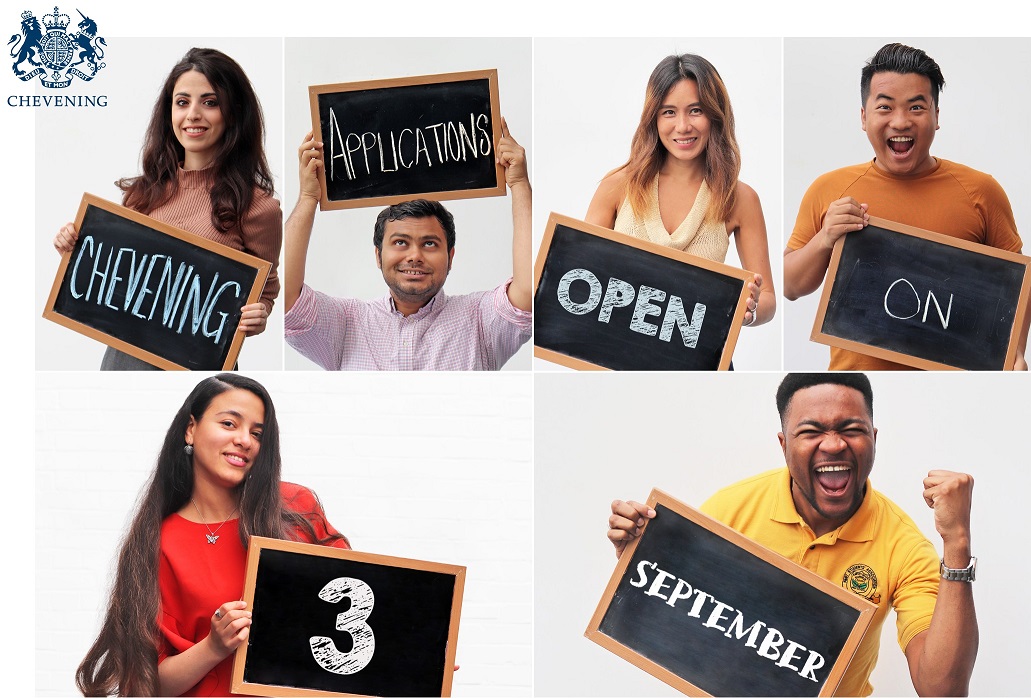 Applications open at 12:00 (midday) BST.
3 November 2020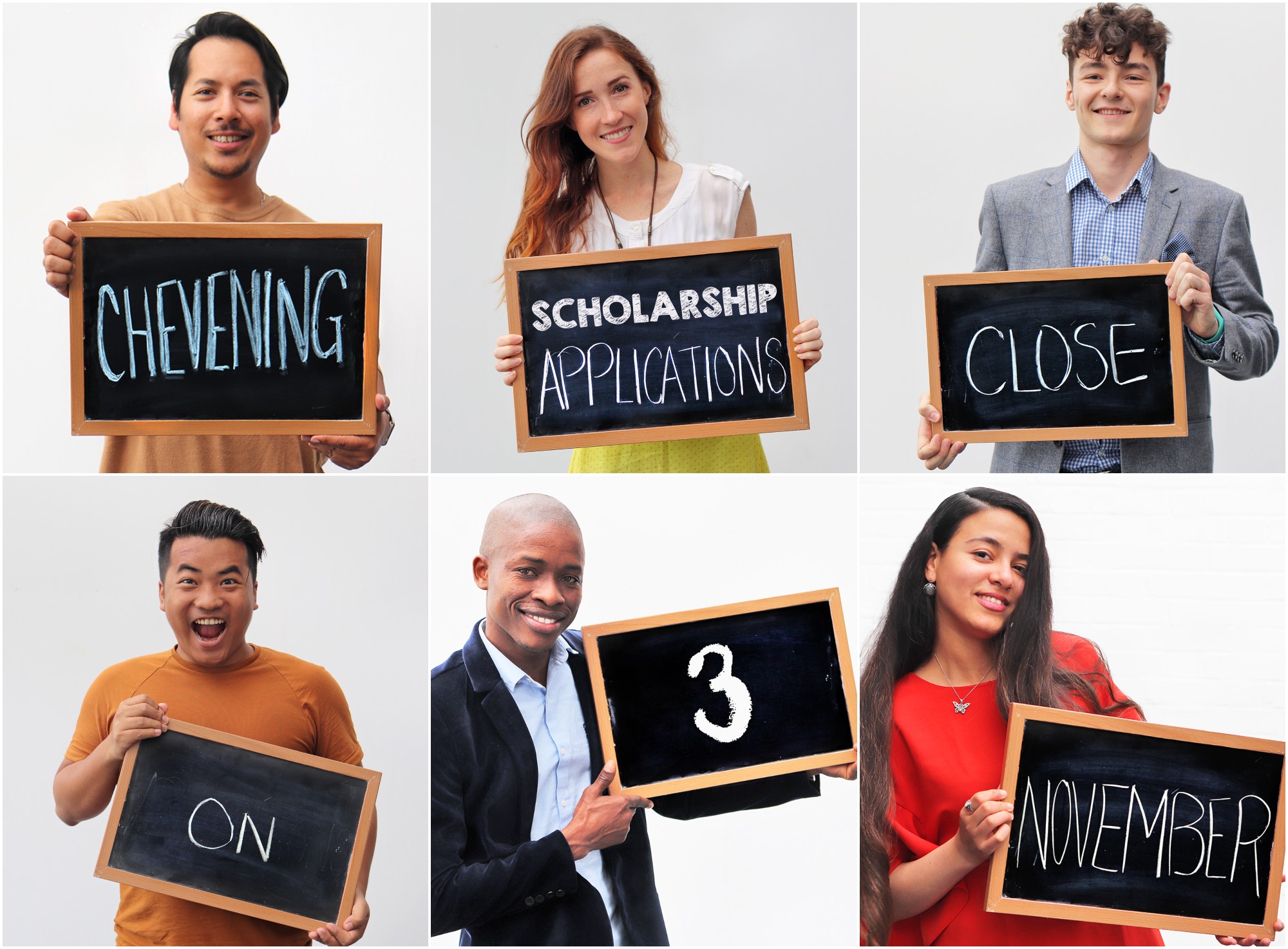 Applications close at 12:00 (midday) GMT.
Applications close at 12:00 GMT.
From 4 November 2020
Eligibility Criteria
Sifting of applications against eligibility criteria.
Mid-November to December 2020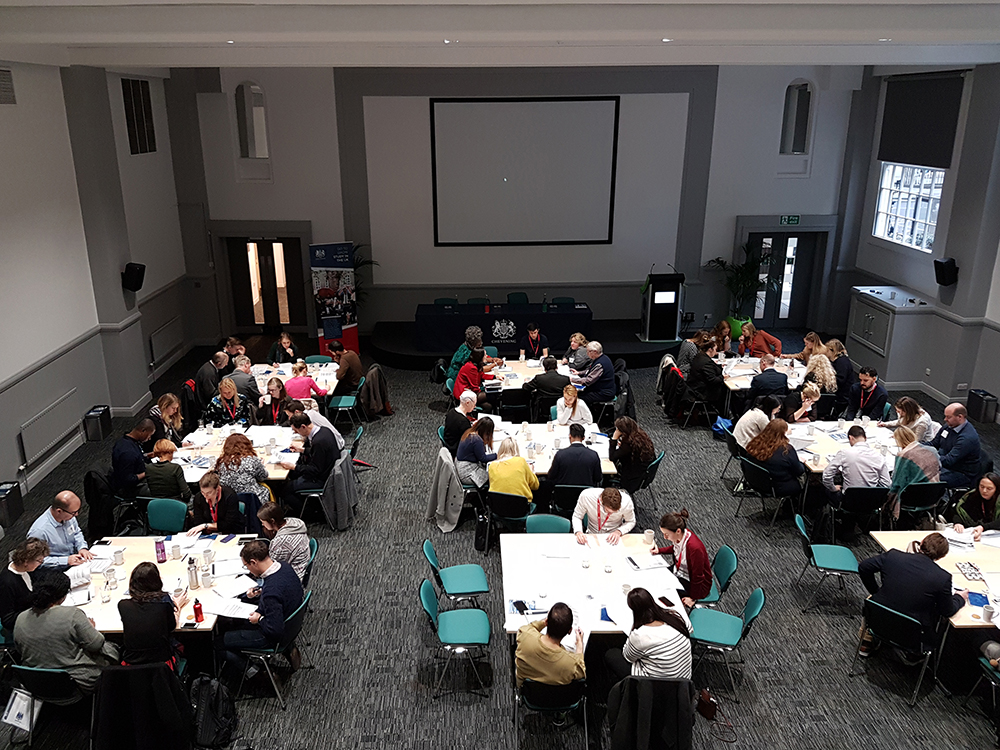 Assessment
Independent reading committees assess eligible applications.
Early to mid-February 2021
Shortlist
Applicants are shortlisted for interviews by British embassies/high commissions.
Read our interview guidance.
22 February 2021
References deadline
The deadline to submit two references is 12:00 GMT (midday). Read about what we require from your references.
1 March to 30 April 2021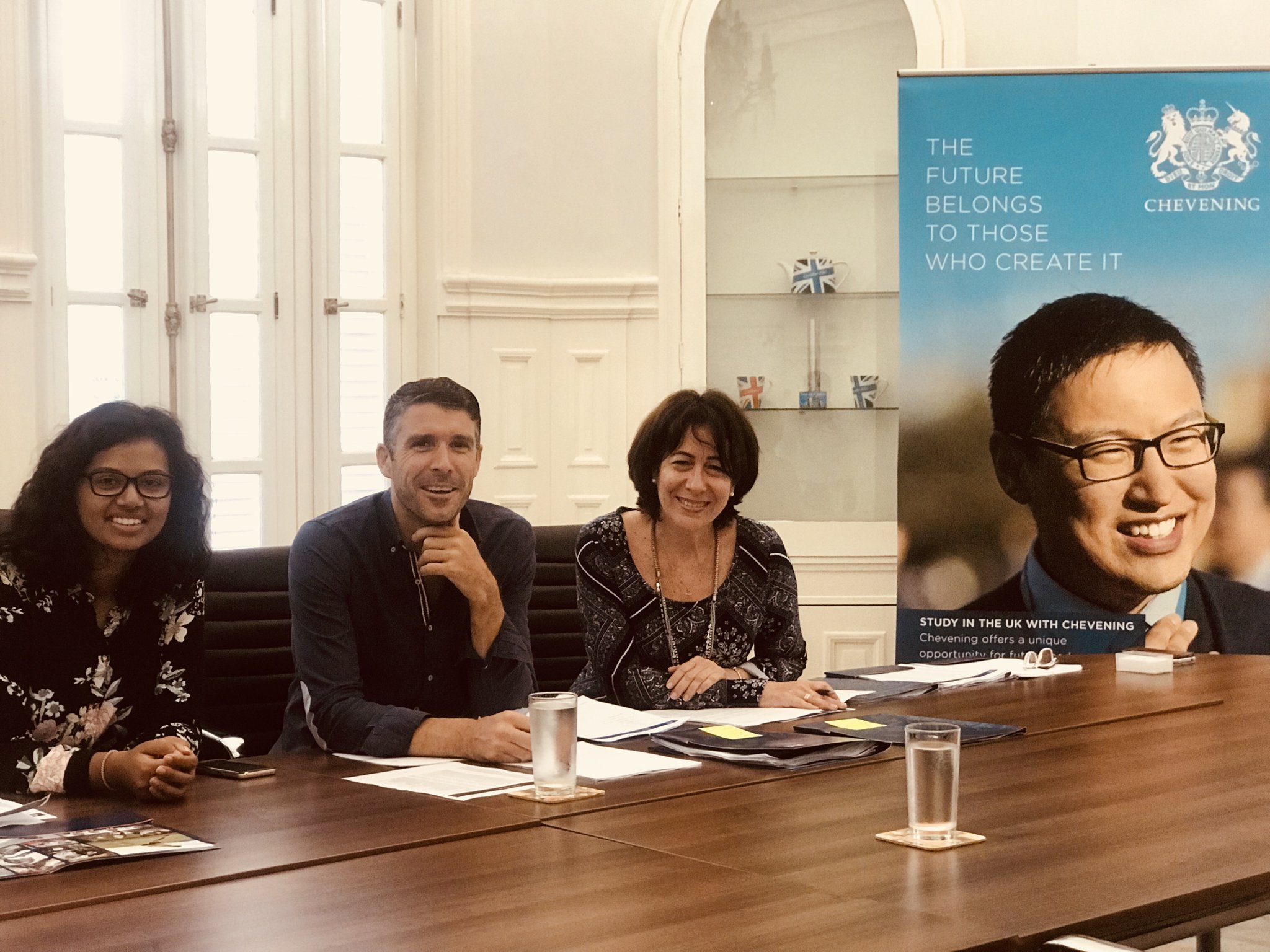 Interviews
Shortlisted candidates are interviewed by panels at British embassies and high commissions.
June 2021
Second interviews
Following your first interview at your local British embassy/high commission, you may be invited to attend a second interview via Skype with the host institution for your fellowship.
End of June 2021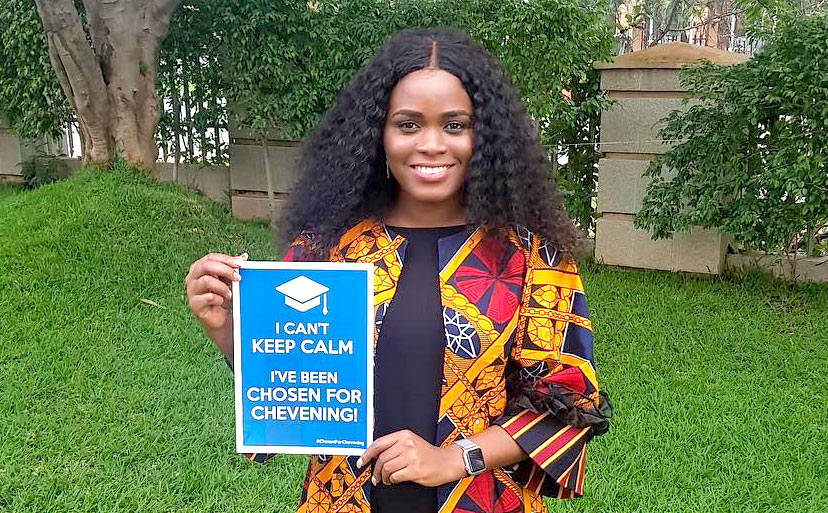 Results
Announcement of interview results.
September/October 2021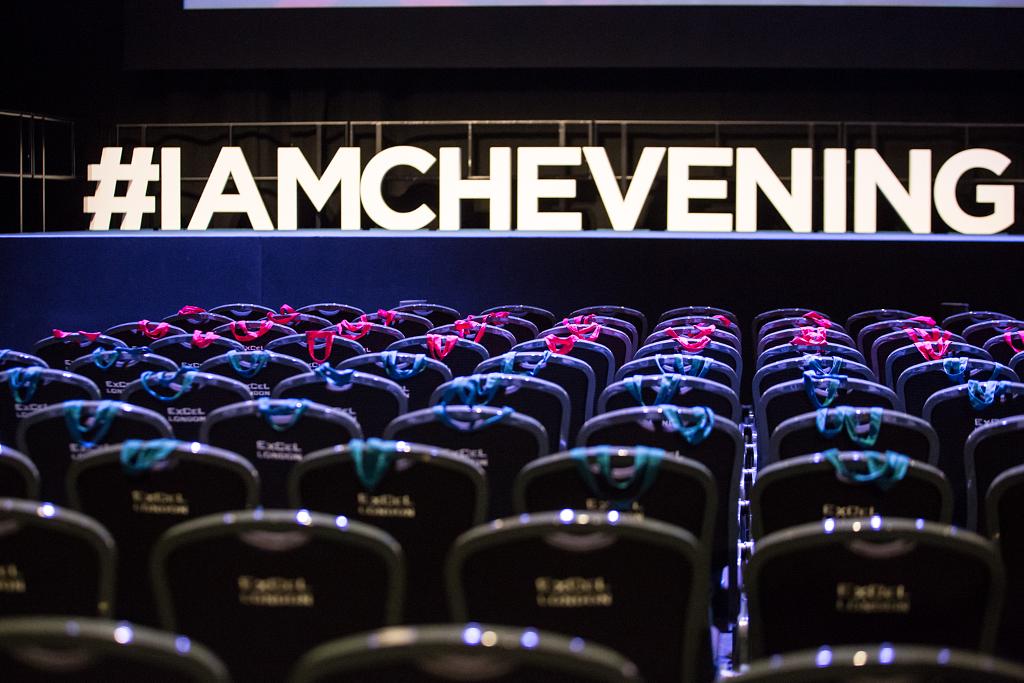 Studies begin
Chevening Fellows commence their studies in the UK.