Fellowship visa costs
Your fellowship award package includes reimbursement of your UK visa application fee. Find out more.
Your UK visa application fee will be paid to you on arrival to the UK.
You will be reimbursed the amount advertised as listed on the UK Visa and Immigration website at the time of the issuance of visa guidance.
Fellows who follow alternative advice to that provided by the welfare and immigration team will forfeit this reimbursement.
Healthcare surcharge costs
Access to healthcare services will be dependent on the type of visa you have. We strongly recommend that you purchase comprehensive travel insurance that includes medical treatment.
Read more information about accessing health care in the UK.
Arriving into the UK
Find out about what to expect upon arrival into the UK to begin your fellowship.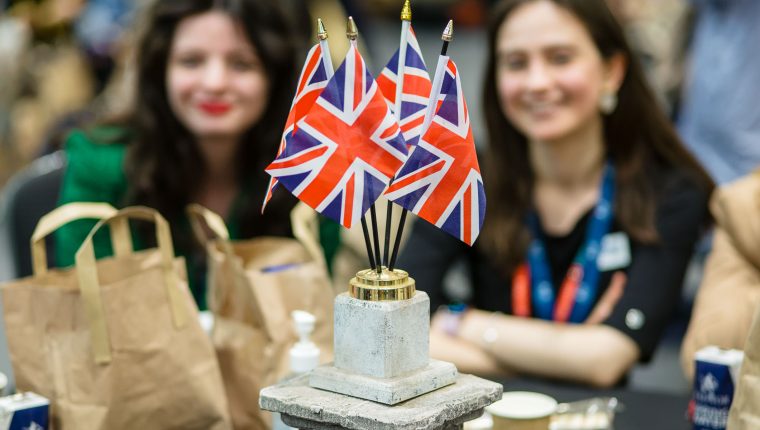 Living in the UK
Find out more about what it's like to live in the UK.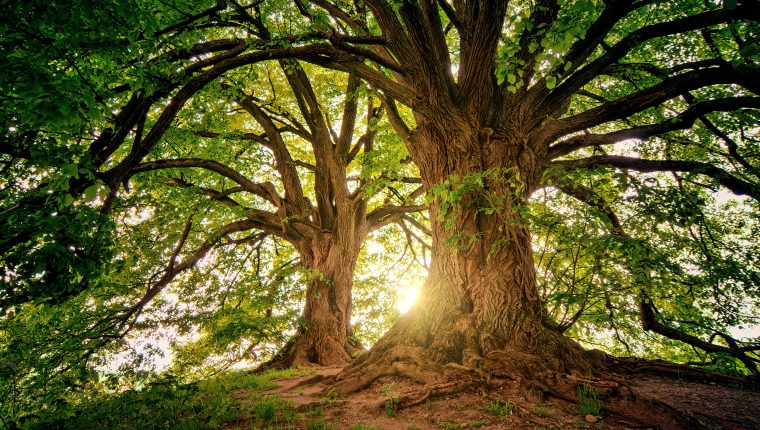 Health and wellbeing
Important information about health and wellbeing whilst studying on a Chevening Fellowship