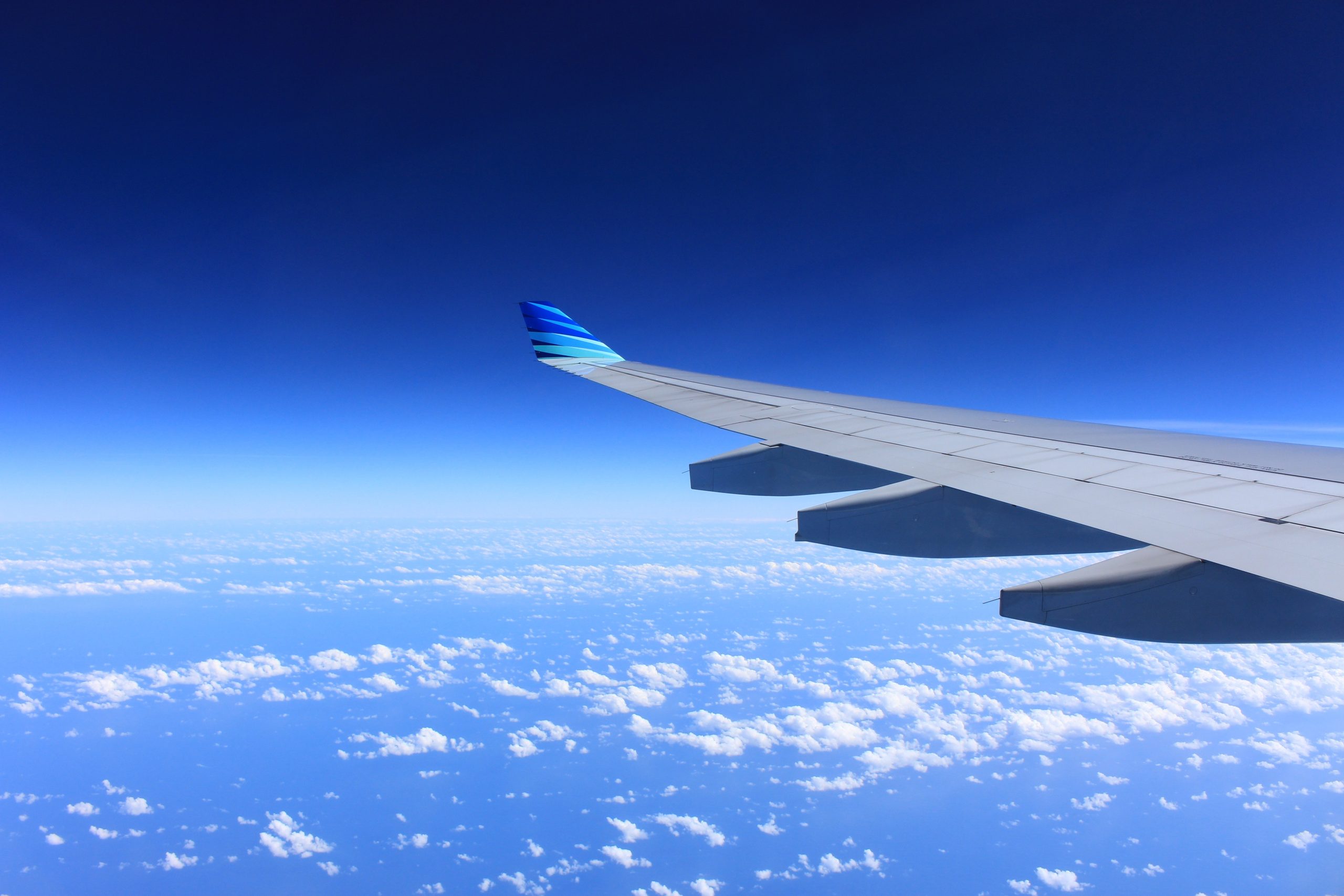 Arriving into the UK to begin your Chevening Fellowship
Find out about what to expect upon arrival into the UK.
Arrival into a UK airport
When you arrive at a UK airport, you will:
Go through immigration control
Collect your luggage
There will normally be a specific queue for nationals of countries outside the European Economic Area. The typical immigration control process is as follows:
A Border Officer will look at your passport and check your Visa/Entry Clearance.
The Border Officer may ask to see documents about your studies and your finances, so we advise that you have them in your hand luggage.
The Border Officer admits you, and will put a date stamp in your passport (check the stamp has the correct date on it).*
Collect your baggage from the baggage hall.
Join the queue for either: the green customs channel if you have nothing to declare, the red customs channel if you have goods to declare, or the blue channel if you have arrived from an airport within the European Economic Area (EEA) where you have already cleared all of your luggage through customs control.
*Depending on the visa type that you have applied for, fellows from certain nations may be directed towards eGates by border officers for quicker entry. This will result in you entering the UK without receiving a stamp in your passport. 
Issues with immigration control
In the unlikely event that you have any entry issues with immigration control, ask the Border Officer to contact your university or contact your Fellowship Officer for verification of your course and fellowship.
Please make sure you check the HMRC customs information before travelling to the UK, to check what you can and cannot bring into the country.
Arrival by Channel ports
If you arrive at one of the Channel ports you will pass through Customs Control.
If you use the Channel Tunnel, Customs Control will be carried out either in France or on the train.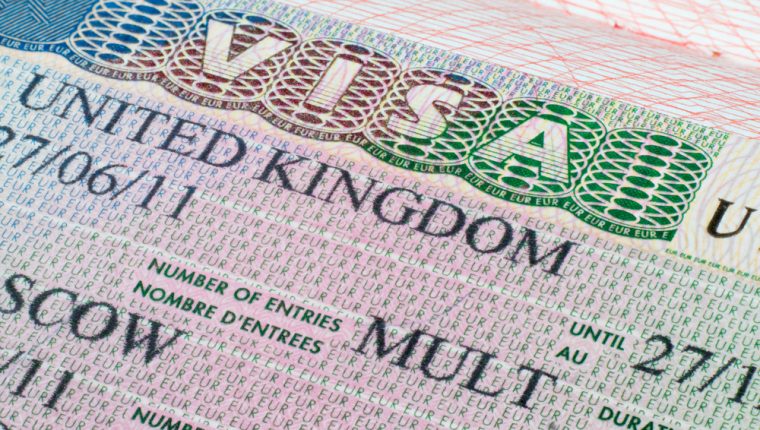 Visa and immigration
Find out about applying for your visa.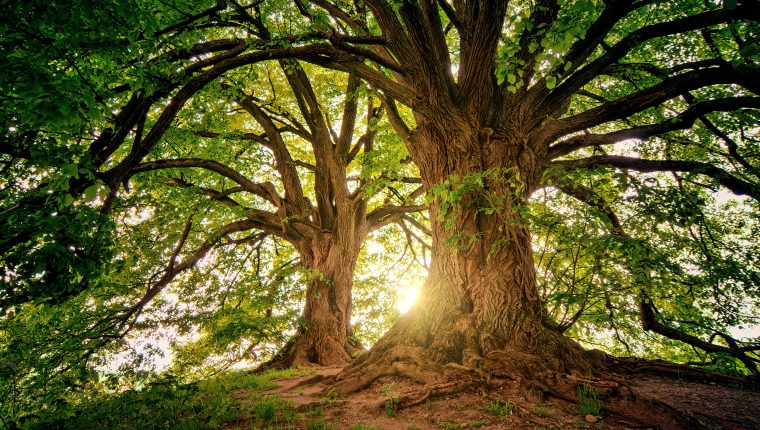 Health and wellbeing
Important information about health and wellbeing whilst studying on a Chevening Fellowship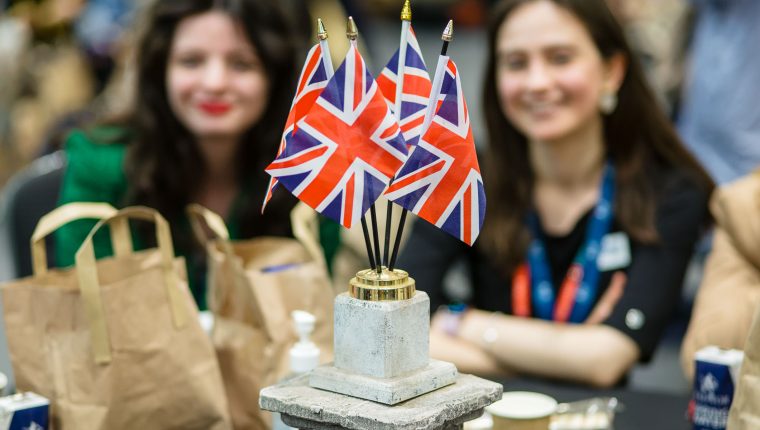 Living in the UK
Find out more about what it's like to live in the UK.