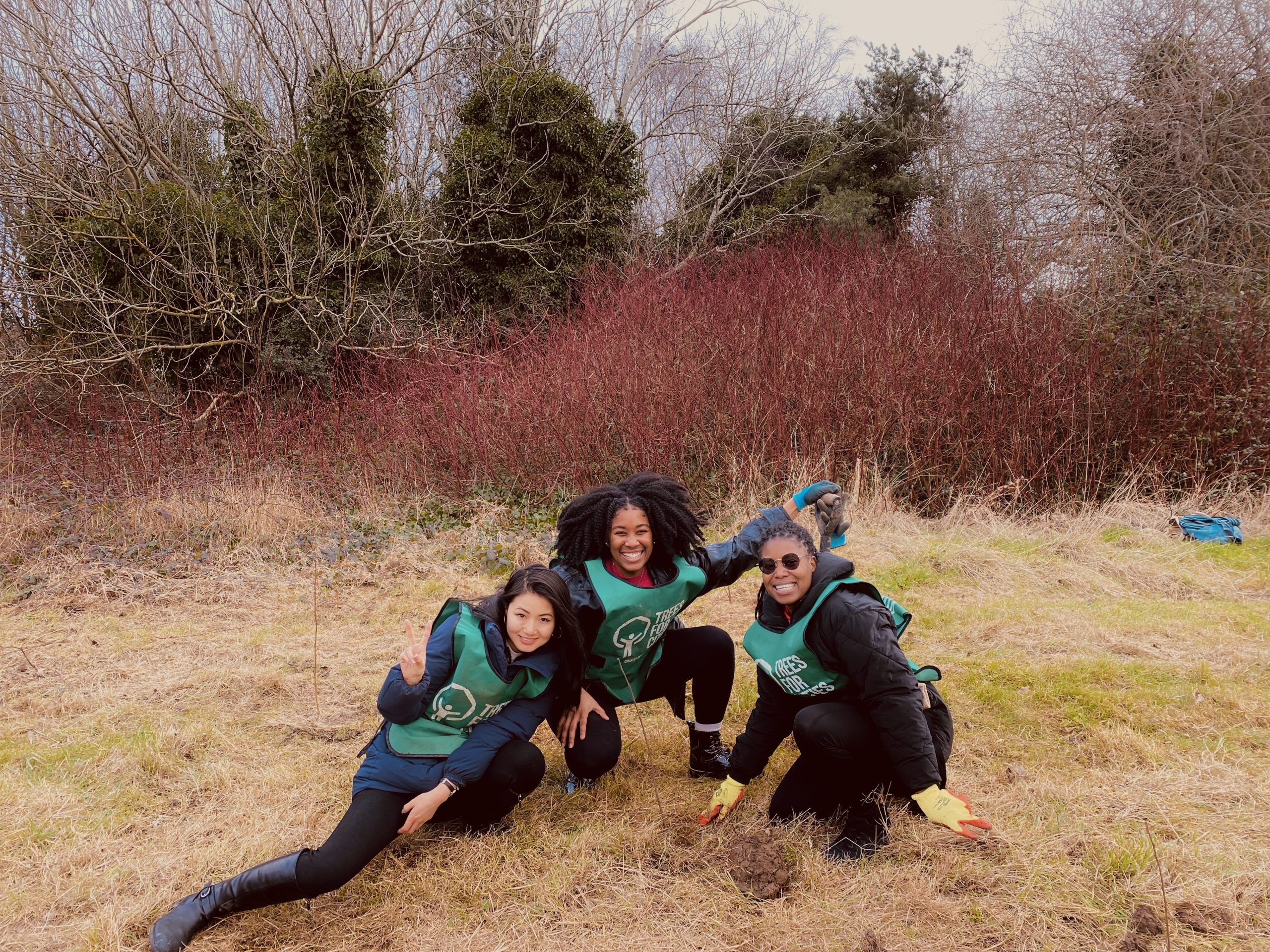 Trees for Cities warmly invite scholars to join their exciting project to plant young trees to create a woodland.
The trees will boost biodiversity, support urban wildlife and add splashes of colour throughout the seasons. The new planting will also provide cleaner air, better local climate, greener cities and happier and healthier lives for local residents.
This is a community event leading up to the festive period and will be a great way for you to meet other scholars and members of the public.
Ticket Release Date: 31st October 2022
Ticketing System: Ballot
Tickets available: 40