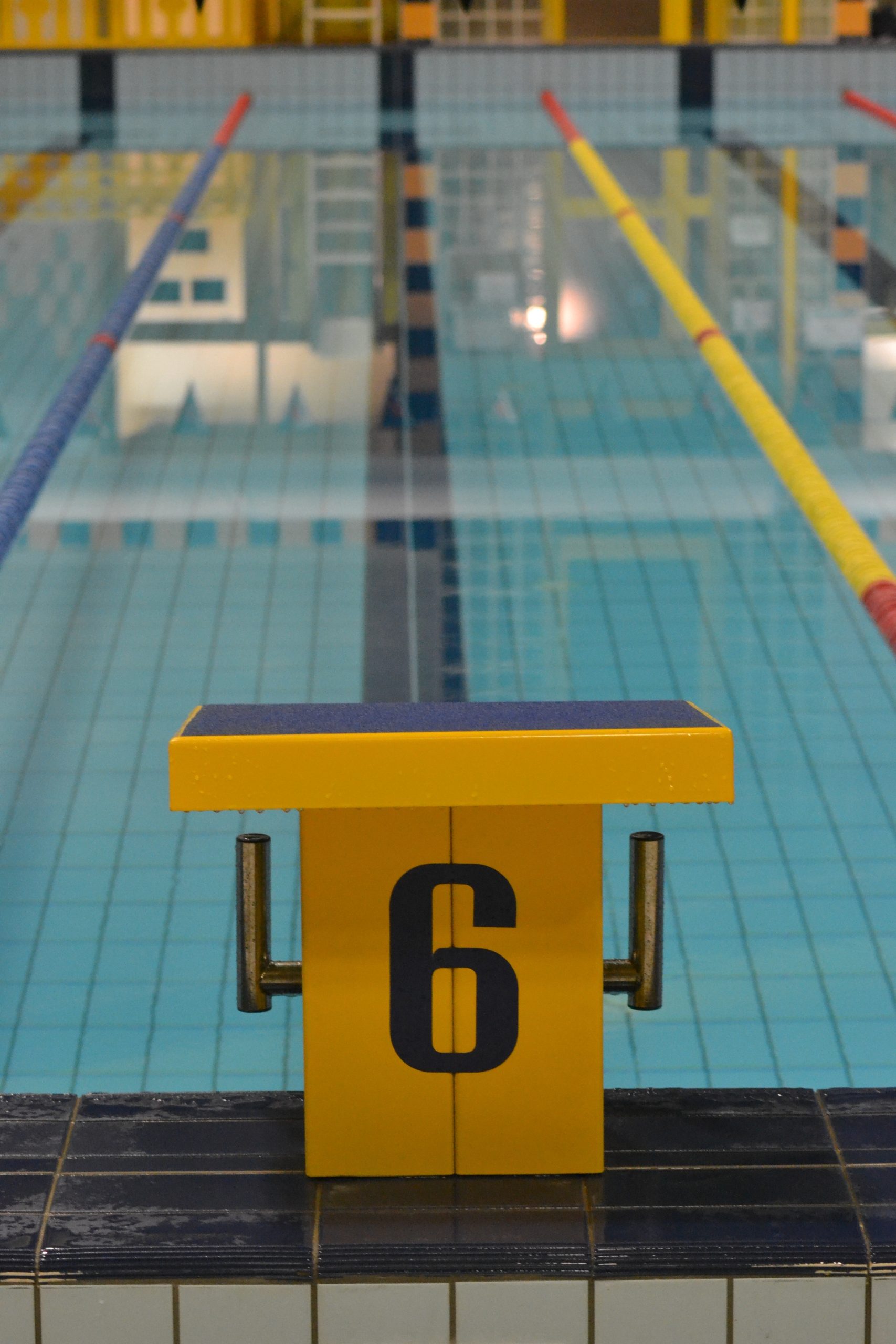 It's not every day you get to network with a Paralympic Gold Medallist!
During this action-packed event, you'll have the opportunity to meet Team Great Britain Paralympian Ms. Susannah Rodgers and hear about about her trajectories during and after the Paralympics. In a panel discussion, you'll also hear from academics at Loughborough University London on all things sports, disabilities, and inclusion.
Following a networking lunch at Loughborough University, we'll finish the day with a visit to London Stadium – home to the 2012 London Olympics!