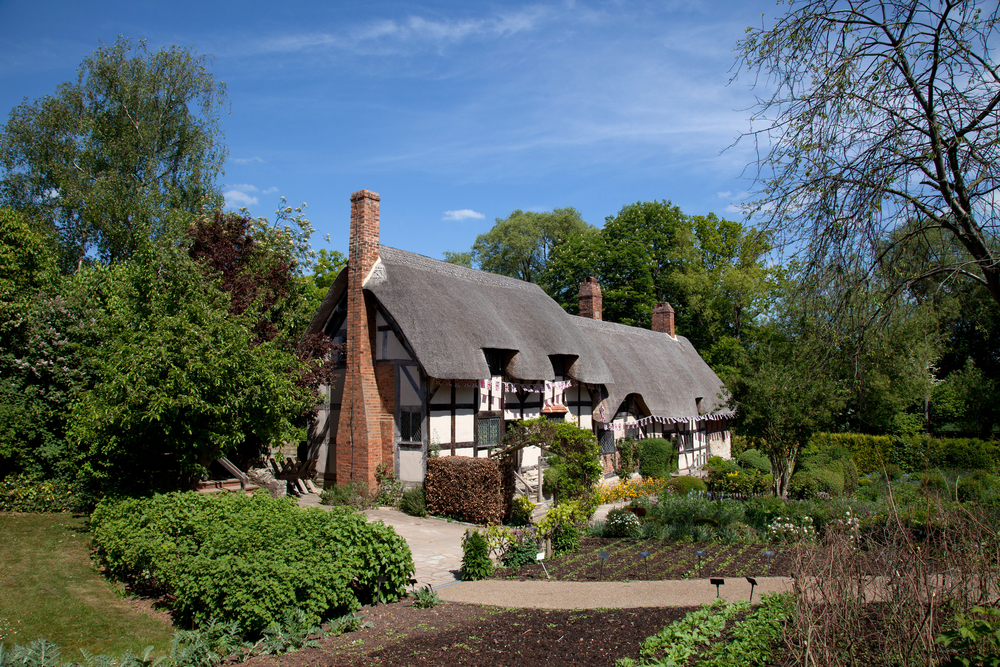 Are you ready to immerse yourself in Shakespeare's world? Join us as we walk in Shakespeare's footsteps through the historic town of Stratford-upon-Avon.
With over 800 years of history, there is plenty to see in this market town! Highlights of the walking tour include the exterior of three Shakespeare houses and the Royal Shakespeare Theatre. There will also be a quick visit to have a spot of cream tea – a quintessentially English custom.
In the afternoon, we will visit the Shakespeare Institute where the Director of the Institute and Professor of Shakespeare Studies at the University of Birmingham will discuss the work that takes place there and answer any questions you may have.