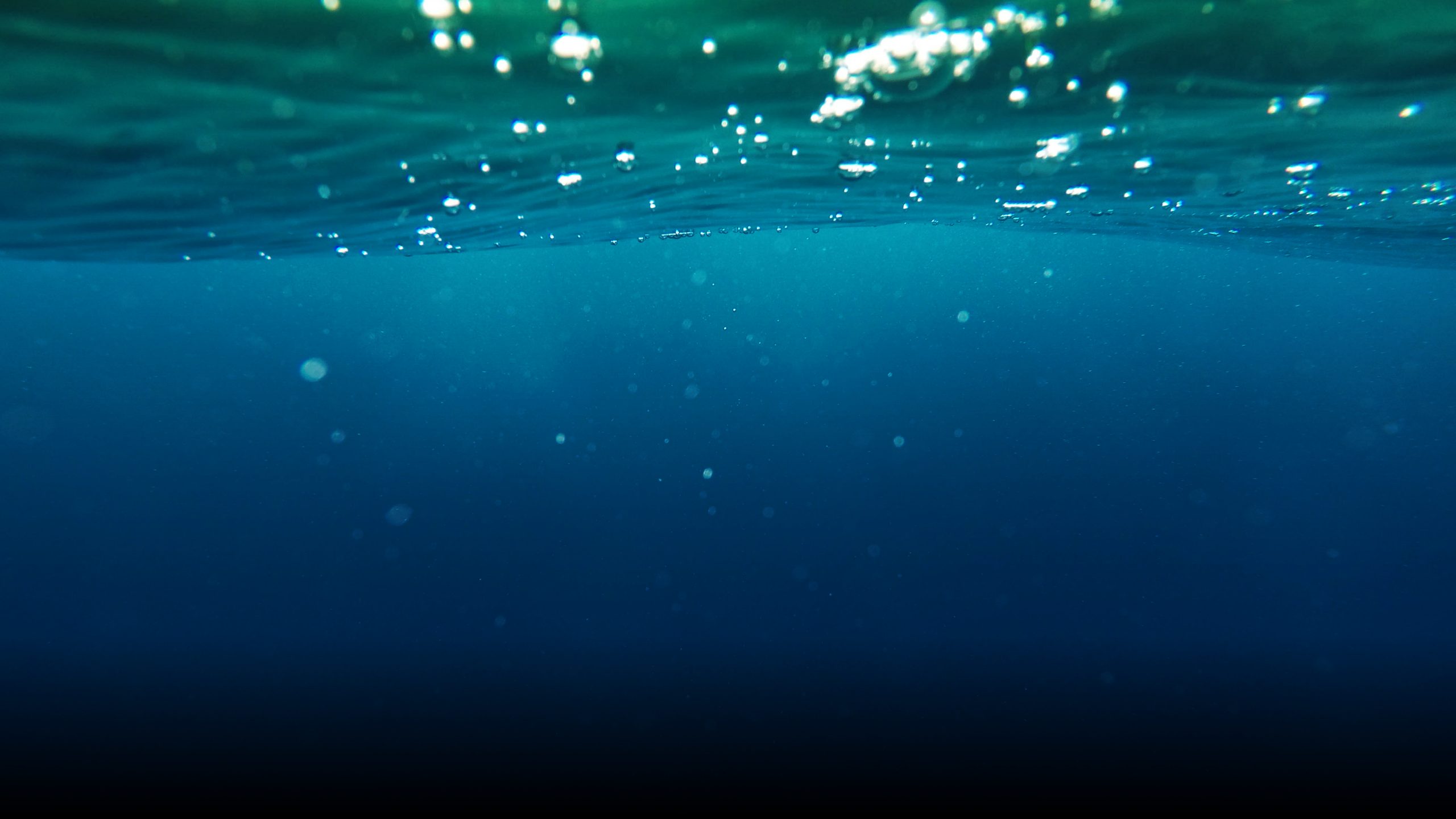 Chevening's Alumni Sustainability Network is pleased to invite you to the second event in their Climate COP26 series: Adaptation and Water Management, on Thursday 6 May…
Tickets are now live and can be booked here
This webinar will take a hard look at the essential role that water plays in adaptation to climate change. Growing populations require safe, clean water for drinking, sanitation, agriculture and much more. Novel technology can help to safeguard this precious resource, but often the challenges facing water access require a much broader set of tools. Where water resources are shared between communities and countries, collaborative resource management and governance is also needed to manage inter-country trade relations and potential conflicts.
This month we join two water management experts in our Chevening Alumni network as they explore the ways they are contributing to the landscape of solutions in this dynamic space. This will be followed by a networking session for Chevening Alumni and scholars.
Our speakers:
Dr. Fabiola Alvarado-Revilla is a Water Governance and Policy expert, and post-doc researcher in adaptive water governance.
Tabitha Wacera is the Founder of Sustainable Water and is empowering those without water to "erase the water walk" by accessing sustainable technology.
Networking with CSN
Chevening Alumni's Sustainability Network is pleased to invite you to the COP26 Series, a drumroll of events hosted by Chevening Sustainability Network (CSN) in collaboration with Chevening Alumni Alliance (CAA+). The events are open to all Chevening Scholars and Alumni who want to network with those interested in sustainability within their respective fields. Networking events are hosted virtually at 6pm on the first Thursday of the month. In the year of COP26, 2021, networking events will be hosted every second month, alongside other climate and sustainability events to cater for those in different timezones.
Next in the series
The following are provisionally planned as part of the Drumroll to COP16 Series:
1st July 2021, 6pm BST, first Thursday: Climate Finance and Mitigation
2nd September 2021, 6pm BST, first Thursday: Green Energy and Infrastructure
Film viewing: River's End date TBA
Climate Games Simulation, date TBA
Contact the event organisers
Zeynep Kacmaz Milne, Olga Diachenko, Randall Trejos or Alison Midgley at: