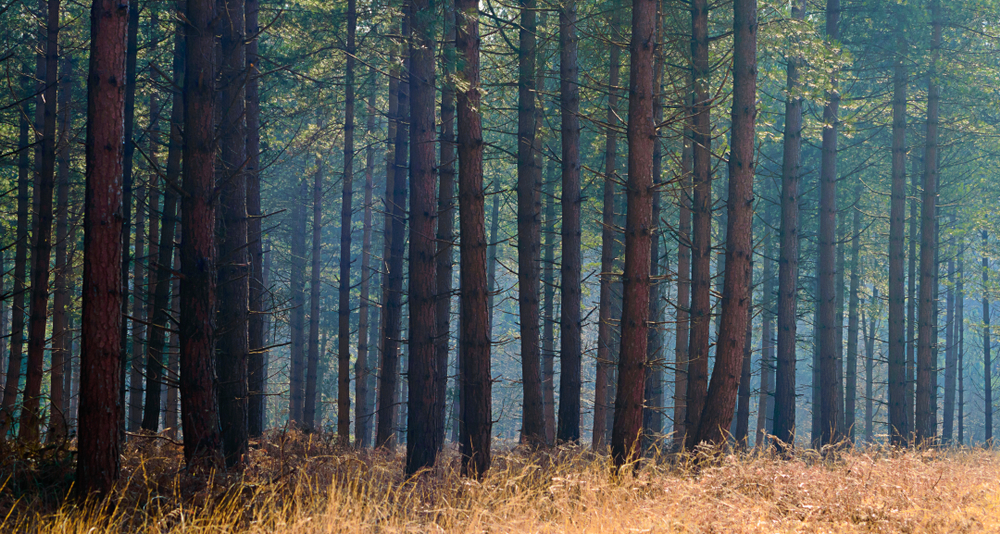 Health and wellbeing - Fellowships
Whilst living and studying in a new country can be a very exciting experience, at times it might also feel challenging and difficult. In those moments, help is at hand.
Healthcare
National Health Service (NHS)
The National Health Service (NHS) is the UK's state healthcare system providing a wide range of health care services including appointments with a doctor, hospital treatment, and dental care. Emergency treatment is free to everyone but your access to other services will depend on what type of visa you have.
If your visa is granted for 6 months or more, and you have paid the Immigration Health Surcharge at the point of your visa application, this will allow you to access the NHS in the same way as UK residents. This means the service is free with the exception of paying for prescriptions, and dental and optical treatments.
If your visa is for less than 6 months then you will not be asked to pay the Immigration Health Surcharge and this will mean that you will be liable to pay for the majority of medical treatment that you have in the UK. If you are not required to pay the Immigration Health Surcharge we strongly recommend that you take out full comprehensive medical insurance for your time in the UK.
The Chevening Secretariat can provide a pro-rated contribution of up £200 to assist with the costs of paying for medical insurance.
Not all treatments are free of charge, even if you have paid for the Immigration Health Surcharge; for instance you will have to pay for prescriptions in England along with dental and optical treatment in all parts of the UK.  You can find some more information on the UKCISA website here.
For more information on access to health care, including on how to find an appropriate service for your needs, check the NHS website.
NHS regulations vary slightly in Scotland, Wales, and Northern Ireland, and so if you are living and studying there you are advised to check the relevant website:
Scotland
Wales
Northern Ireland
You may wish to register with a doctor, known as a General Practitioner (GP). In England you can find a GP near you using this website.
The NHS runs a 24-hour non-emergency helpline that you can call for free on 111 if you have questions or concerns about your health.
You can also go into any pharmacy in the UK for advice about common ailments such as coughs and colds.
If you take certain medication that is prescribed by your doctor, please check to find out if your prescription medication contains a controlled drug and if you will be permitted to bring it to the UK. You can read more about travelling to the UK with medication here.
Serious health or welfare issues after arrival in the UK
In the event of serious health or welfare issues that occur after your arrival in the UK, please notify your fellowships officer and/or the welfare and immigration team as soon as possible so that they can assist you and advise you of any next steps as appropriate.
Please ensure that you keep any evidence (such as medical reports or letters from your doctor) relating to your situation as they may be required by the Secretariat.
Disability
Universities may provide some additional assistance to award holders with disabilities or learning difficulties. You should ensure that you inform your university of your disability as soon as possible so that they can let you know what they are able to provide. Please be aware that your university or placement may ask you to have a disability assessment upon arrival to ensure that they can make provisions and arrange support where appropriate.
Please notify the welfare and immigration team if you have a disability as you will be sent a short questionnaire to complete before arrival in the UK. Completing the questionnaire is optional, however it strongly recommended as it will help us to assess what additional support you may require whilst in the UK. If you do not complete the questionnaire, we will not be able to confirm what support is available and it is unlikely that we will be able to make appropriate arrangements prior to your arrival in the UK. Please be assured that no information in the questionnaire will be disclosed to a third party without your consent. If you wish to complete the questionnaire but have not received one, please email the welfare team .
Dependents' support
The Chevening Secretariat does not provide financial or other support for any accompanying dependents. Fellows are discouraged from bringing dependents to the UK, due to high living costs and because it may impact on your ability to fully engage with your fellowship. Fellows will be solely responsible for all arrangements and costs for any accompanying dependents. The welfare team is unable to provide any advice and support regarding their visas and accommodation issues.
Wellbeing
Keeping healthy in body and mind is important so that you are able to focus on your studies and make the most of your time in the UK. Being away from friends and family, potentially studying in a second language, and adjusting to life in a new country can be extremely stressful.
If you are feeling overly stressed and anxious, and this is impacting on your studies and wellbeing, please talk to someone. Universities have lots of support and services that can help, so check with your university or contact the welfare and immigration team.
You can find more information about wellbeing, including where to get more help and support, dealing with crisis, and practical tips for improving your wellbeing on our website.