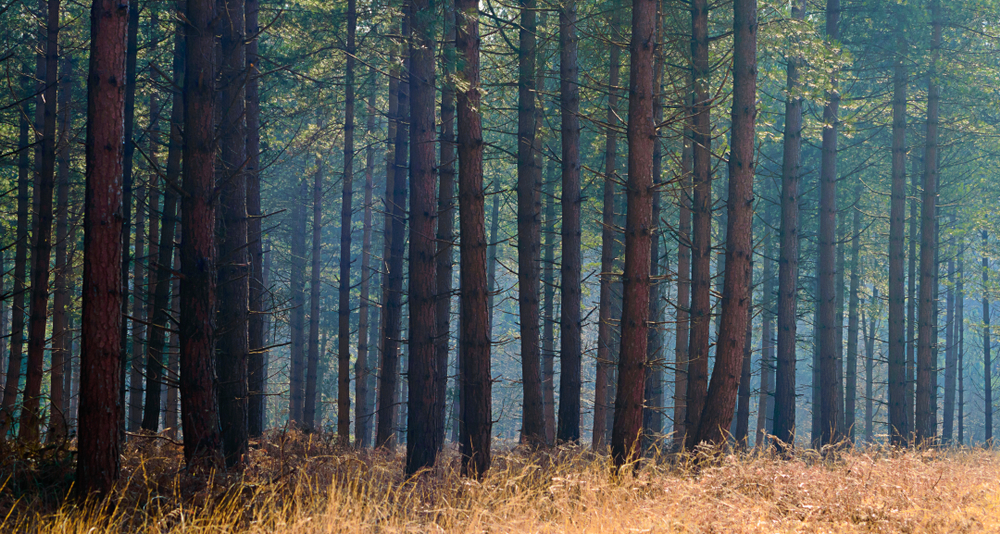 Health and the NHS
The National Health Service (NHS) is the publicly funded healthcare system for England, Wales, Scotland and Northern Ireland.
The Foreign, Commonwealth and Development Office pays the Immigration Health Surcharge on your behalf as part of your Tier 4/Student visa application and this allows you to access the National Health Service in the UK for free. The NHS provides emergency treatment to all.
Not all treatments are free of charge, for instance you will have to pay for some dental and optical treatment, plus prescription charges if you live in England (£9.15 per item). We don't provide any additional funds for this and you're expected to use your monthly stipend to cover these costs.
If you live in England check the NHS website: www.nhs.uk for further information.
NHS regulations vary slightly in Scotland, Wales and Northern Ireland so you should check the relevant website depending on where you live:
One of the first things you should do at your place of study is to register with a doctor, known as a General Practitioner (GP). Please do not wait until you are ill to register. Ensure you choose an NHS doctor. At many universities there is a student health service on campus. You may need to show proof of your student status and address, along with your Immigration Health Surcharge number. Your immigration health surcharge number would have been sent to you by email when you made your Tier 4/Student visa application.
The NHS runs a 24-hour non-emergency helpline that you can call for free on 111 if you have questions or concerns about your health.
You can also go into any pharmacy in the UK for advice about common ailments such as coughs and colds, and you can read more here.
There's more information about health and healthcare in the UK on the UKCISA website.
We recommend that all scholars purchase their own insurance (which includes medical insurance) to cover their time in the UK even if you can access the NHS free of charge. Waiting lists for NHS treatment can be quite long and if you have insurance that allows you access to private medical care, you may be able to get treatment more quickly.