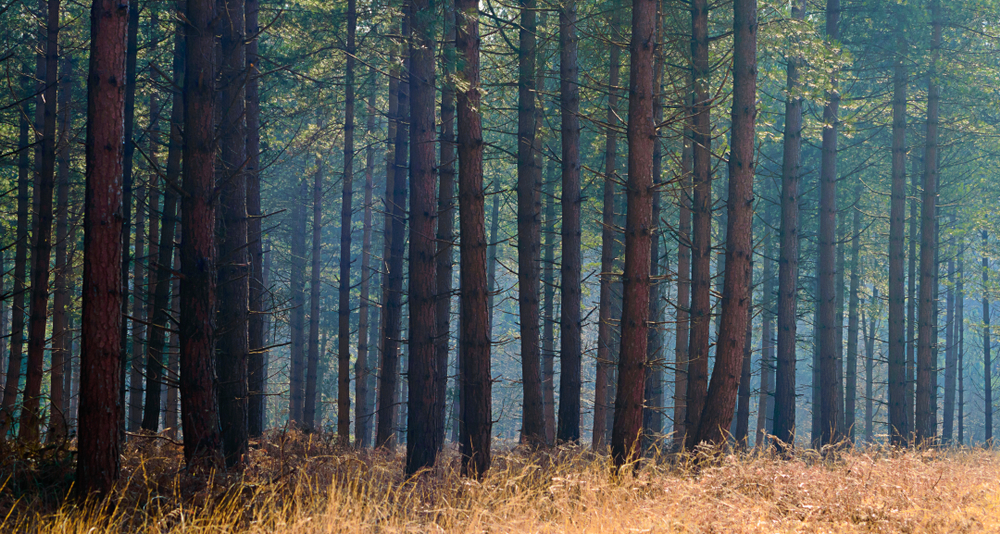 Health and wellbeing
Whilst living and studying in a new country can be very a exciting experience, at times it might also feel challenging and difficult. In those moments, help is at hand.
Keeping healthy in body and mind is important so that you are able to focus on your studies and make the most of your time in the UK. Being away from friends and family, potentially studying in a second or third language, getting used to a different academic culture, and adjusting to life in a new country can be extremely stressful.
University support
If you have any ongoing mental health issues then you may find it beneficial to disclose your condition to the welfare and immigration team and also to the appropriate team at your university. Mental illness is taken very seriously in the UK and your disclosure would be treated sensitively and in confidence. Many universities have lots of support and services that can help you deal with mental health issues and Chevening's welfare and immigration team can also advise you on where to get help. In some cases your university may be able to put provisions in place to support your studies and assessments if they are aware of any ongoing conditions that may affect you.
Whether you have a history of mental health issues or not it is important to look after your wellbeing. You don't have to wait until you start to feel like you are having mental health problems before you start to do something about it and boosting your wellbeing at any time can build resilience to the effects of mental illness.
Five steps to wellbeing
According to the NHS webpage on the five steps to mental wellbeing, evidence suggests that there are five steps everyone can take to improve their welfare. They are:
Connecting with others
Being active
Keeping learning
Giving to others
Being mindful
If you feel you are becoming overly stressed and anxious, and this is impacting on your studies and wellbeing, please talk to someone. Your university's support centre will probably include some sort of welfare advice, counselling service, or other listening service. You can also make an appointment to see your GP (see health and the NHS) who can talk you through your medical options or refer you to specialist support.
Online support
You can also find lots of support and information on the following websites:
Also, look out for regular wellbeing tips and advice in the monthly Scholargrams.
If you have any concerns or questions, even if they seem small or trivial, then please contact the welfare and immigration team.