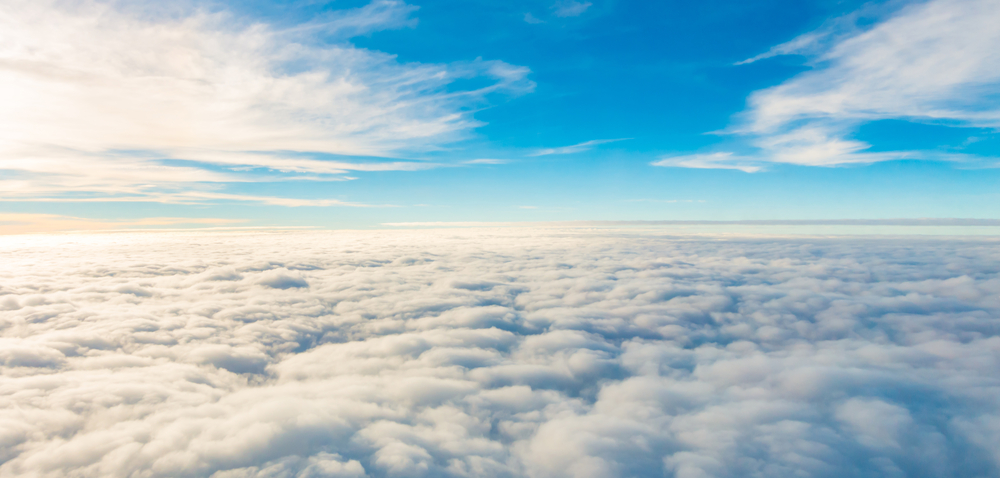 Travelling during your award
If you plan to be overseas for any period of time you must contact your programme officer at least two weeks before your intended travel date confirming your destination, the reason for the trip, and the length of your intended stay abroad. You will then be asked to provide your e-ticket or booking confirmation confirming your travel. These days out of the UK will then be taken from your 30-day travel allowance.
As well as your passport and Biometric Residence Permit, as a precaution in case you are questioned when re-entering the UK after travelling, we recommend that you carry the following documents in your hand luggage:
Your Chevening Final Award Letter
Your Student ID
A student status letter from your university (preferably confirming the university vacation dates as well as confirmation of your student status, if you are travelling during the holidays)
Emails between you and your university showing that you have informed them of your absence
Proof of your UK address
Contact details for the Chevening Secretariat and your university
If applicable your police registration certificate/TB certificate
The Chevening Secretariat is not able to provide any advice on the visa process for countries outside the UK that you intend to visit, including countries in the Schengen Area. An International adviser at your university may be able to help you with this. There is also some information about travelling in Europe on the UKCISA website here.
You should also ensure that you take out adequate travel and medical insurance.
Travelling after your award has finished
Once you have finished your studies and completed your course, you should be aware that it could problematic to re-enter the UK on your Tier 4 visa if you leave the country temporarily.
Although your visa may be multiple entry, meaning that you can leave and re-enter the UK during the validity of your visa, you should be mindful that once your course finishes, if you leave the UK you may not be readmitted unless you can show you are re-entering for study-related purposes. You may wish to get some further advice from your university's international office about this.
If you plan on attending your graduation and your graduation takes place before your visa expires, you may wish to ask for a letter from your international office.
Once your award has finished, the Welfare and Immigration Team will not be able to provide you with any further immigration advice.