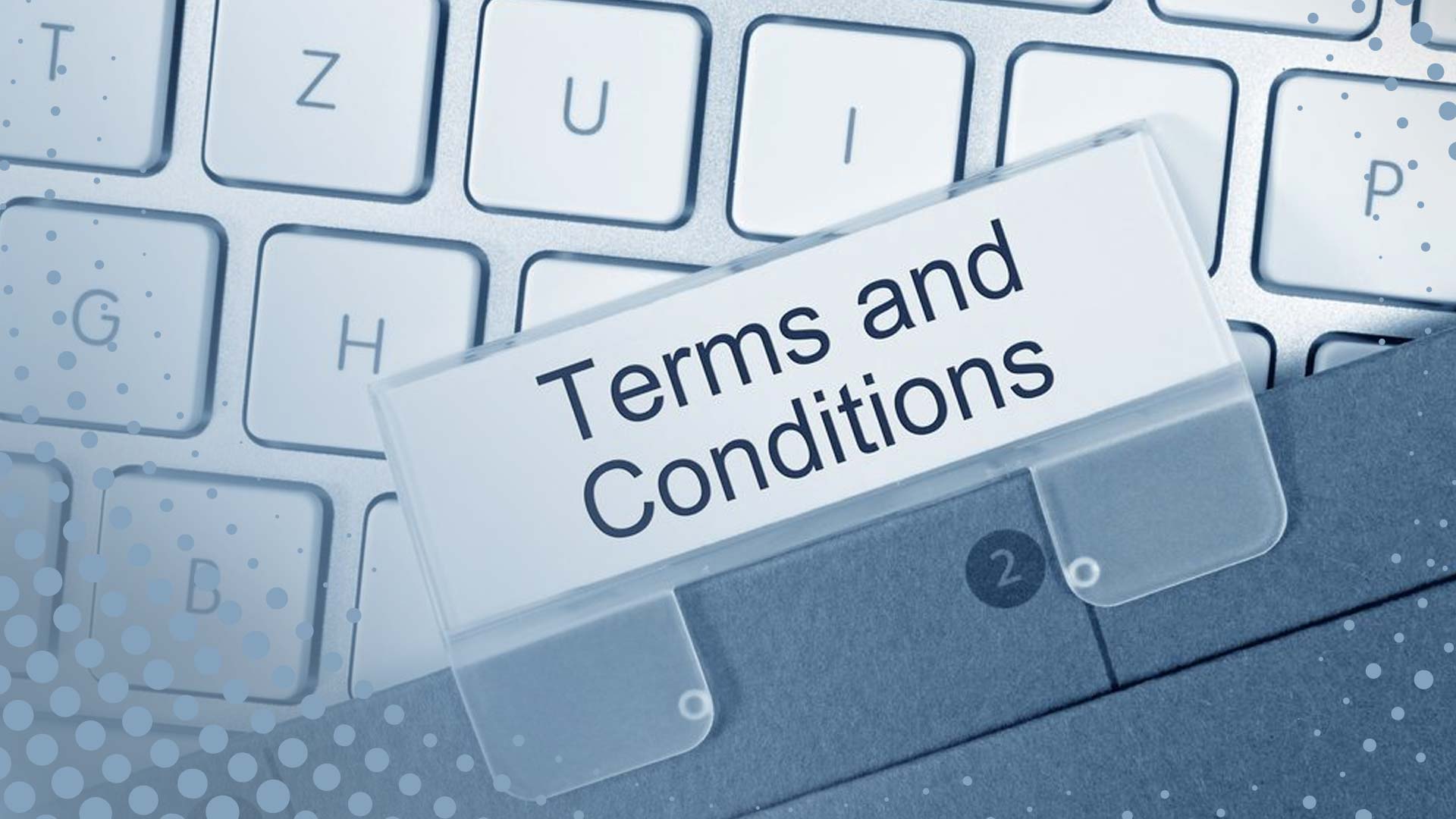 Chevening Scholar and Fellow Code of Conduct
Chevening awardees belong to a unique group of future leaders from around the world who have been personally selected by the UK government to study in the UK. Whilst in the UK you are an ambassador for both Chevening and for your home country and your actions should reflect and uphold the values of Chevening.
All members of the Chevening community – awardees, staff, partners and contacts – have the right and responsibility to live and work beside each other in conditions which permit open dialogue within a framework of respect.
All Chevening Scholars and Fellows are expected to adhere to the Chevening Code of Conduct whether in person, online or on digital media, under the Chevening terms and conditions.
What we expect from you
You must abide by UK laws, and it is your responsibility to know what is acceptable.
We expect all Chevening Scholars and Fellows to be treated, and to treat each other, with dignity and respect regardless of age, disability, gender reassignment, marriage and civil partnership, pregnancy and maternity, race, religion or belief, sex, or sexual orientation, as laid out in the Equality Act (2010).
Sexual misconduct in any form is unacceptable and is taken very seriously. Sexual misconduct includes sexual harassment, sexual assault, sexual abuse and any conduct of a sexual nature that is without consent, including conduct online or through social media.
For more guidance on use of social media, please read the social media and messaging policy in full.
After your award ends and you become a Chevening alumnus, you are expected to uphold the Chevening Alumni Charter, which will be published shortly.
What you can expect from us
All incidents of misconduct will be taken extremely seriously, and could result in an individual being removed from the programme.
Where there has been an instance of misconduct between Chevening award-holders, this should be reported to your Programme Officer.
Where an instance of misconduct involves a member of Chevening Secretariat staff, this should be reported to your Programme Officer or to the Head of Programme Management ([email protected]). The Chevening Secretariat is required to report misconduct involving a member of its staff to the UK Charity Commission.
Complaints will be considered by senior management at the Secretariat in collaboration with the Foreign, Commonwealth and Development Office. Information relating to complaints will be treated sensitively and on a limited "need-to-know" basis.
Victims of crime should report this to the UK police. The Chevening Secretariat may report to the UK police or emergency services any allegation that a criminal offence has been committed or where there is a risk of harm.
The Chevening code of conduct supplements but does not replace codes in place at universities. If a complaint relates to an individual at their university, the complainant should also use their university's complaints process.