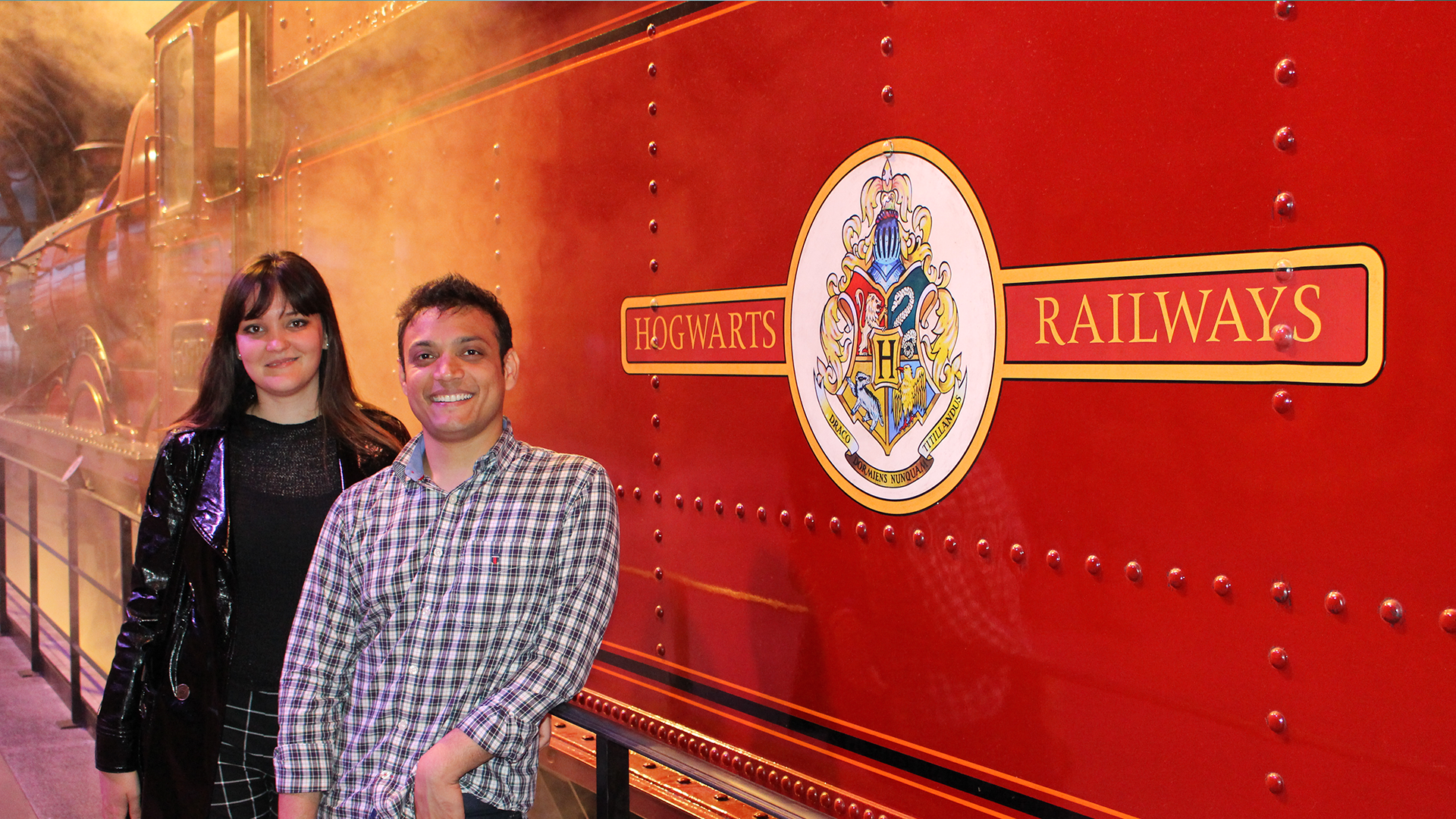 Scholar Events Competition
Your chance to organise an event for your fellow scholars, funded by Chevening!
Your event could be a cultural, sporting, or social activity – such as a museum visit, a trip to the theatre, a sports tournament, or a visit to a place of natural beauty. It's entirely up to you!
[Please note that due to the current circumstances, for round four of the scholar events competition we will only be accepting applications that propose an online event. We encourage you to be creative with your event ideas.]
Why apply to the Scholar Events Competition?
Events are fully funded by the Chevening Secretariat
It's your choice – where in the UK do you want to go, and what do you want to do?
Flexible timing – you can hold your event on a weekend!
Further, develop your leadership abilities
It's a chance to network with scholars from across the UK
What events have past winners have organised?
---
Want to know more? Hear what past winners have to say:
Do some research and apply for it! Despite the busy schedule, you'll find the time and support that you need. If required, don't hesitate to contact Chevening Scholars in any city; you'll get a very positive response.
I challenged myself in this competition. I won, and I did/completed it well. Now I have more confidence in myself.
---
How do I apply?
The opening dates for applications for the Scholar Events Competition in 2019/2020 are below. We will notify you about the opening of each round of the competition through your monthly Scholargram.
Round 1
Opens: 1 November
Deadline: 29 November at 17:00
Round 2
Opens: 2 January
Deadline: 31 January at 17:00
Round 3
Opens: 2 March
Deadline: 27 March at 17:00
Round 4 (applications for online events only)
Opens: 1 May
Deadline: 29 May at 17:00
Terms and conditions can be found here.
You can take a look at a sample application form here.