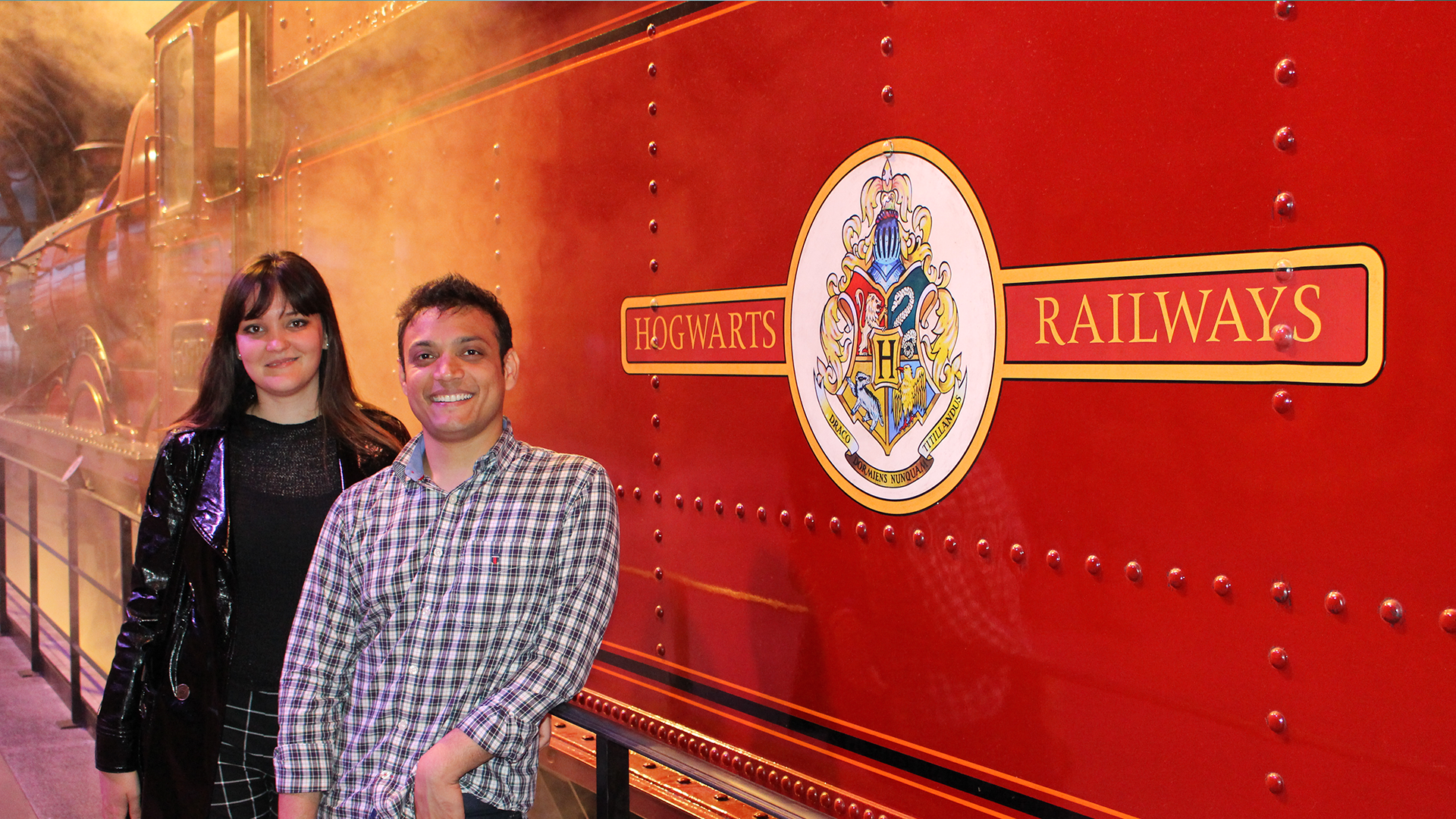 Scholar Events Competition
Your chance to organise an event for your fellow scholars, funded by Chevening!
Your event could be a cultural, sporting, or social activity – such as a museum visit, a trip to the theatre, a sports tournament, or a visit to a place of natural beauty. It's entirely up to you!
Why apply to the Scholar Events Competition?
Events are fully funded by the Chevening Secretariat
It's your choice – where in the UK do you want to go, and what do you want to do?
Flexible timing – you can hold your event on a weekend!
Further, develop your leadership abilities
It's a chance to network with scholars from across the UK
What events have past winners have organised?
Prachi Singhal (SOAS, 2019): 'Learning the famous British Improv: A virtual communications workshop'
John Shen (LSE, 2017): LGBT+ Historical Walking Tour of London
Muhammad Asim Zeb (University of Leeds, 2016): 'Stonehenge and Salisbury Cathedral Adventure'
Manuel Besares (University of Nottingham, 2016): 'The Robin Hood Experience: Visiting Sherwood Forest and Nottingham Castle'
Girish Shivakumar (University of Cambridge, 2015): 'Punting in Cambridge'
---
Download the transcription for the Scholar Events Competition video here (please note, clicking here will start an automatic download of a Word Document 13.4KB).
Want to know more? Hear what past winners have to say:
Do some research and apply for it! Despite the busy schedule, you'll find the time and support that you need. If required, don't hesitate to contact Chevening Scholars in any city; you'll get a very positive response.
I challenged myself in this competition. I won, and I did/completed it well. Now I have more confidence in myself.
---
How do I apply?
Applications for the Scholar Events Competition in 2020/2021 are now closed. We will notify the 2021 cohort about the opening of each round of the competition through the monthly Scholargram newsletter.