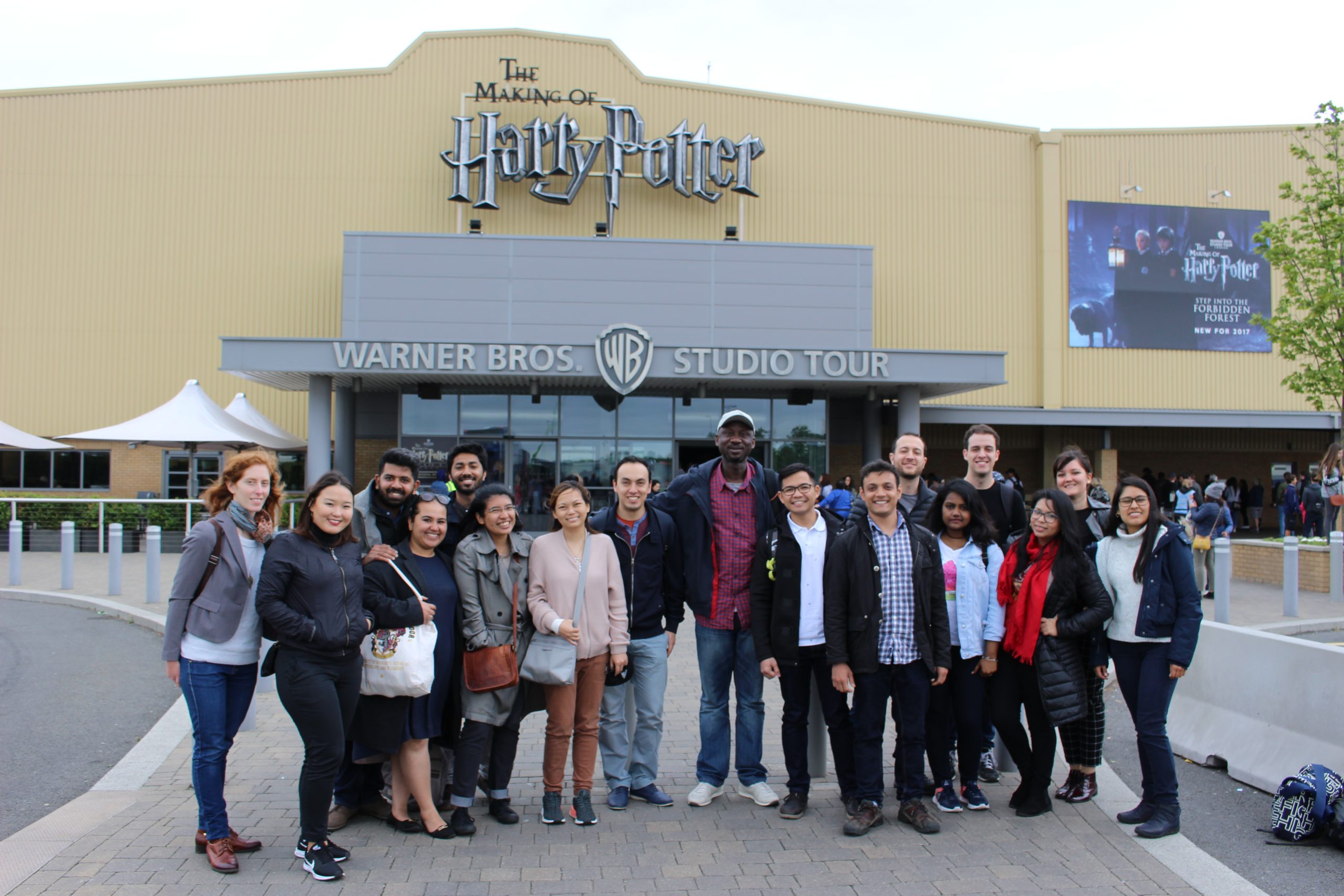 Terms and conditions for Chevening events
We want all scholars to maximise their experience whilst in the UK; part of that is offering a diverse and wide-ranging events programme throughout the year.
To ensure that everyone enjoys our events, there are terms and conditions which need to be followed:
Eventbrite and passwords
Tickets are advertised monthly via the Scholargram and published on Eventbrite, and are password protected. All passwords for events can be found in the Scholargram. If you have not received it, please initially check your junk/spam folder and if it is not there, contact your Programme Officer who will be able to send you another copy and ensure your email is correct on our mailing system.
Claiming a ticket
We anticipate high levels of interest in our in-person events programme. You can read more about our ballot ticketing system here: https://www.chevening.org/ticketing/
Following the advertisement of the event, tickets will be allocated by random ballot and successful applicants will be notified. Other applicants will remain on a wait list and selected at random should further places become available.
If a ticket is released to you through the ballot, you will have 24 hours to claim it and confirm your place at the event. If you do not claim your ticket, it will be offered to another scholar on the wait list. To be able to attend an event, you must have successfully claimed your ticket through the ballot system.
On the day of the event, scholars who turn up but who are not on the register and cannot provide evidence of a ticket will not be granted entry. If you are offered a ticket through the ballot system, please ensure that you claim it within the specified timeline (mentioned above) and please also ensure that you receive the automated confirmation email as evidence that you have claimed your ticket successfully.
Please contact engage@chevening.org if you do not receive an automated confirmation email after claiming a ticket through Eventbrite.
Note that if you receive an email stating that you have been offered a ticket and you have tried to claim it within 24 hours of receiving the email but have not received a confirmation, you are encouraged to try again within the 24 hour period in case it did not go through properly. If the problem persists, please email engage@chevening.org as soon as possible within the 24 hour period so that we can look into it.
Cancellation policy
If you sign up for an in-person event and find that you are unable to attend for any reason, you should let us know immediately so that we can allocate your spot to another scholar on the waiting list. The final deadline to cancel your place is five working days before the event takes place. If you fail to cancel by this deadline and/or do not attend, you will be subject to a charge which will be taken out of a future stipend payment.
On the day
Events are only open to Chevening scholars or fellows, and no non-Chevening friends or family are allowed to attend. This includes children – if you cannot find appropriate childcare for your children you should not attend and if you arrive on the day with your children, you will not be allowed to participate in the event.
Please do not bring pets to our events unless it is stated that they are welcome. If you are unsure, please contact your Programme Officer.
We expect all scholars to arrive on time for registration and the start of the event. If you are late, the event will start without you.
Terms and Conditions
https://www.chevening.org/policies-for-2022/
Accessibility
Please ensure that you make the Secretariat aware in advance of any accessibility or mobility requirements you may have at an event. The Secretariat will make every effort to ensure that reasonable adjustments can be put in place for you to attend but in some cases this may not be possible, for example where a historic venue is not fully accessible. It is the scholar's responsibility to check the schedule of the day and contact the Secretariat with any queries.
Dietary requirements
Where an event includes refreshments, it is the scholar's responsibility to inform the Secretariat prior to the event of any food allergies/dietary requirements.