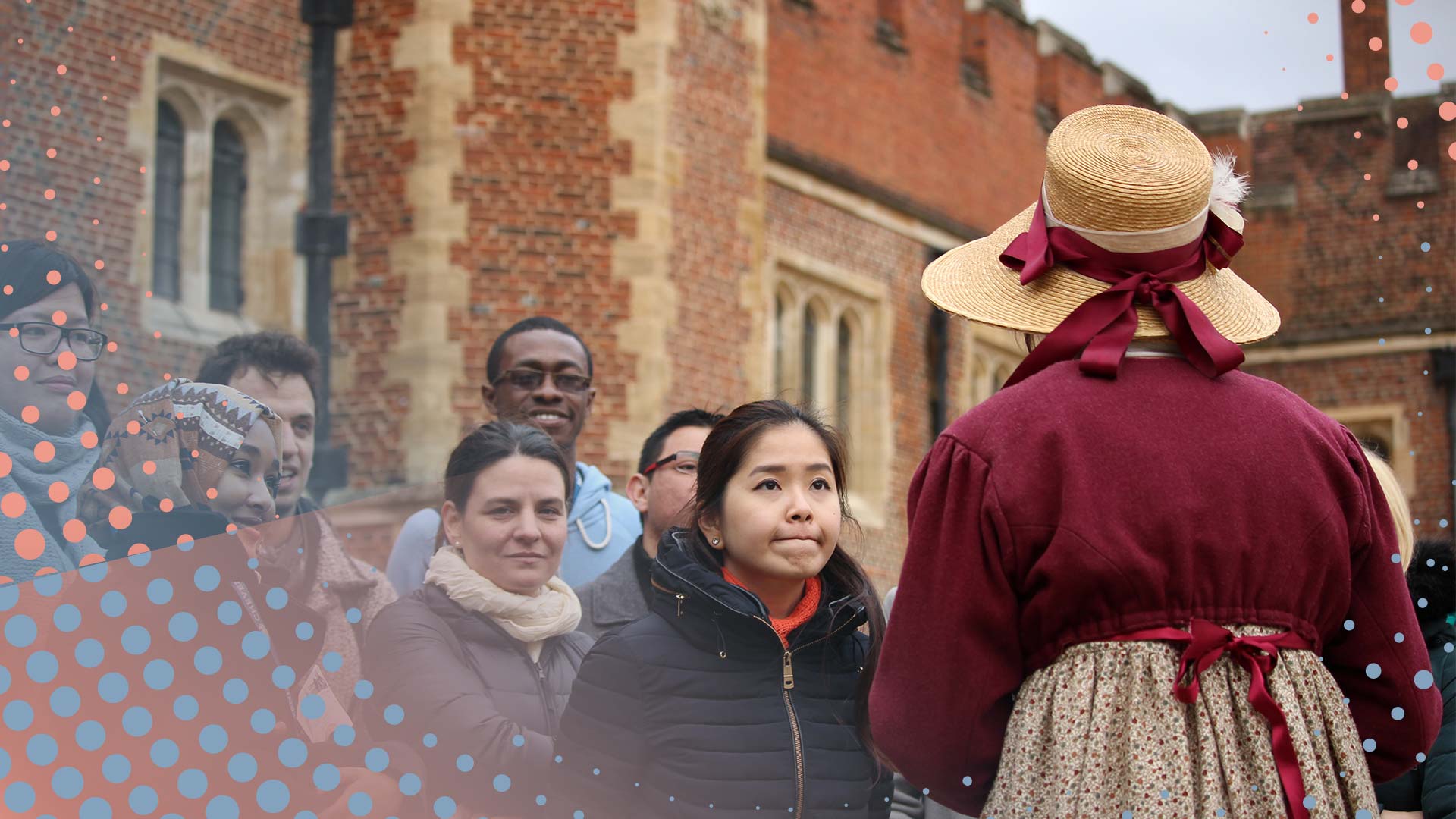 Events for Chevening Scholars
The Chevening Secretariat organises a diverse programme of talks, debates, workshops, and cultural events for you to get involved with during your time in the UK. Try to take advantage of these unique opportunities.
Check out Chevening's events for scholars
---
Our exciting events programme gives you the chance to network with your fellow Cheveners, visit cultural highlights of the UK, and develop your skills.
Our events are split into the following categories:
Best of British
These events celebrate the best of Britain by offering events in and trips to places of cultural, political, legal, industrial, historical, and popular significance.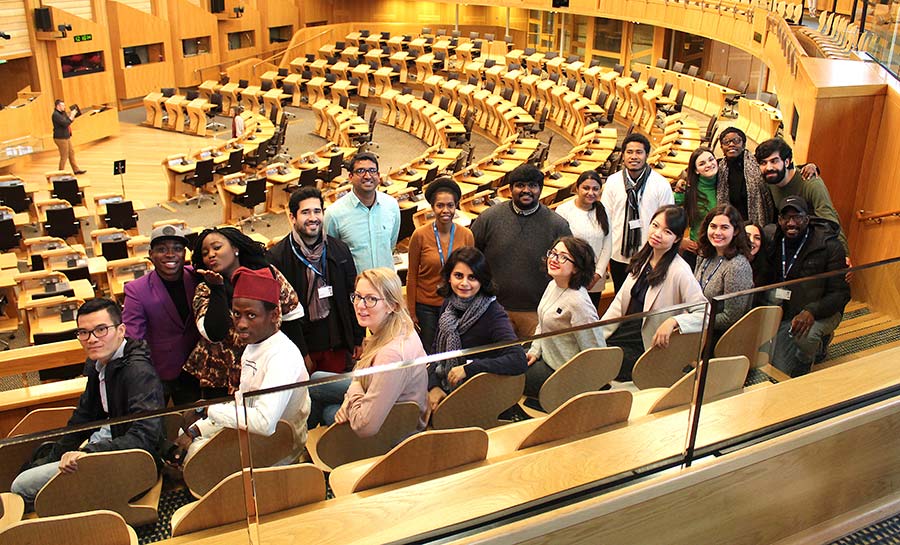 Best of British Presents: England/Northern Ireland/Scotland/Wales
These prestigious events take place in the UK's capital cities and focus on our different political institutions and cultural heritage.
Chevening Explores
These evening talks provide opportunities to hear from experts and academics on contemporary, relevant, and engaging subjects. All talks are followed by a networking session to allow time for you to meet with other Chevening Awardees with similar interests.
Workshops
These interactive events equip you with tangible skills and knowledge which you can apply in your professional lives after graduation.
Volunteering
Volunteering events provide an opportunity for you to engage with the local community while in the UK, build connections with like-minded individuals, and give back to the community. You are also encouraged to log any hours of volunteering that you undertake on your own for the chance to be recognised for your contributions with a Chevening volunteering award. Find out more on our volunteering information page.
Chevening Conference
In collaboration with a university, this is our annual scholar-led conference which gives you the chance to present your research in front of your peers. The conference theme for 2018/2019 is: 'Pushing boundaries and shaping the future'. If you would like to participate in the conference, more information will be given in December.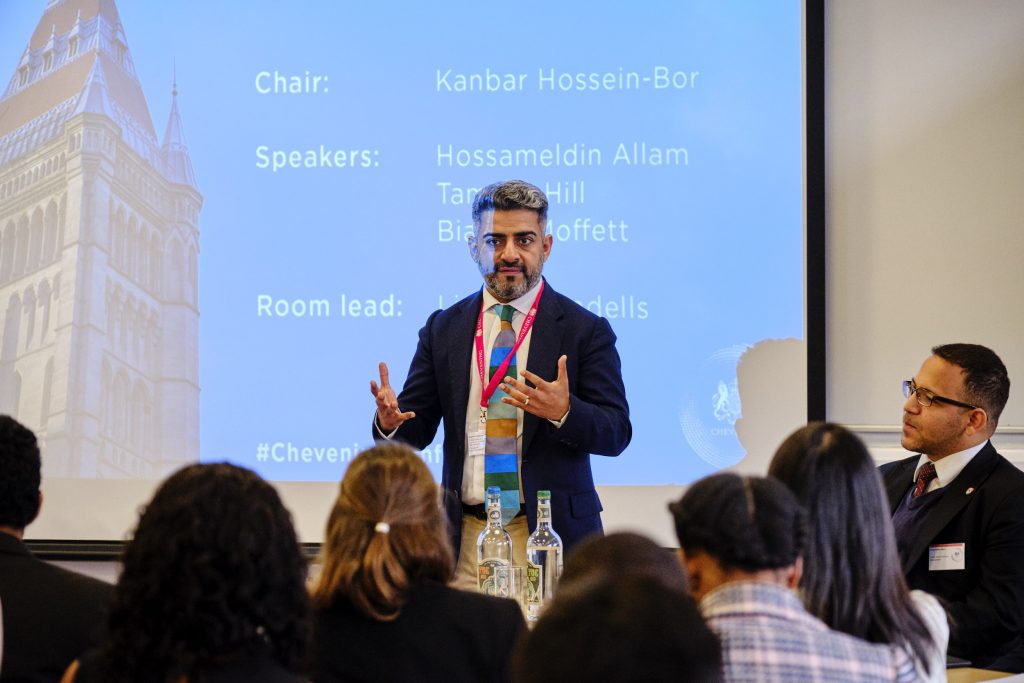 Debate
These forums allow you to discuss, analyse, and engage with a complicated current issue. These events aim to sharpen your reasoning and debating skills. Look out for opportunities to take part in the panel.
Wellbeing
These workshops and activity-based events are designed to increase your awareness of mental health and wellbeing, highlight support available and promote activities that contribute to wellbeing.
Keep up to date with upcoming events by checking our events calendar, which will be updated throughout the year. Event registration passwords can be found in your Scholargram.
Please note that for our more popular events, we run a ticket ballot system.
Have fun exploring what's on offer!