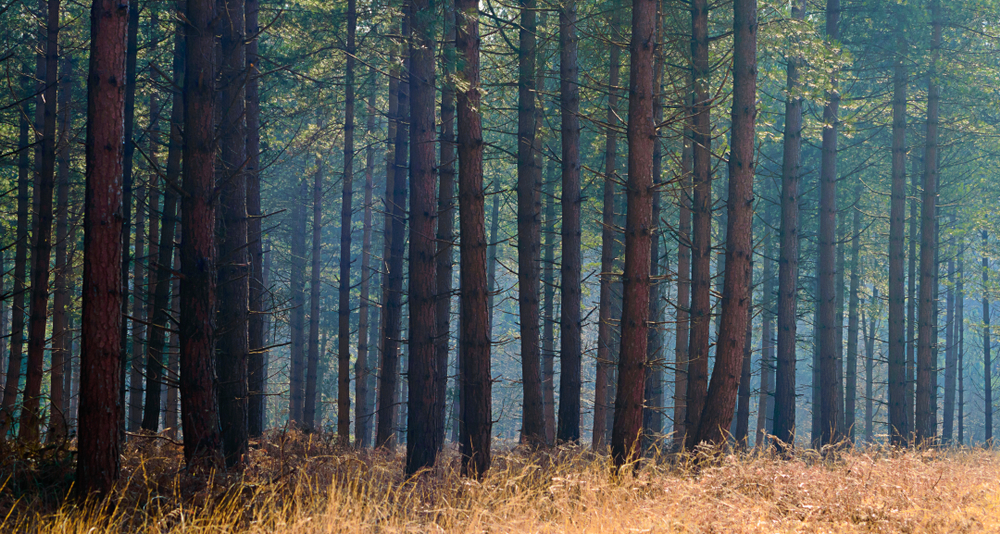 You may find that cultural norms in the UK differ from those in your own country. This may make you feel unsettled, but don't worry, this is completely normal!
Here is some advice to help you cope if you experience culture shock:
Keep in touch
Keep in touch with home. This is easy and cheap to do through email, social networks, WhatsApp, texting and Skype, amongst others. Many companies offer very cheap international calls through a landline or mobile phone line. However, we advise scholars to impose some limits on your contact with friends and family at home as this can make you feel more isolated and prevent you from settling into life in the UK.
Maintain exposure to home
Read newspapers and websites that give you updates from home, or watch internet TV from home.
Have familiar things around you that have personal meaning, such as photographs or ornaments.
Find a supplier of familiar food if you can.
Get involved
Take regular exercise, because as well as being good for your health, it can be a way of meeting people.
Interact with the international student network at your university, whether from your own culture or from others, as they will understand how you are feeling.
Find activities where you can meet UK students, e.g. sports, music or volunteering.
Use available services
Take advantage of all the help that is offered by your university. An orientation programme is offered by most universities, and it can be a valuable way of meeting people and finding out about services that can help you.
Use the university or college services too, where there will be professional and experienced staff. For example, the health service, the counselling service, the international office or hall wardens will provide a friendly, listening ear. If you would rather use self-help techniques then these audio guides on the NHS website offers some good practical tips.
For some students, linking with a faith community will put you in touch with a familiar setting, whether it is a church, mosque, synagogue or temple. Many universities have a chaplaincy in which several faiths may be represented. There may also be religious student societies. Many chaplaincies welcome students of all faiths for pastoral or social activities.
Investigate the students' union and its societies, because there may be an opportunity to learn a new sport or activity or continue an interest from home. A further advantage is that these societies bring together students from different courses and countries with a shared interest.
Keep talking
Above all, find someone to talk to who will listen uncritically and with understanding, rather than isolating yourself. If you are really struggling and want to talk to someone confidentially, you can contact the welfare and immigration team.