Meet our Chevening SAJP Fellows
This programme explores the different ways in which the media play a part in holding democratic processes to account through eight intensive weeks of lectures, visits, and discussions that introduce fellows to key UK academics, media organisations, and political figures.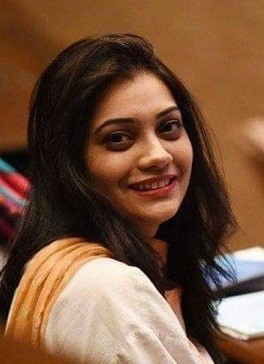 Aroosa Shaukat is a journalist working with Indus News, an English language international news channel based in Lahore, Pakistan. She has been working with the channel since last year as a producer and is attached to the news show 'Scope', where she is responsible for the content. As part of this fellowship, she hopes to develop a broader understanding of issues that challenge modern day governance, engage with other professionals from the region and beyond, and be able to exchange professional practices which would enable her to pursue her career further in an ever dynamic media world.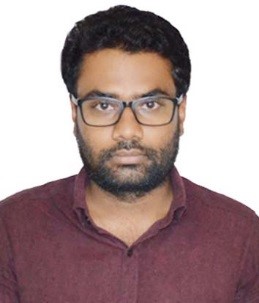 Atikh works as a Senior Correspondent with The Indian Express, an English language daily in India known for its investigative reporting. He is based in Pune and has been reporting for the daily for the last seven years. Over the years he has reported on various subjects from agriculture to higher education and from public transport to Marathi cinema as per the need of the newspaper, as well as his own penchant for newer experiences. He is especially inclined towards using Right to Information Act as a tool to probe government functioning and to churn out exclusives.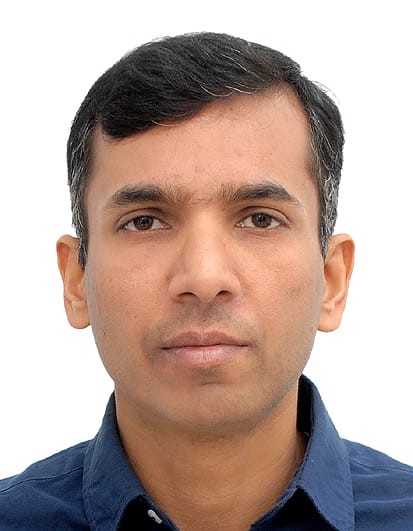 Farooq Baloch is a mid-career journalist with over 10 years of experience, currently working as Senior Reporter. His work was recently shortlisted (runner-up) for Pakistan Data Journalism Awards (2019). One of Baloch's major milestones was Profit, a fortnightly business magazine he helped launch in 2016 as Editor Reporting. He built a team for the magazine, trained them, and spearheaded its reporting, making the magazine Pakistan's most prestigious business publication in no time.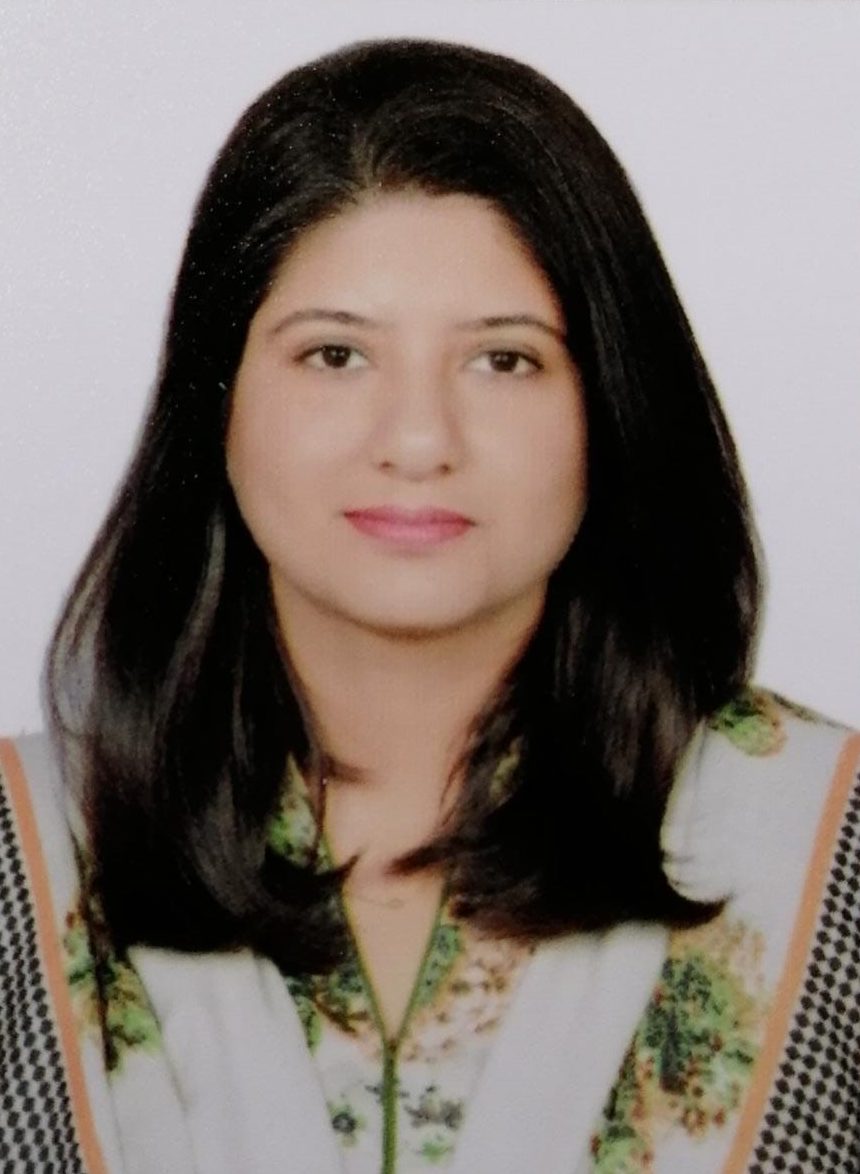 Huda Ikram works with BBC Pakistan as a Multimedia Broadcast Journalist. She has recently joined the organisation and has been associated with them for the last four months. Before joining the BBC, she was a Political Reporter for almost six years at Geo TV, the most prestigious and highly watched news channel in Pakistan. She has worked on the issues of politics, governance, and development. She has always believed in getting first-hand information and that is her driving force.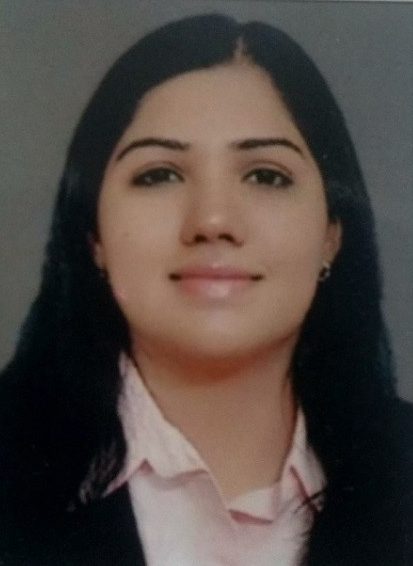 Maitri Porecha is a Principal Correspondent at The Hindu BusinessLine, a national daily newspaper in India. She has been with The Hindu BusinessLine for almost a year and writes on health, environment, women and children's issues, tribal affairs, and so on. In the past, she took a six-month sabbatical between two journalism stints to live in a tribal area of Western India. She worked on issues related to building infrastructure in areas that lacked motorable roads, strengthening local governance, and the raising of awareness amongst tribals, especially in the sphere of women's and children's health.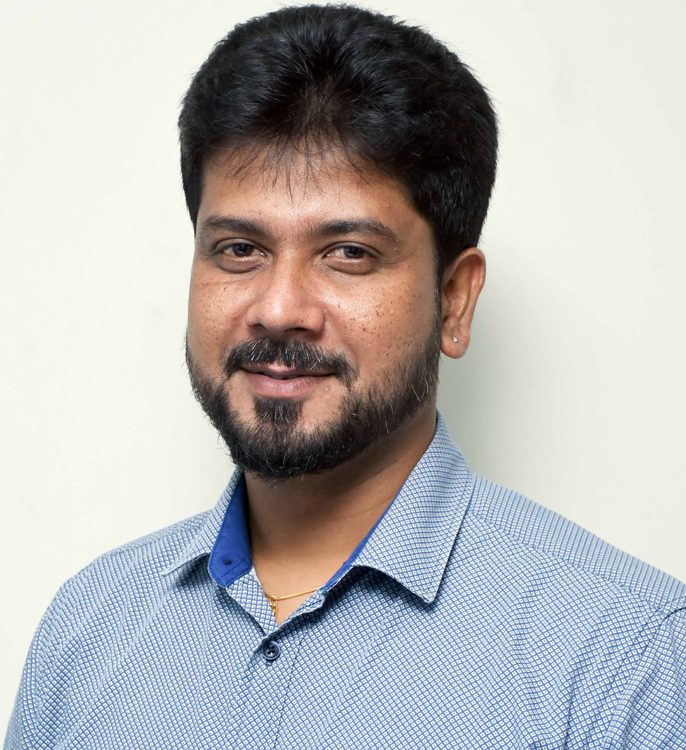 AP Mathan is the Editor of the Tamil Mirror daily newspaper. He has nineteen years' experience in the field of journalism, both print and electronic, and has edited a number of other magazines and newspapers in leading media companies such as Wijeya Newspapers Ltd. and Express Newspapers (Ceylon) Ltd. He is a prolific writer and has authored many articles and editorials, as well as a published book. He is also an excellent communicator, being a lead trainer at numerous workshops.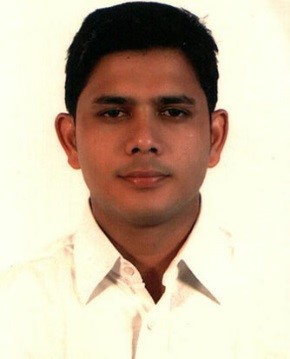 Mousrur has been a Senior Staff Correspondent for the last six years at Impress Telefilm Ltd Channel I, one of Bangladesh's premium television channels. He does special reports for the channel and also, as a mentor, oversees many reports prepared by his junior reporters. He also hosts a talk show involving policy discussions with industry leaders. His areas of expertise are the apparel sector and migrant workers. His report on an organised scam by a large corporate group revealed a unique yet illegal way of money laundering that led the government agency to reevaluate their procedure of investigating financial crime.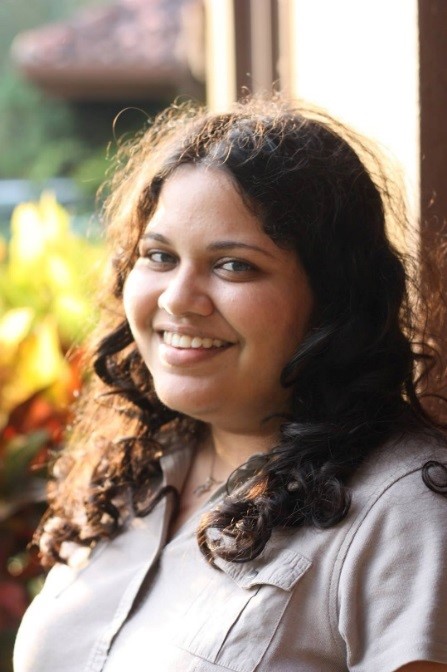 Raisa Wickrematunge is the Editor at Groundviews, a civic media initiative that uses a range of genres and media to highlight alternative perspectives on governance, technology, human rights, ethics, peace-building, gender, and other issues. As Editor, Raisa curates both the site and its social media presence. She has also represented Groundviews at international events, including the New York Times Democracy Forum and the CPI Global Workshop on technology and advocacy. Raisa is also an alumna of the US International Visitors Leadership Programme.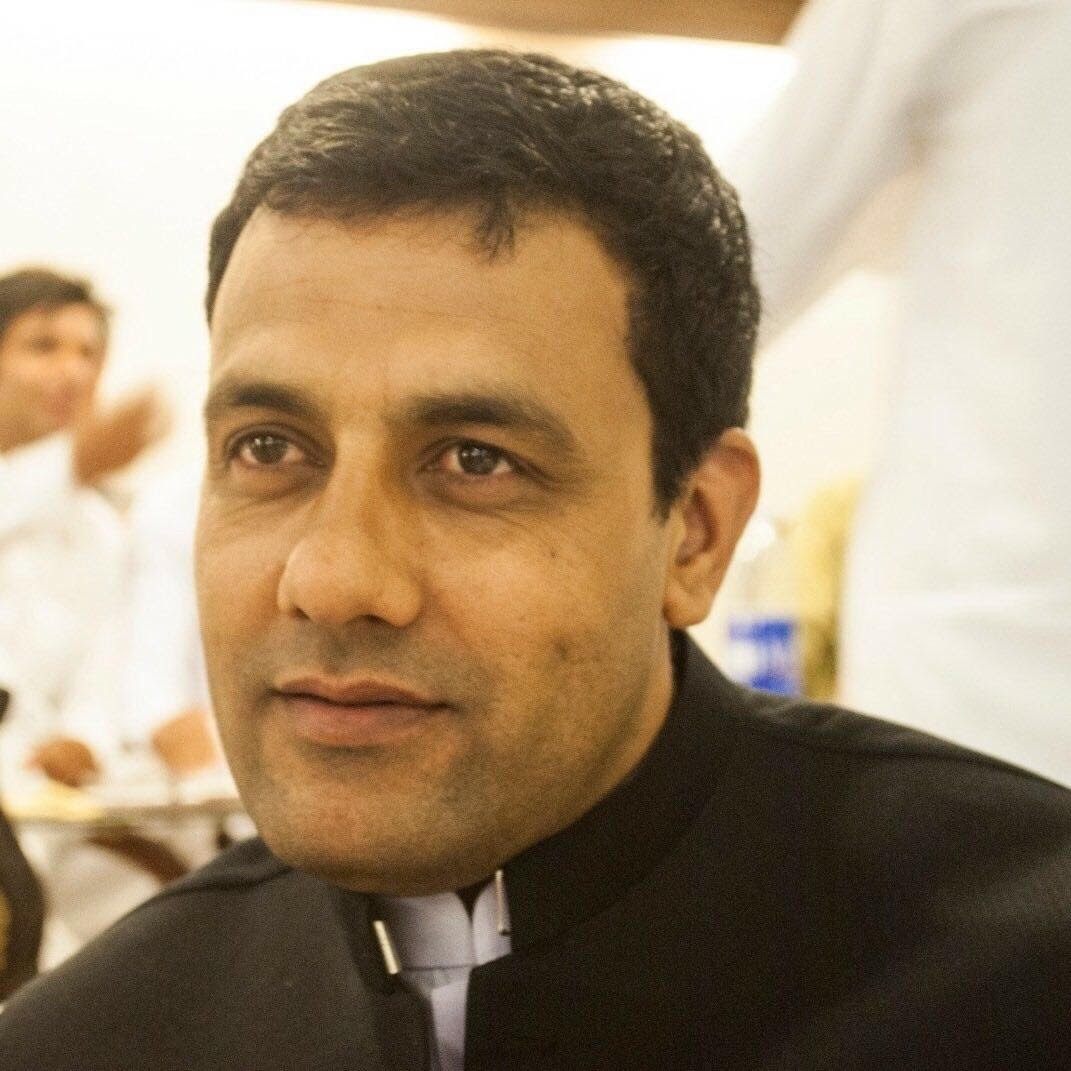 Rauf Yousafzai is a freelance journalist who contributes to Arab News, Newsline, and The Friday Times. For the last five years he has written for various media outlets on militancy, transgender issues, and post-war trauma. He is based in Khyber Pakhtunkhwa, a region of Pakistan that borders with Afghanistan. His assignments on Talibanisation and governance have taken him to different parts of Pakistan and especially to former Federally Administered Tribal Areas (FATA). Rauf hopes that the Chevening Fellowship will help him delve deeper into the issues he tracks, improve his analytical skills, and add a global perspective to his writings.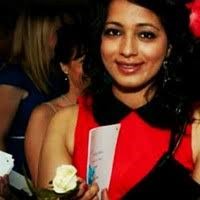 Ruby works with New Delhi Television (NDTV), India's leading national news network, as a Supervising Producer and Anchor. Her decade-long career encompasses ground-breaking reportage from conflict zones, as well as reporting on terror incidents, election campaign stories, and gender issues. Ruby is an Emmy-nominated producer and has handled both local and international assignments for the network, including coverage of the Arab Spring in 2011, the US Presidential elections in 2016, and ground reportage on the Kashmir issue since 2009.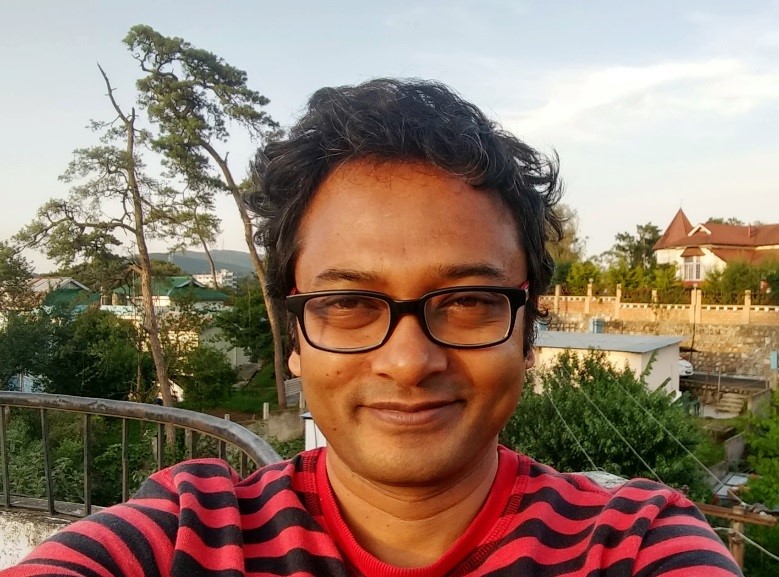 Samrat is an author and journalist from Shillong. A former editor of several mainstream broadsheet English newspapers in New Delhi, Mumbai, and Bengaluru, he is currently writing a book on the Brahmaputra River which flows through Northeast India. The topics which interest him include the politics, history, and culture of this complex and diverse border region of India, and of the country as a whole. Samrat's first book, a novel titled, 'The Urban Jungle', was published by Penguin Books in 2011, and nominated for the Man Asian Literary Prize. He co-edited 'Insider Outsider', a volume of writings on issues related to migration and ethnic conflict in Northeast India by writers from the region, which was published in January 2019.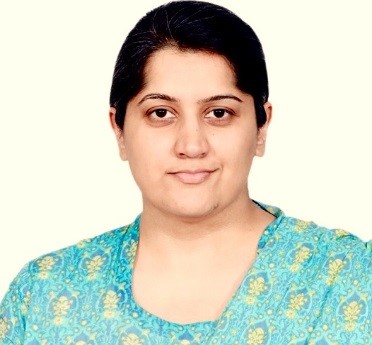 Sana Gulzar is a freelance Multimedia Journalist based in Islamabad, Pakistan. Until recently she was working as Planning and Multimedia Producer at the BBC Urdu Service in Pakistan, where she remained for almost seven years. During her time there, she was part of the launch team and also the Pakistan Producer for the BBC Urdu's first-ever news & current affairs television programme, Sairbeen. Currently, she is a member of the visiting faculty at Iqra University, Islamabad teaching broadcast and multimedia journalism at the graduate level.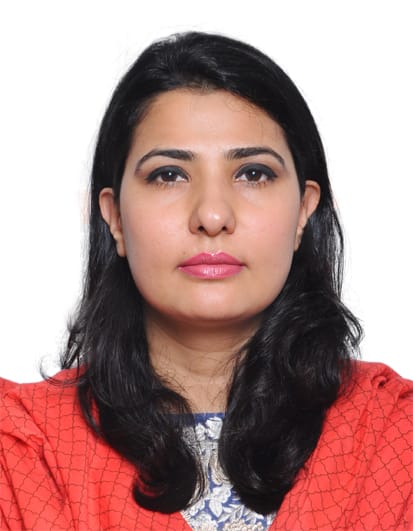 Sania Chuhdary is a Reporter at ARY News, one of the leading news channels in Pakistan. She covers politics, security, and public issues for both TV and digital mediums. Sania has been working with mainstream Pakistani media for the last nine years. During this period, she has covered almost all the major terrorist activities that have occurred in Lahore. She has reported the stories of survivors and victims of terrorist attacks, suicide bombings, and hostage sieges carried out by militants. She has also focused on political unrest, accountability of politicians, including the former Prime Minister's trial after the Panama scandal, general elections, and political transitions in the country.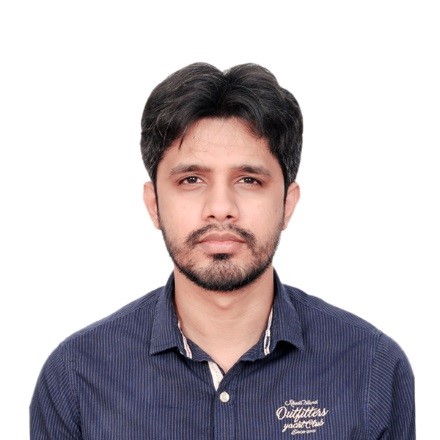 Muhammad Saqib Tanveer is working as a producer with Independent Urdu, the Urdu service of The Independent UK. He has recently joined Indy Urdu after spending a long time with several national broadcast stations of Pakistan including Geo TV and Samaa TV. Some of his prominent work includes reporting on the 2016 US Presidential elections, the 2018 General Elections in Pakistan, documentaries on the Army Public School attack in 2014, and the historical background of Pakistan Day. In 2016, realising the effects of fake news, Saqib launched his own portal, FactNama, which aims to separate facts from fiction. FactNama, a not-for-profit organisation, is the first ever dedicated portal in Pakistan that has delved into countering misinformation.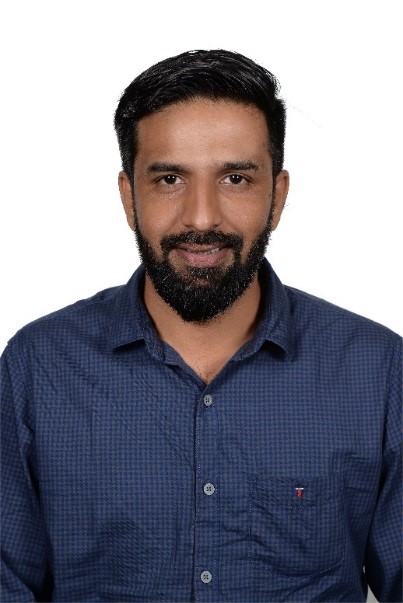 Shabbir Ahmed works with Times Now, India's leading English news channel, as Deputy News Editor. He reports from the Southern state of Tamil Nadu and heads the news station for the channel. During his 15 years as a journalist, he has covered a wide variety of topics, primarily focusing on governance, politics, crime, and socio-cultural issues. He has uncovered several scams of the ruling government in Tamil Nadu and has also exposed wrongdoings of many high profile political leaders from the state. Apart from covering the national and state assembly elections extensively, Shabbir has also widely reported on the Sri Lankan Tamils issue.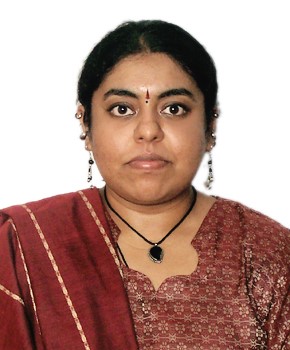 Sonia Bhaskar works with New Delhi Television (NDTV), India's first and most prominent private broadcaster, as Head of TV and Web Synergy for the Group. She has been with NDTV for more than 19 years and has held different positions over the years. After 15 years of working in the broadcast medium, Sonia recently moved to join NDTV's digital team. In her current position, she develops and executes digital and social media content and promotion strategies for television shows, events, and brand solution concepts for sponsors, for all channels of NDTV. She also handles content generation for many social campaigns that NDTV is associated with on health, sanitation, and environment.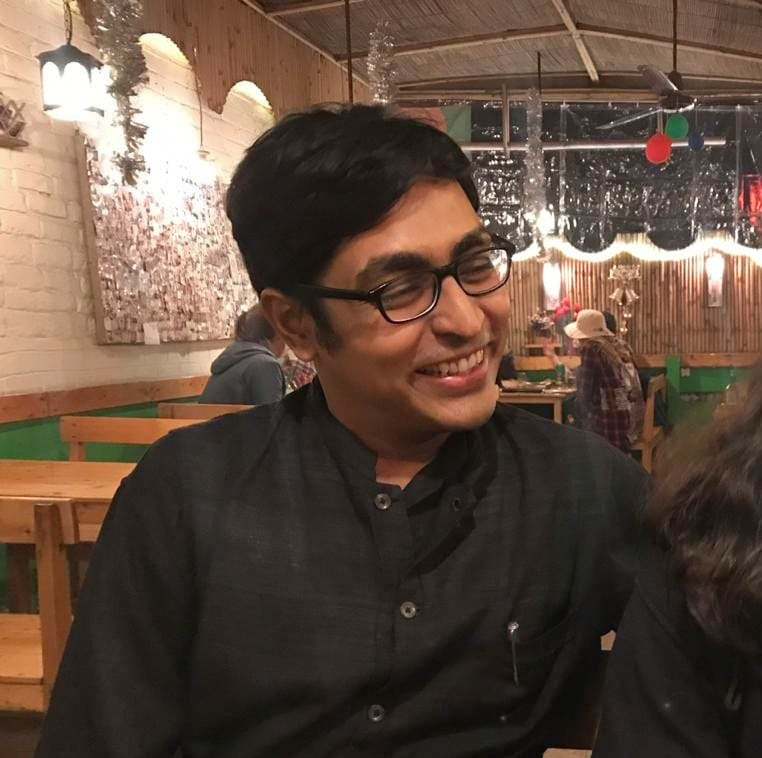 Uttaran Das Gupta works with Business Standard, India's leading financial daily, as a Deputy News Editor. He has been with BS for four years and writes on politics, cinema, and literature. His book of poems, Visceral Metropolis, was published in 2017 and his novel, Ritual, is forthcoming this year. He hopes that the Chevening Fellowship will help him complete a story on Bangladeshi bloggers in exile that he began in Berlin last year, and also gain perspective into how editorial teams in the UK work.
South Asia Journalism Programme
Find out more about the programme.
Click here