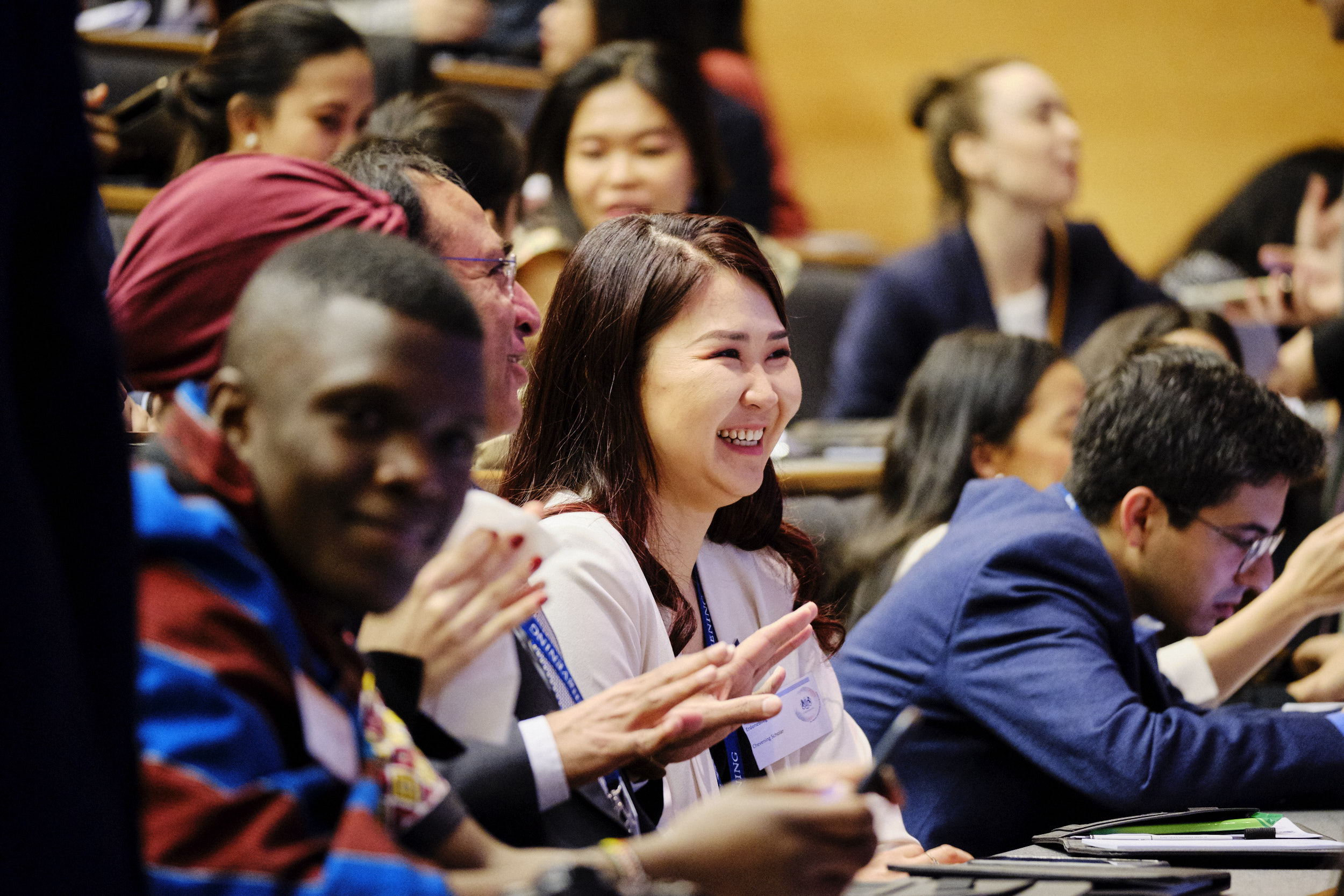 Chevening Conference 2022: Ideas for a changing world
We're excited to invite the 2021-22 Chevening cohort to attend this year's Chevening Conference.
The Chevening Conference is our flagship academic event of the year.
This year, we're partnering with SOAS, University of London, where the event will be hosted on Thursday 28 April.
Join your fellow scholars as they present their ideas and research in response to this year's theme of 'Building better: ideas for a changing world'.
Please note the Eventbrite password is available in your April Scholargram.
Why attend?
It promises to be an inspiring day of discussion, knowledge-sharing and exchange of ideas.
There will be plenty of opportunity to learn and connect with your peers, and discuss, debate, and share your own ideas. You'll also hear from a diverse selection of academics, Chevening Alumni, and high-profile leaders who have been at the forefront of change from across the globe.
Come prepared with an inquisitive mind and be ready to challenge yourself and others to lead change in your respective countries, and beyond.
View the programme
Click to read Chevening conference 2022


The details
Where: SOAS, University of London
Time: Thursday 28 April 2022
Date: 09:30 – 18:00
Cost: £15