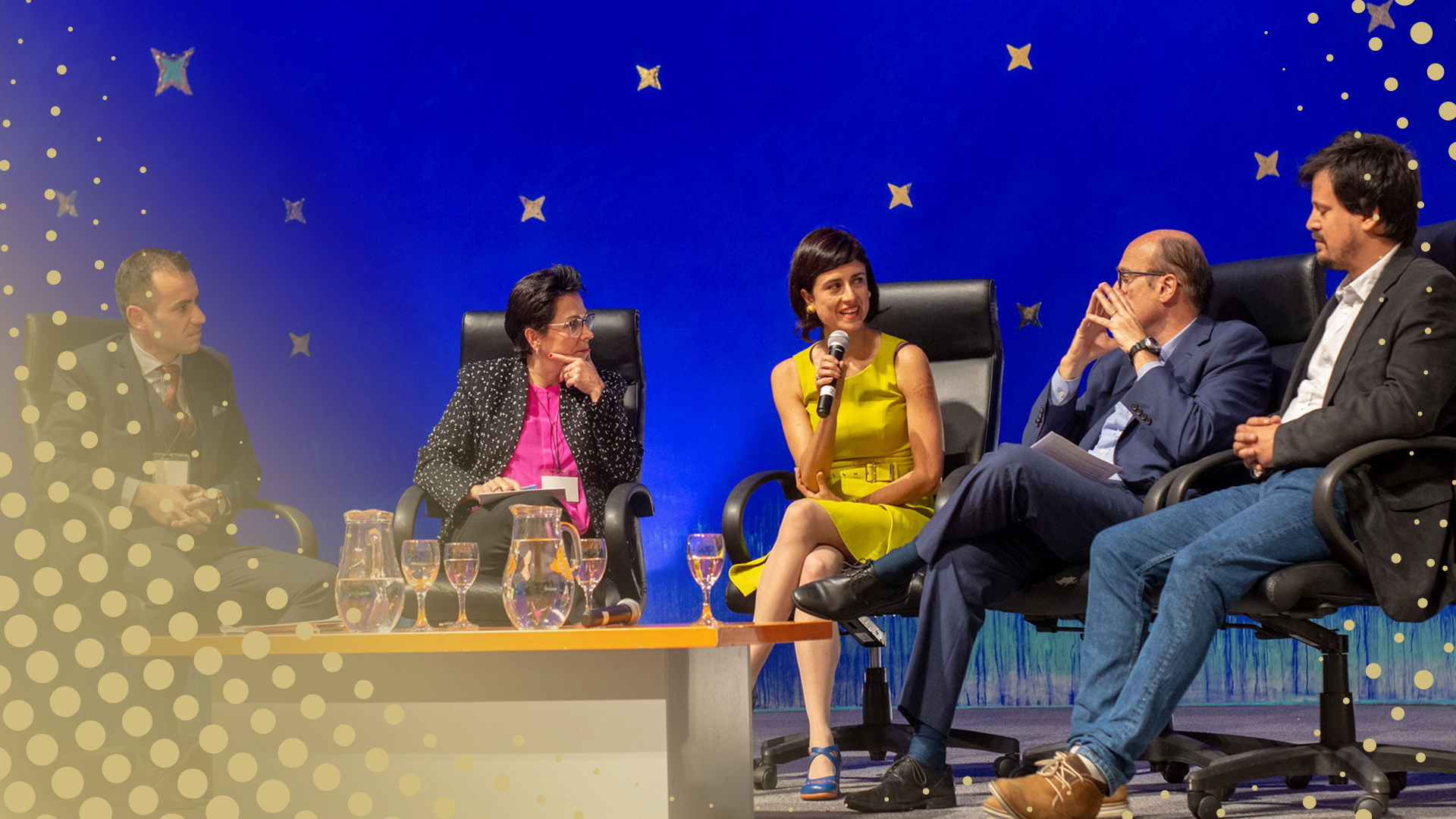 CAPF
The Chevening Alumni Programme Fund (CAPF) is our way of supporting you to grow the Chevening Alumni community into the most engaged, active, and impactful international scholarship alumni network in the world.
Access funding to organise alumni activities and projects designed to enhance Chevening engagement, influence, and social impact by participating in the annual Chevening Alumni Programme Fund bidding round.
We look for innovative projects which will bring alumni together locally, regionally, or globally, and which will have lasting impact and further raise the profile of this prestigious scheme.
Details of the criteria that all bids will be assessed against, and other guidance, will be made available annually on Chevening Connect when the competition opens.
Contact the Chevening officer at your local British embassy/high commission for more information or email alumni@chevening.org.
CAPF 2020 is now closed.
Information about CAPF 2020-21 is available on Chevening Connect.