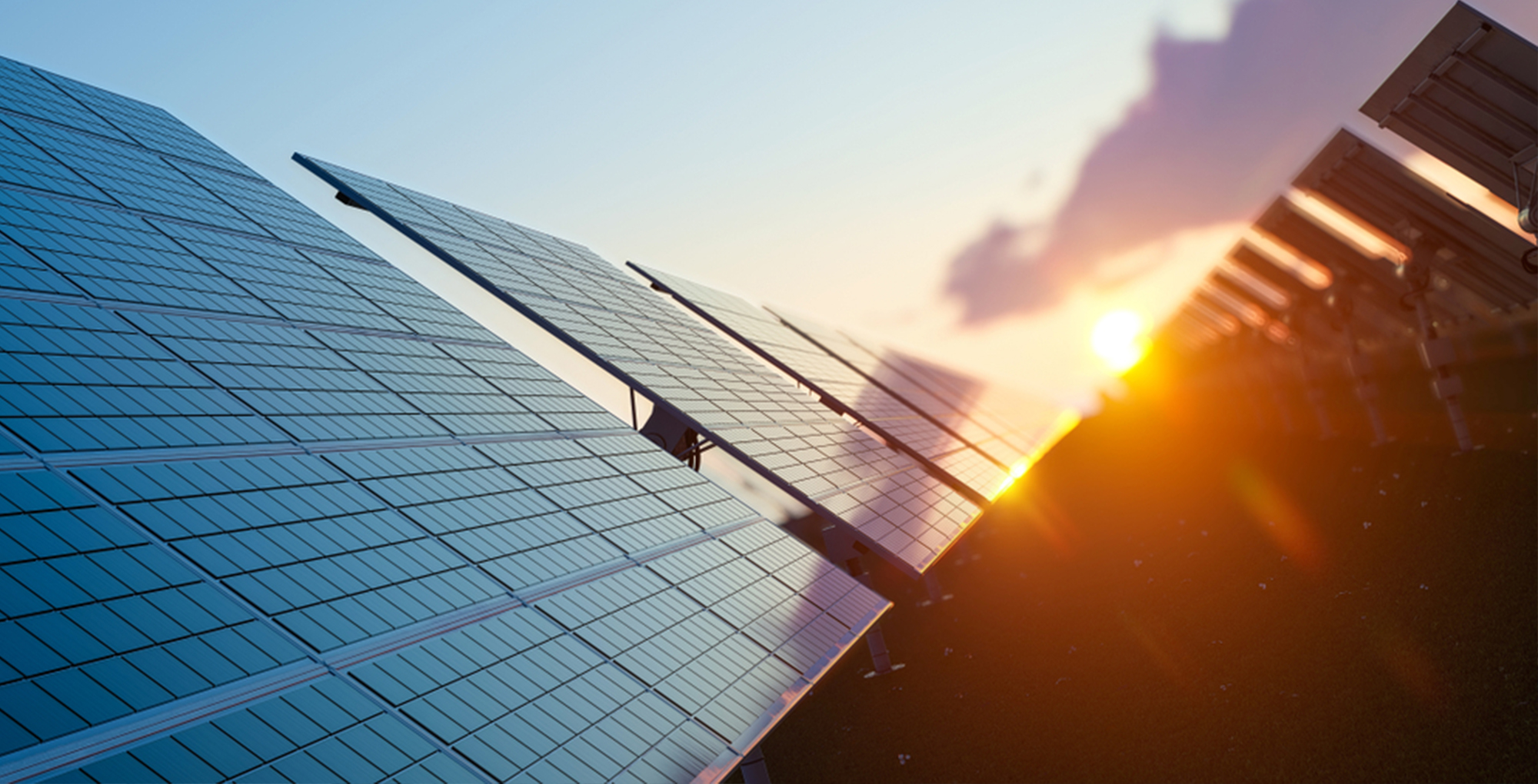 Cheveners are innovators who are at the forefront of scientific research and technological development around the world, tackling issues from climate change and sustainable living, to cutting edge-financial technology.
Chinwe Ohajuruka
? CEO and Founder, Comprehensive Design Services
? M.Arch Architecture, Heriot-Watt University (1989)

Chinwe Ohajuruka is a green architect who has developed an innovative approach to tackling issues of housing and sustainability in Nigeria. By designing affordable houses that use natural ventilation and solar energy, and can be built in only 12 weeks, Chinwe provides sustainable housing that tackles Nigeria's water, energy and sanitation crises, while confronting global climate change issues. In 2012, Chinwe founded Comprehensive Design Services (CDS), a green housing company, which uses her architectural designs to provide innovative housing for Nigerian families, relocating them from their previous, unsatisfactory living conditions.
Chinwe's ground-breaking work has been recognised with a number of awards, including the National Geographic 'Great Energy Challenge Innovator' grant, the Cartier Women's Initiative Sub-Saharan Africa Laureate Award, and the GSBI Online Social Entrepreneurship Incubator award.
Beatriz Serato
? Chartered coastal scientist, Jacobs
? MSc Coastal Engineering, University of Southampton (2013)

Following her masters studies, Beatriz was awarded a Chartership in Marine Science by the Institute of Marine Engineering, Science and Technology (IMarEST) and is now a qualified Chartered Marine Scientist and Chartered Scientist.
She has become an international expert in estuarine and coastal geomorphology, sediment transport, and hydrodynamics, as well as having been involved in a number of environmental impact assessments, evaluation of wastewater treatment plants, and sewage dispersion in coastal and ocean areas. As a chartered coastal scientist for Jacobs, Beatriz provides technical input to coastal processes in estuarine and coastal environments.
Rajamanohar Somasundaram
? CEO, Aquaconnect; Founder, Hexolabs
? Rolls Royce Science and Innovation Leadership Programme, University of Oxford (2014)

Rajamanohar is addressing global inequalities through technological innovations. His company, Hexolabs Interactive, develops grounded technological solutions for the rural masses, while his other initiative, Socialabs, advises non-profits on appropriate technology development strategies to reach out to marginalised groups. He also co-founded Aqua Connect, South Asia's largest aqua farmers' network, which supports aqua farming communities on sustainability goals, technology transfer, and training.
Raja's impressive social entrepreneurship has been deservedly acclaimed: his team was named among the TR35 – TOP 20 Young Innovators in India and won 'Social Innovator of the year 2012' by MIT Tech Review India for the development of speech-enabled mobile solutions for the Indian market. He became a 'TED Fellow' in 2009 for his accomplishments in 'Mobile4Good' initiatives in emerging markets, and World Economic Forum recognised Raja as a 'Young Global Leader in 2012'.

Anjal Niraula
? General Manager, Gham Power
? MSc Sustainable Energy Systems, University of Edinburgh (2014)

Anjal is an off-grid solar expert focussed on addressing Nepal's energy access problems. As the general manager of Gham Power, he works with solar microgrids to provide a reliable electricity source to those who need it. Specifically, Anjal oversees research and development, as well as product strategy, including business development, design, and engineering. So far, Gham Power has installed 2.5MW of solar microgrids across more than 2,000 projects, helping people to avoid using environmentally damaging fuels such as diesel and kerosene.
Anjal is a member of the Future Energy Leader's group with the World Energy Council where he works on the Energy Access taskforce. In 2018, he was featured in the Forbes 30 under 30 Asia list.
Heesun Chung
? Professor and Dean, Graduate School of Analytical Science and Technology, Chungnam National University
? Postdoctoral fellowship in Neuropharmacology and Forensic Science, Kings College, London (1990)

Dr Chung is a leading forensics expert and academic. Before assuming the role of Professor and Dean at Chungnam National University, she served as the first ever female Director General of the National Forensic Service, Korea. She previously held many top forensics posts in Korea, such as Head of Department of Forensic Science, Director of Narcotics Analysis Division, and Director of Drug and Toxicology at the National Institute of Scientific Investigation.
In recognition of her outstanding work in the field of forensics, Dr Chung has been awarded a medal for distinguished service by the Korean government, a medal for the excellence in forensic science from the Mongolian government, and the most outstanding female scientist award from the Ministry of Science and Technology. In 2014, Dr Chung was made an Honorary Commander of the most Excellent Order of the British Empire (CBE), in recognition of her long-standing efforts to strengthen UK-Korea relations, particularly in the fields of science and education.
Silvia Iliana Ramírez Ramírez
? Human Capital Director, Software Council of Nuevo Leon
? MSc Information Systems, University of Manchester Institute of Science and Technology (1996)

Silvia is a computer scientist, lecturer, and programmer who is passionate about encouraging young people from a variety of socioeconomic backgrounds to pursue science education. Since 2016, she has held the position of Human Capital Director at the Software Council of Nuevo Leon, a social organisation that promotes the use of information technology among industry, academia, and government for the economic and social development of the region.
She is also the Mexican Director of 'Beautiful Patterns', a programme that develops computational thinking skills in girls between the ages of 13 and 17. In 2018, more than 600 girls from six Mexican states benefitted from this training. From 2014 to 2016, she was the leader of the Scalable Game Design Mexico programme, which received a Google RISE award in 2015, in recognition of its pioneering work, teaching computer science and programming skills to more than 6,000 children. Silvia has lectured in computer science and information systems at the Tecnológico de Monterrey since 2001.