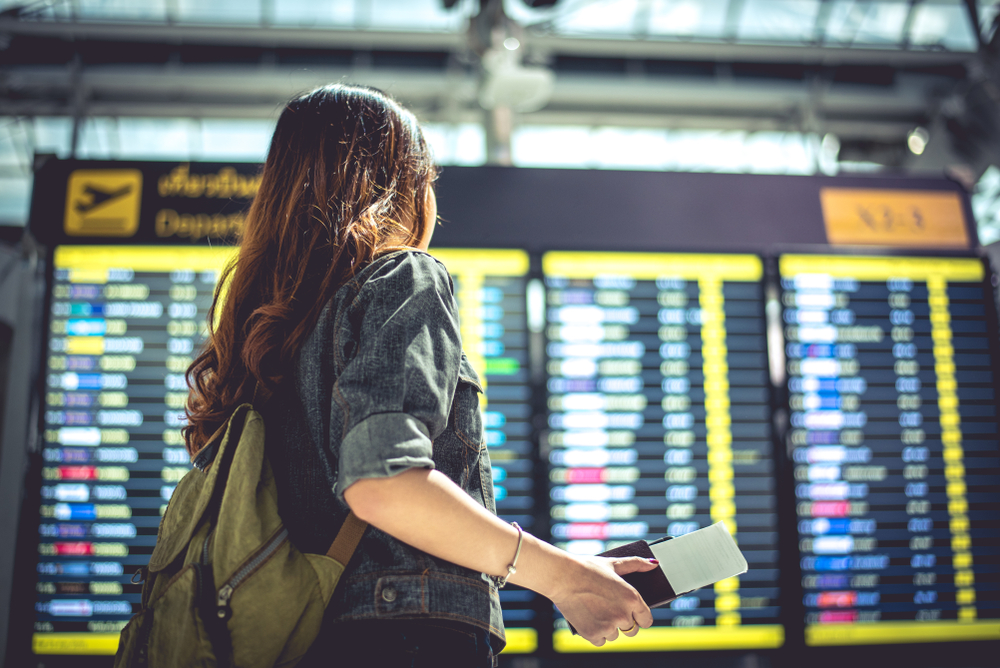 What to do before you arrive in the UK
Travelling to the UK will be different this year as a result of the Covid-19 pandemic.
Read our guidance for preparing for your journey to the UK and information about what to expect when you arrive. We'll also be sharing top tips for supporting a healthy body and mind during this slightly more unusual start to your year in the UK!
For all scholars
To read before leaving your home country:
To do before leaving your home country:
Book your flights to the UK and travel test package through Diversity Travel (please see email from your programme officer about booking flights to the UK).

Diversity Travel will pay for costs associated with Covid-19 testing or hotel quarantine that you might need, as well as flights to the UK.

Take a Covid-19 test and get a negative result within three days of your departure. Find out more about pre-departure Covid-19 tests here.
Check when you can move into your accommodation. Make sure you have somewhere to stay on your first night, and for your first 10 days, in case you need to self-isolate in your accommodation on arrival.
Fill in a passenger locator form online before you arrive in the UK. This form provides details of where you will be staying (or quarantining) when you arrive.
---
---

For scholars travelling from a red-list country:
---
For scholars travelling from an amber-list country
Be aware of the amber-list travel rules.
If you will be living in university accommodation, find out what provisions they have in place for students who will need to quarantine in their accommodation on arrival. This information should be available on their website and may also have been sent to you via email.
Read about a Chevening Scholar's experience of quarantine in their university accommodation.
If you will be moving into privately-rented accommodation, inform your landlord that you will be quarantining on arrival to make sure that they are aware of.
---
For scholars arriving from green-list countries: