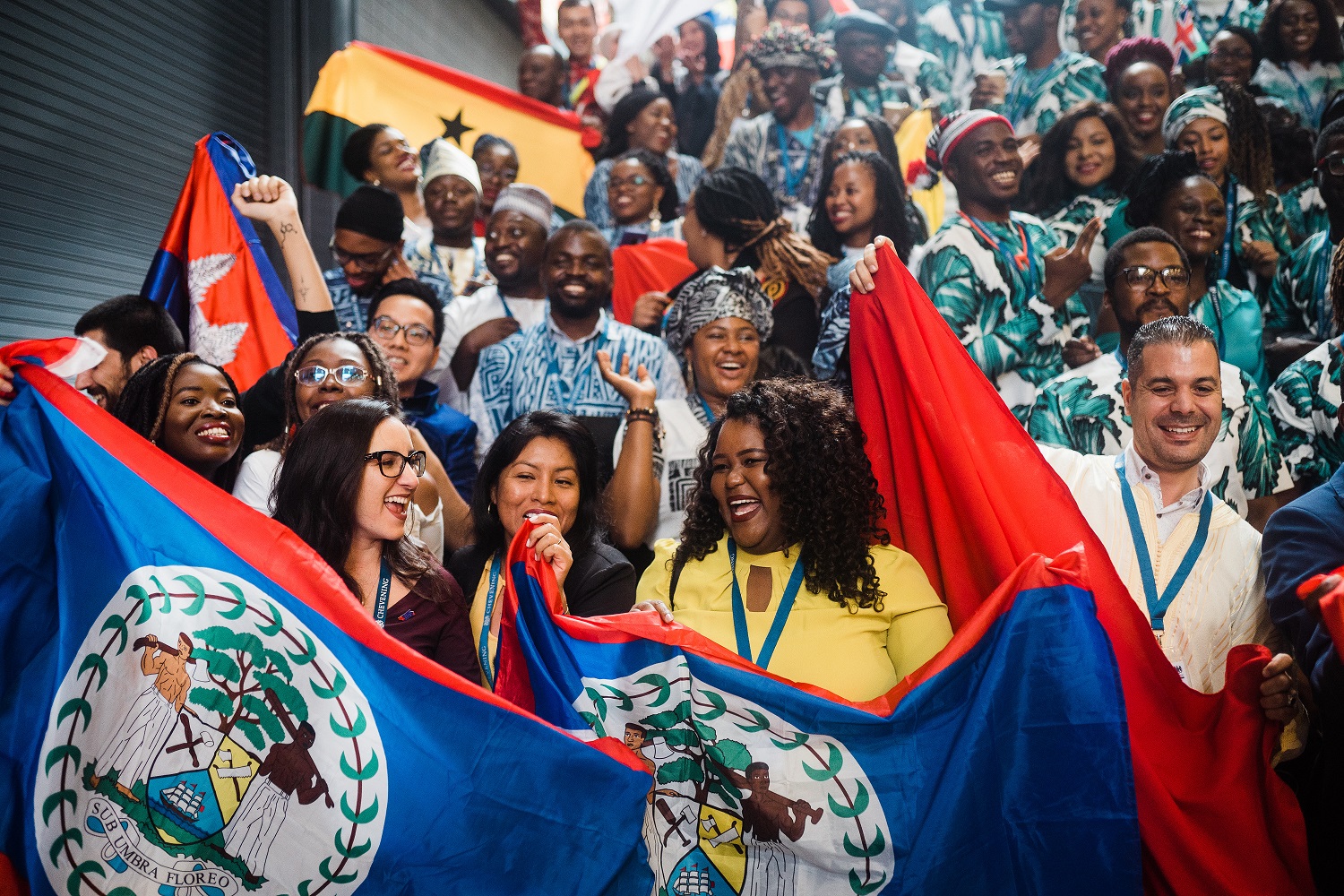 Chevening Annual Report 2019/2020
This annual report celebrates Chevening's latest chapter and touches on our hopes for the future.
Download Chevening's Annual Report 2019/2020 [PDF]
COVID-19 has highlighted just how important international collaboration is to address the world's biggest challenges. We're so proud of our global Chevening community for rallying together during this year of unprecedented challenges to create positive change.
Chevening Scholars study a wide range of master's courses. They use the knowledge and skills they acquire to respond to the most prominent issues in our societies which they are passionate about addressing.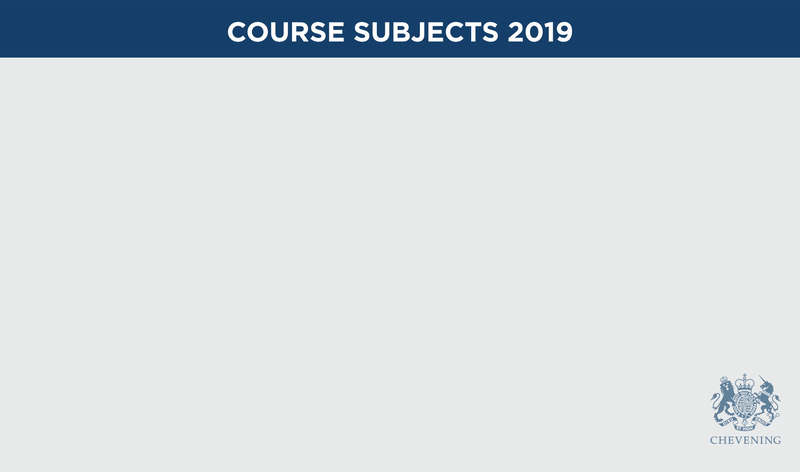 There is little doubt that one of the most prominent issues addressing societies around the world in 2020 was the COVID-19 pandemic. The Chevening community reacted to the pandemic with swift and positive action, from supporting each other through the difficult times to developing creative solutions for their local communities.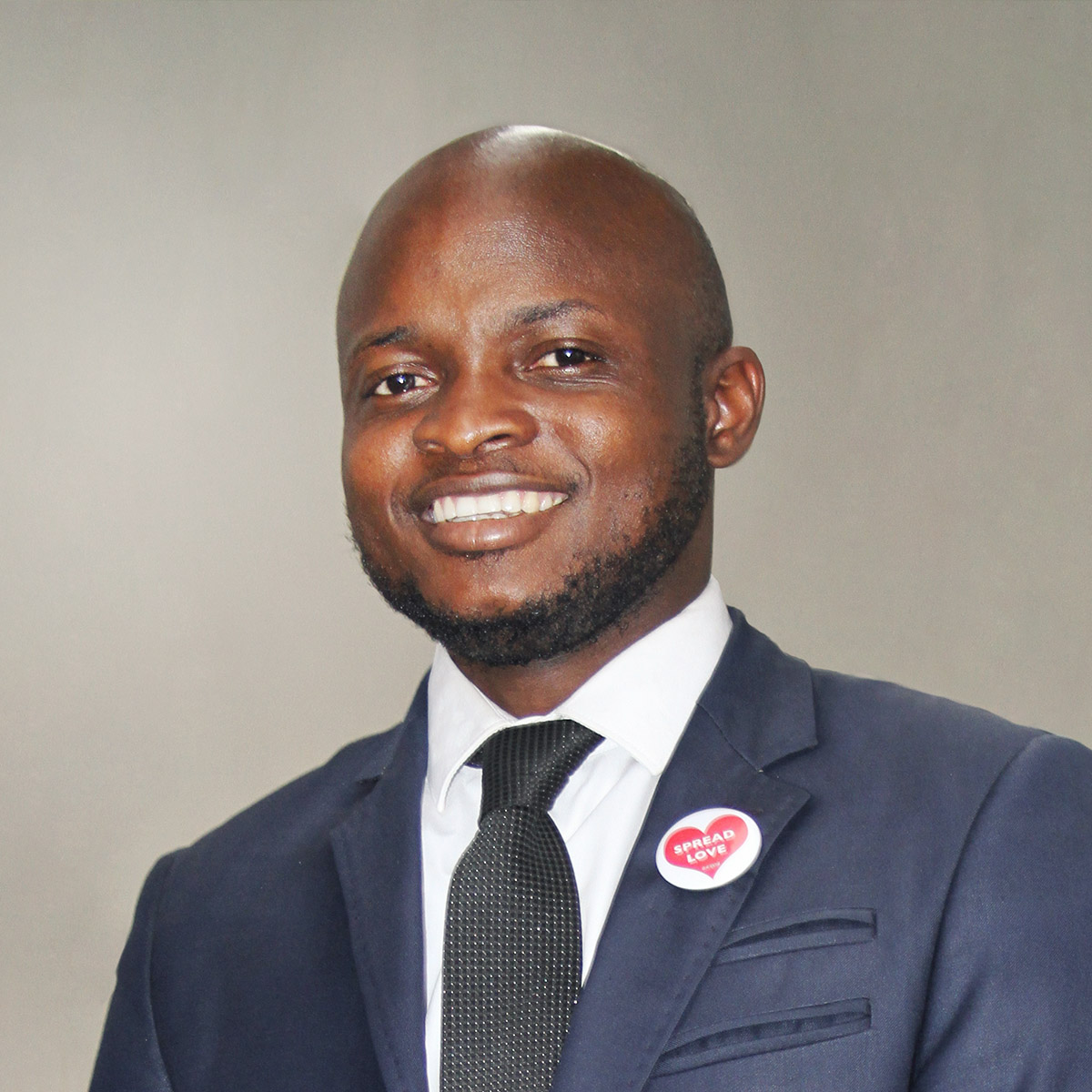 Achaleke Christian developed a new campaign at the outset of the pandemic, manufacturing and donating hand sanitiser to communities in Cameroon.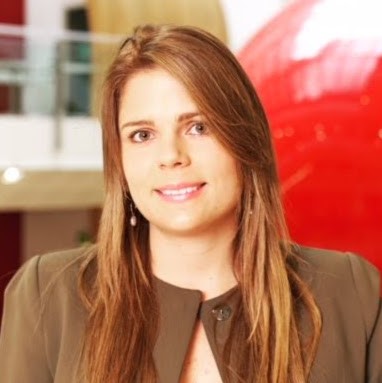 Within the first week of the pandemic Cristina Gutierrez and the Global Shapers Community had delivered 140 packages of food and cleaning supplies to 18 different homes for the elderly.
While there are many stories in this year's annual report about Chevening Scholars proactively pursuing positive change in their home countries, they also spend hours volunteering for local organisations in the UK at the same time as studying for their degrees.

The Chevening community continually demonstrates determination, resilience and an unyielding resolve to support each other to create positive change.
Scholars frequently described the Chevening network as having been really important in helping them through this particularly challenging year. Below are just some of the ways they supported each other: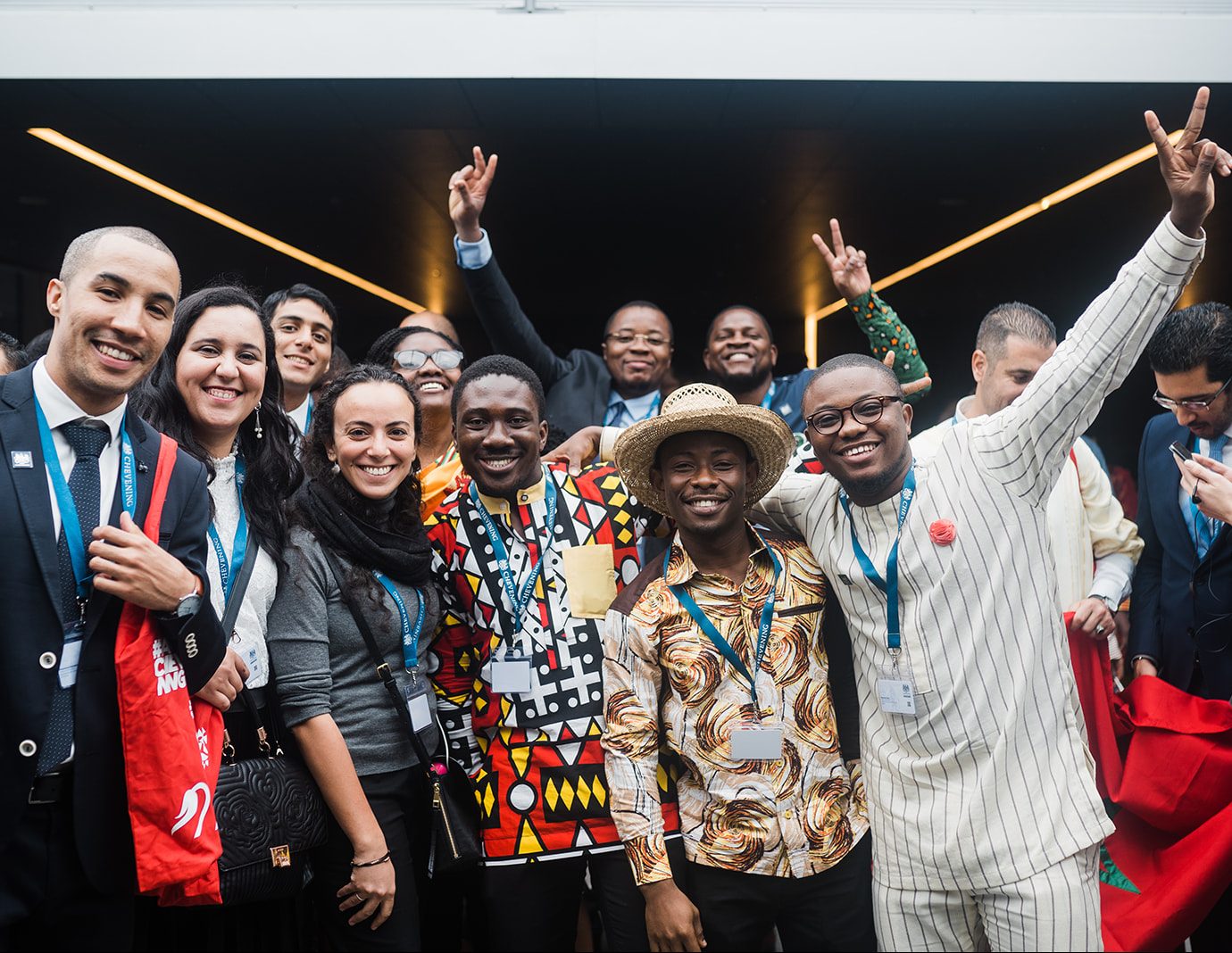 Our hopes for the future
Our first survey of new scholars shows a great sense of optimism and anticipation within the cohort, as they make the best of this situation.
Our hope for the next year is that we'll see a cohort more determined than ever to make connections, to experience a new country, and to make lifelong friends.
Where diverse people converge, ideas blossom.

Backed by world-class learning institutions, innovative businesses and some of the best global minds, together we are a global Chevening community capable of shifting the boundaries of our imaginations.
Nigel Adams
Minister of State