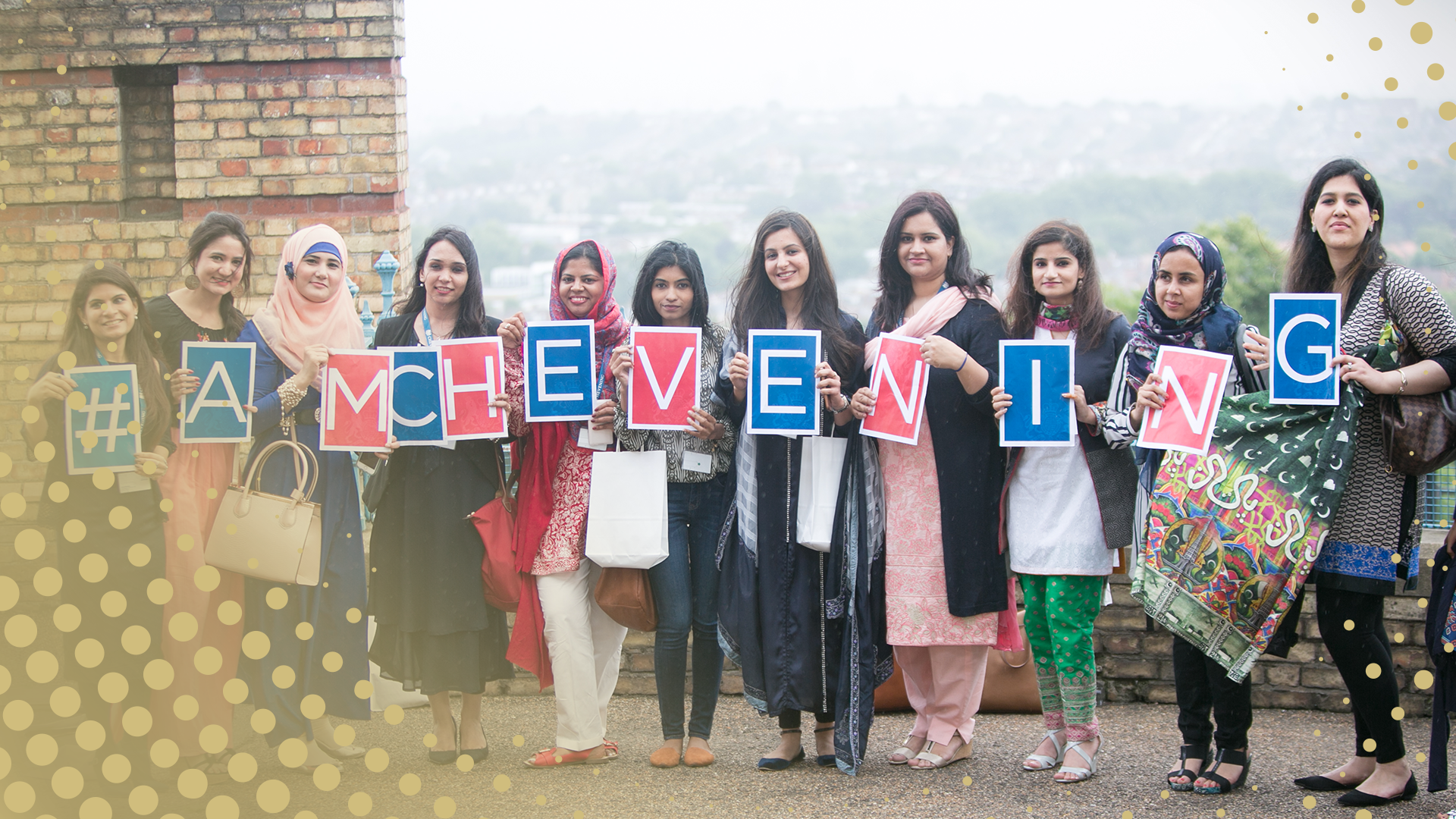 Promote Chevening
Our alumni are the primary ambassadors of the Chevening programme and we encourage all of you to promote Chevening Scholarships and Fellowships to other potential future leaders.
How can I promote Chevening?
Please contact the Chevening officer at your local British embassy/high commission to find out about how you can promote Chevening, helping us to make sure we receive enough high quality applications every year.
Before you give any formal talks, please get in touch with your Chevening officer in your home country, or London staff to receive guidance on making a presentation about Chevening.
Applications open in August and close in November each year. Be a voice for Chevening then, and throughout the rest of the year.
Help us support more outstanding people
Chevening Partners share our goal of creating future leaders globally. They support us, mostly through co-funding, so we can offer more awards to outstanding individuals to study in the UK under the Chevening banner. Consider using your professional networks to help us find more partners locally.
If you would like to find out more about partnerships, please visit the Chevening Partnerships section of our website. If you would like to introduce us to an organisation you think will be a suitable partner for Chevening, please contact partnerships@chevening.org.