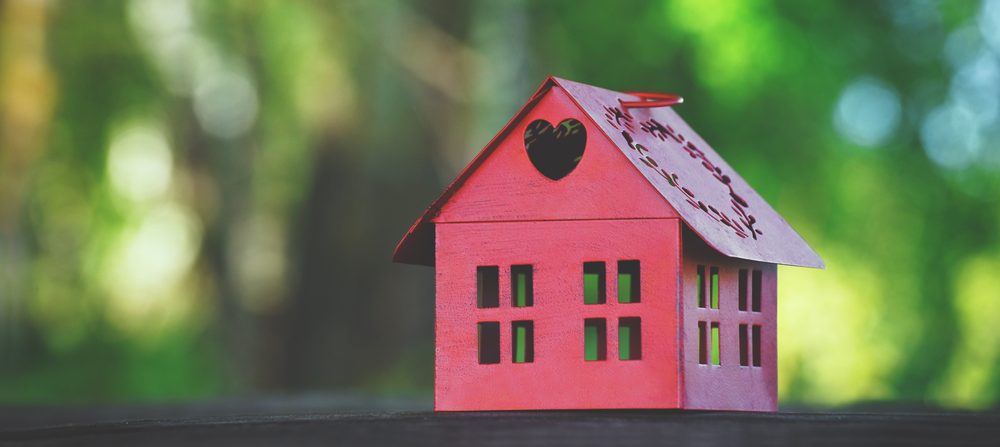 It is your responsibility to find accommodation for the duration of the scholarship. Chevening cannot assist with finding your accommodation but please read our tips below. Please start planning and preparing for finding accommodation as soon as possible after receiving your Final Award Letter (FAL) as it can be a big undertaking. 
Chevening does not assist with finding accommodation and scholars are responsible for making their own arrangements.
Some fellowships include accommodation. This will be communicated with you in your pre-departure Fellowgram.
Tips for finding accommodation
Contact your university's accommodation office for advice about finding accommodation before you arrive in the UK.
Apply for university accommodation as soon as possible if this is your preferred option. They often have early deadlines! You'll need to have a copy of your Final Award Letter (FAL).
Don't hand over any money for accommodation until you have seen it and are happy with the quality and the terms of the contract.
Your monthly stipend (as stated in your FAL) is intended to cover all of your living costs, including accommodation. Don't forget to take this into account when choosing housing.
Find what you're looking for
Answers to key questions
Have you been asked to pay a deposit?
Don't pay a deposit until your scholarship has been confirmed and you have seen the property. Any deposit payment made is done at your own risk. Share your Final Award Letter (FAL) with your accommodation provider as evidence of your scholarship. Some universities may waive the deposit on receipt of your FAL, which shows you will receive a monthly stipend. The Secretariat is unable to pay any deposits on your behalf. Contact your university or students union for advice.
Have you been asked for a guarantor?
You may be asked to provide a guarantor: someone who is legally obligated to cover any payments if you fail to do so. Show your Final Award Letter as evidence of your fully-funded scholarship. We cannot act as your guarantor. It is your responsibility to communicate with the accommodation provider; we cannot communicate on your behalf.
Have you been asked to pay upfront rent payments, either in full or termly instalments?
We provide you with a monthly living allowance which you can use to meet all living and travel costs during your scholarship. Ask your accommodation provider for monthly payments and share your FAL with them.
Frequently asked questions
Not answered your question here? Please take a look at our accommodation FAQs.
More on accommodation in the UK
Types of accommodation
More on the different types of accommodation available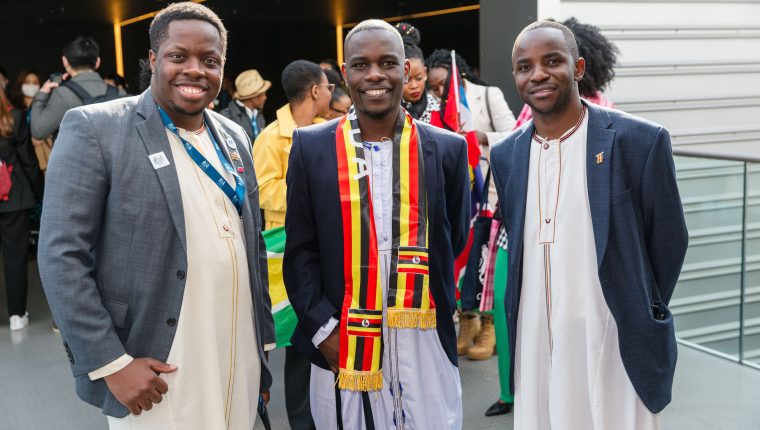 A scholars guide to accommodation
A helpful summary of the types of accommodation available from a Chevening Scholar
Living in UK accommodation
Find out what it's like to live in UK accommodation