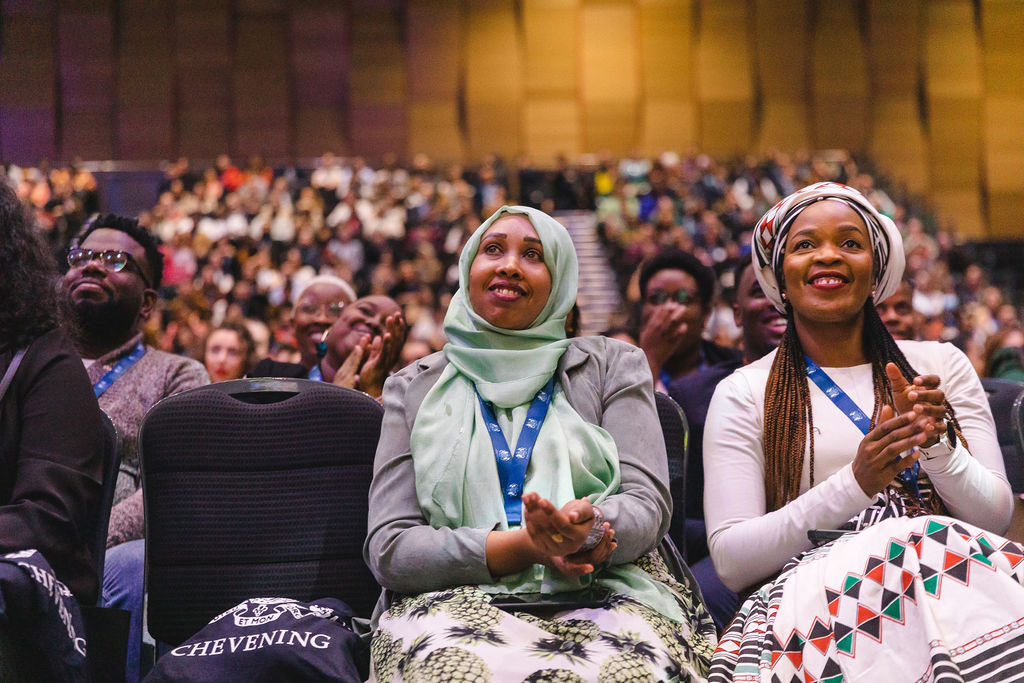 Chevening's 2021-22 annual impact report
We recognise the remarkable achievements of our scholars and alumni, and extend special thanks to everyone who makes it possible for the Chevening programme to support our incredible network of global change-makers.
Chevening Scholars and Alumni are committed to promoting peace and stability, despite challenging global contexts.
"We face many global challenges… the Chevening community of scholars and alumni is a beacon of hope." – the RT Hon Andrew Mitchell MP, Minister of State at the Foreign, Commonwealth, and Development Office
Download Chevening's Annual Report 2021-22 [PDF]
Or read the executive summary below:
Highlights from the report
Chevening in numbers
Download transcript to 'Chevening in numbers' video (transcript opens in a new window).
Scholars use their Chevening experience to create lasting, positive impact around the world across almost all industries and sectors.
Download transcript to 'scholar courses' video (transcript opens in a new window).
What does our community have to say?
Download transcript to 'what does our community say' video (transcript opens in a new window).
With special thanks to our partners for their generous support, which includes providing valuable life experience through mentoring and work placements. We are incredibly grateful for your support, and look forward to continuing to work together to provide more life-changing opportunities for outstanding professionals in future.
Find out more about some of the inspiring stories in the report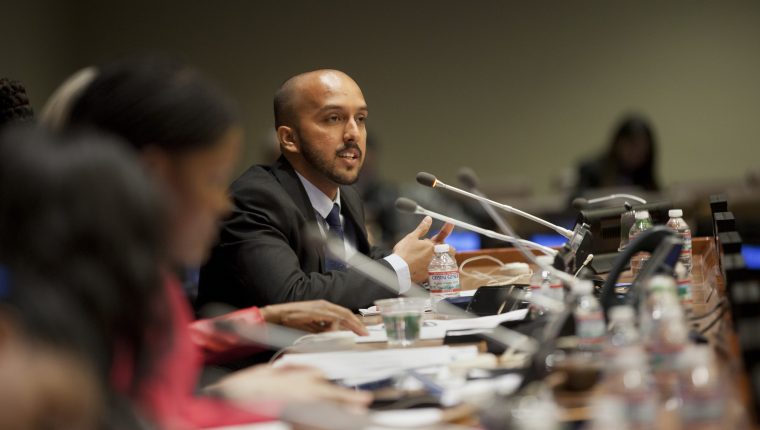 Promoting women's rights in Sri Lanka
Advocating for a woman's right to choose: A Cheveners story
Scholars advocating for increased environmental protection
Read about Chevening Scholar Natalia Shepel's work in saving our seas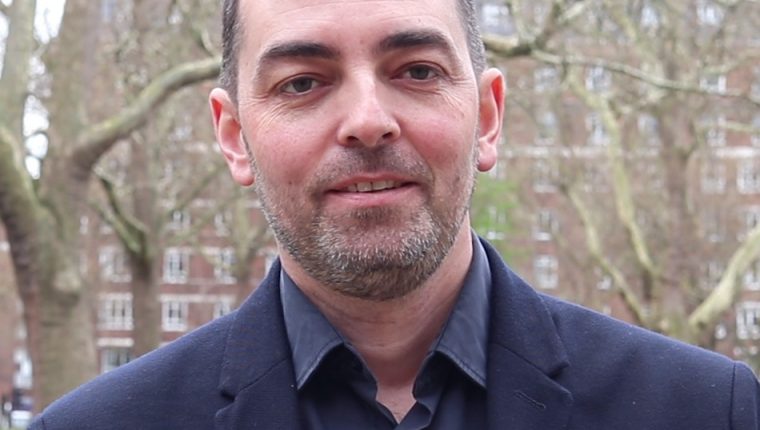 Enhancing cyber security
We find out more about how Chevening Alumnus Mirza Nikšić is leveraging his Chevening experience to support his career in withstanding cyber security threats.