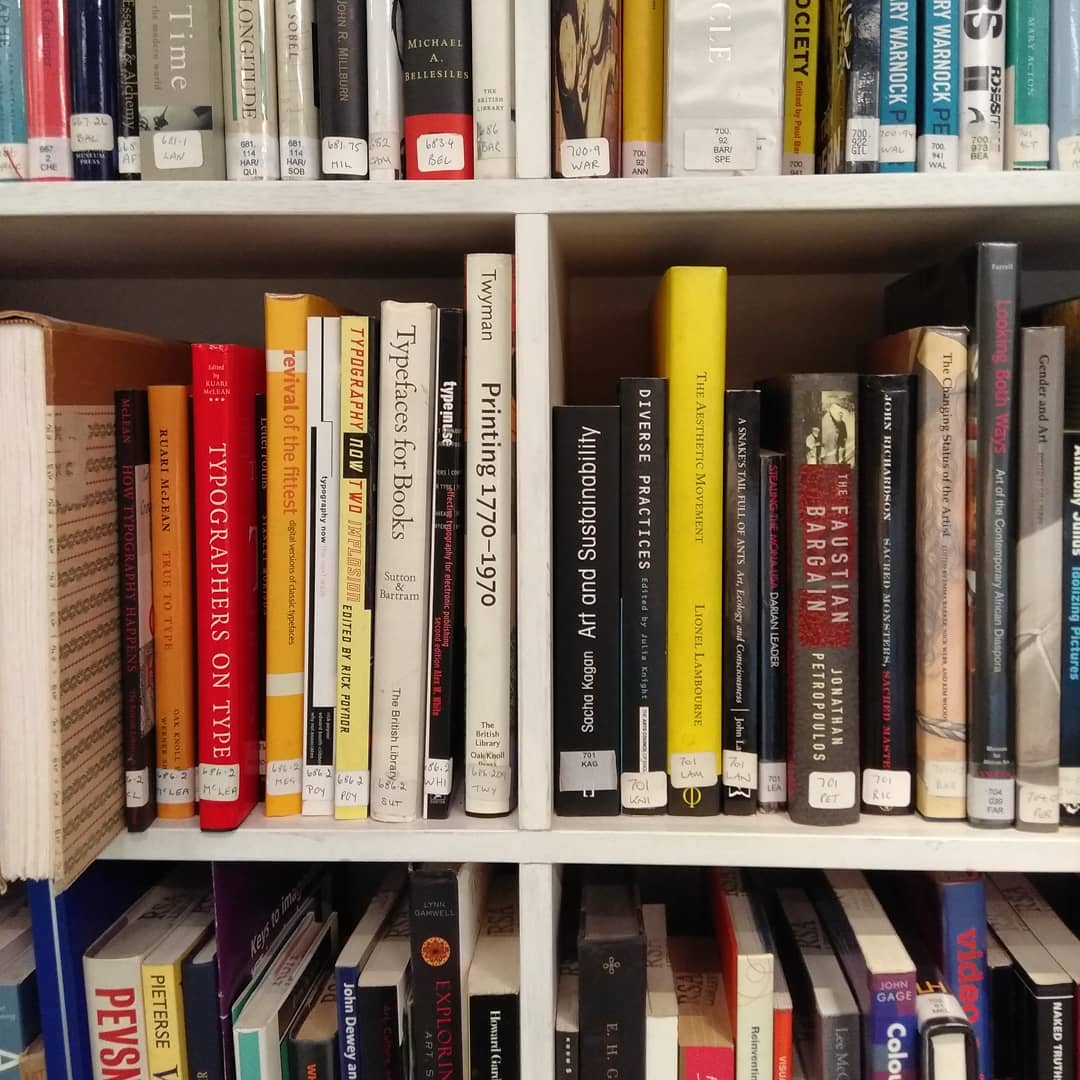 The Chevening Scholarships programme has a new partnership with the RSA (the Royal Society for the encouragement of Arts, Manufactures and Commerce). We have an open invitation to all Chevening Scholars to become Fellows of the RSA.
The RSA is a social change organisation whose mission is to unite people and ideas to solve pressing challenges of our times. We do this through a unique blend of our research and policy work, our events platforms and a Fellowship community of 30,000 problem solvers and change-makers.
As part of our relationship with Chevening , we offer all Chevening Scholars a fast-track application and a discounted rate of RSA Fellowship. We will waive the initial £75 registration fee and offer an additional 25% reduction on your first year of Fellowship. This brings the monthly contribution to roughly £11.

As a Fellow, you can take advantage of a number of opportunities and resources available to our network. A longer list is available here, but a few snippets include:
Meet and collaborate with like-minded individuals across the world committed to building a better social world.
Have a platform for your ideas and research beyond a university setting. You can participate in local events – this is a great opportunity to embed yourself in local communities in the UK, to share innovative ideas and encounter fresh perspectives.
Join and be closely involved with one of our thematic networks – these act as knowledge and information sharing networks with bespoke forms of support for members.
Contribute your perspectives, national and global, to the RSA's research and programmes.
Make use of Rawthmells, our enlightenment coffeehouse which is a hub for Fellow-led activity, and a space to foster creative thinking and collaborative action.
Take up the offer to join, to enrich the experience of your time in the UK, and maintain strong links to a powerful network of individuals committed to social change.
Applying for Fellowship of the RSA is a straightforward process. Simply send a quick email to [email protected] and one of the team will be in touch with a personalised application form. If you have any further questions about Fellowship and our work, please feel free to contact us.