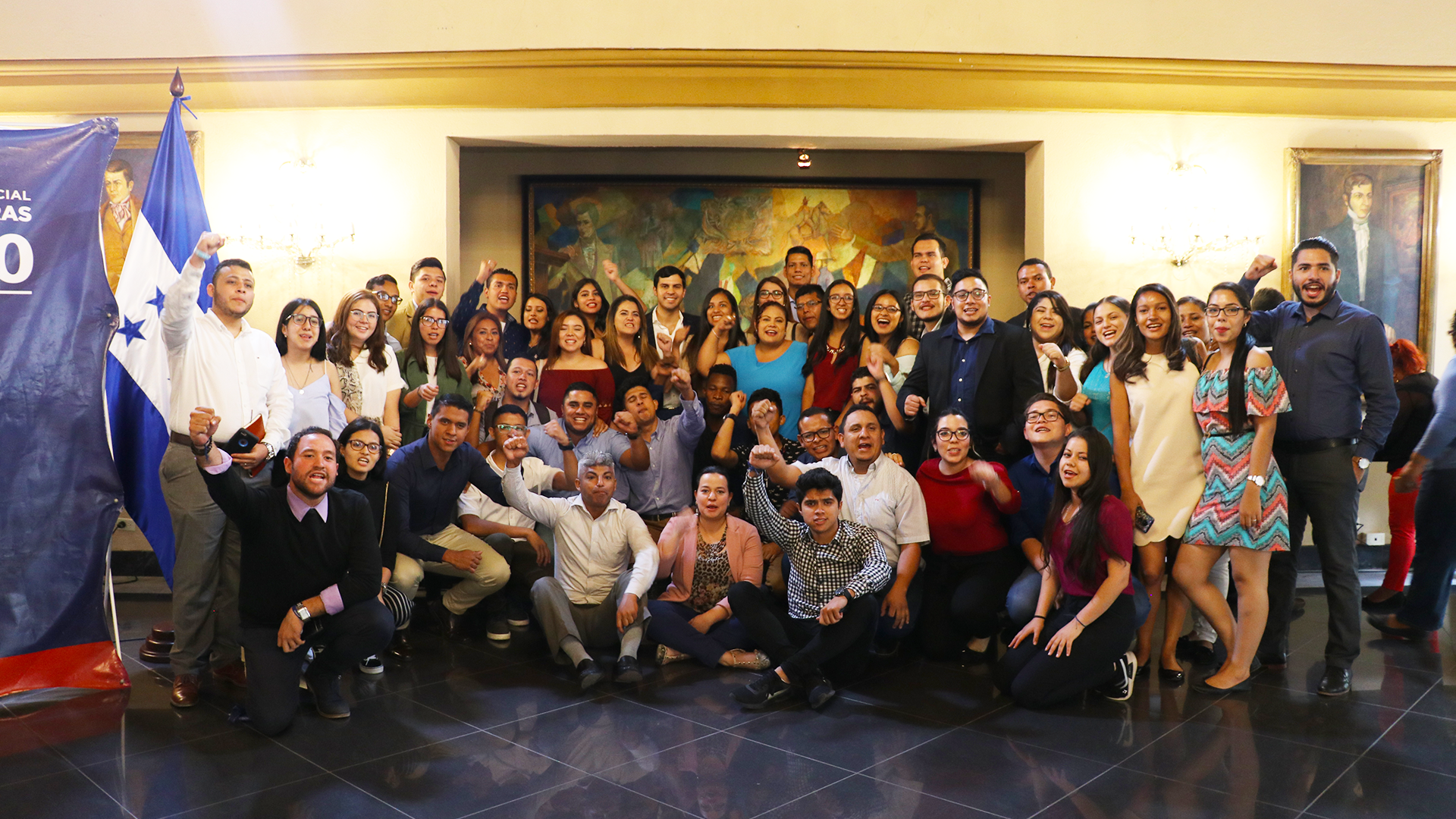 Programa Presidencial de Becas "Honduras 20/20"
Honduras 2020 is one of the flagship programmes of the President of the Republic, Juan Orlando Hernández. The programme structure supports the education, personal and professional development of our young Hondurans.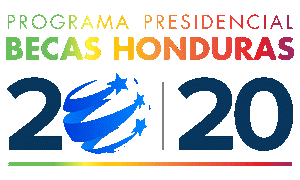 The partnership supports scholars who pursue Chevening-eligible master's degrees in the following areas:
Tourism
Textiles and apparel
Light manufacturing
Agribusiness
Business process outsourcing
Information technology outsourcing
Housing
Health
Chevening Scholarships offer a great way for ambitious young leaders from Honduras to make impact in their country through knowledge sharing and building strong networks during an exciting year in the UK.
It is a great platform to propel many to exceed their academic achievements and fulfill their aspirations. Our partnership with Chevening is based on the mutual aim of supporting outstanding Hondurans on their journey to greatness.