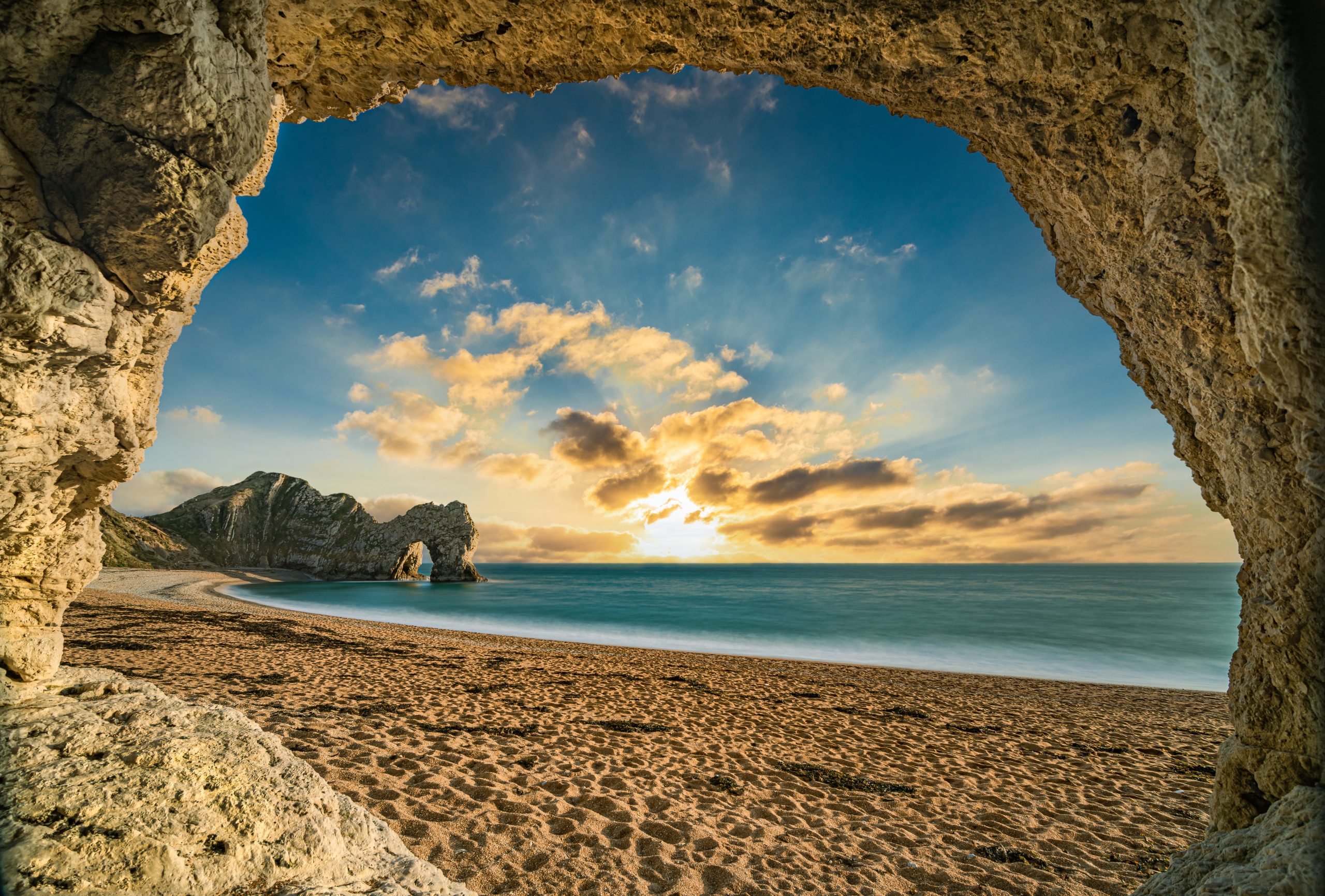 Chevening Treasure Hunt
How many A-Z pictures can you add to your Chevening Treasure Hunt portfolio?
The UK is home to stunning natural landscapes, wonderful architecture, and world-renowned landmarks. We're challenging you to work out the answers to the A-Z clues below and share evidence of you finding the treasure behind each letter.
The challenge:
Work with your fellow Cheveners to find each treasure hunt item.
Take creative and fun pictures to show you have found the treasure behind the letter. Consider bringing along your Chevening Charlie bear to share in your photo!
Post the evidence on social media, using the hashtag #CheveningCharlie and tagging @CheveningFCDO in your post.
We'll keep a look out for your images and share our favourites on our own centralised channels!
These are designed to be fun challenges, so the Chevening Secretariat cannot help you in finding any item on the list. If you're stuck on a letter, reach out to your fellow Cheveners.
You may want to print off the treasure hunt list below, and mark off any treasure you have uncovered throughout the year. Can you capture them all?
Good luck!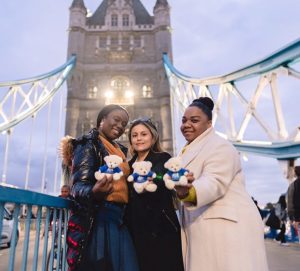 Chevening Scholars Devi St Luce, Shanidie Chell, and Nafesha Richardson, with Brendon Duncan behind the camera!
Treasure Hunt 2022-2023
A
Newcastle's answer to Christ the Redeemer
B
We think this is one of the most-eye catching buildings in Brighton!
C
The Chevening road sign
D
Dartmoor National Park – extra kudos if you spot any otters!
E
The Eden Project's bubble-like biomes
F
Fair Isle Lighthouse – we'll let you choose which one!
G
Capture the sunset at River Clyde in Glasgow
H
Take Chevening Charlie to meet his cousin at the world's oldest toy shop
I
A city where the river Ness meets the Moray Firth
J
A Jubilee Walkway plaque
K
Kent's stunning countryside
L
One of Britain's best loved landmarks: Lands End
M
You either love it or you hate it! Spread it on toast and let us know Chevening Charlie's thoughts!
N
Help us find Robin Hood in Nottingham
O
Find England's oldest museum in this beautiful university city
P
The Prime Minister's abode
Q
Pop down to the local pub and get yourselves a high score in this fun group activity!
R
Make your own roast dinner
S
The UK's most dramatic suspension bridge
T
Also a suspension bridge, but this time in the capital city
U
The underground station filmed in Skyfall
V
It could be the flavour of your ice-cream, captured at your nearest seaside town, or the custard you have with the cake when dinner is served!
W
The glorious Cregennan Lakes in Wales
X
X marks the spot: the UK's most iconic archaeological site, in Wiltshire
Y
A grand and gothic church in a walled city in the North East of England
Z
Recreate the Beatles album cover!